Do you have anything on your wish list that you've been waiting to purchase?  Well don't wait!  Take advantage of this fabulous sale I'm having today!!!  Enjoy!
Are you a newsletter subscriber?  Remember, I give exclusive freebies via my newsletter!
Subscribe today and celebrate the 12 days leading up to Christmas.  Daily freebies!!
Here's just a preview of what is coming via my newsletter...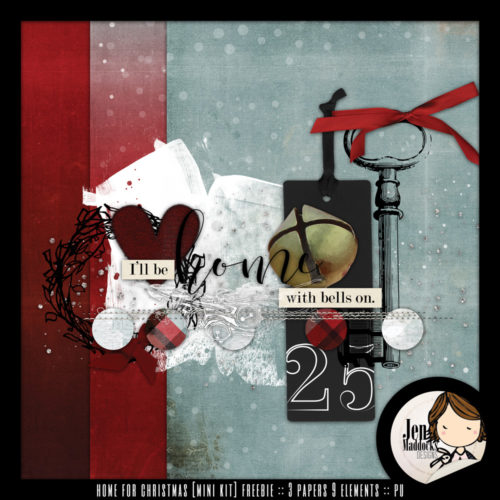 Have a fabulous day!!!
-Jen