I wanted to post the last few photos that were from our vacation to Mt. Rushmore before too much time passed.
We visited Badlands National Park.  The terrain was like being on another planet.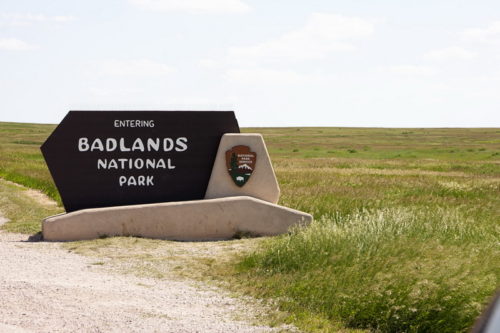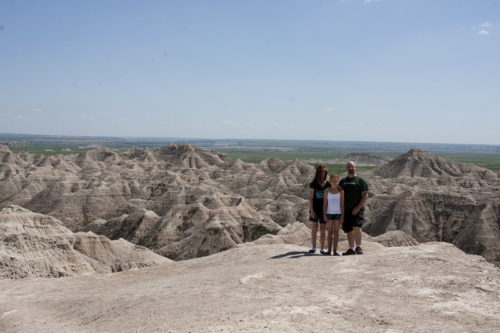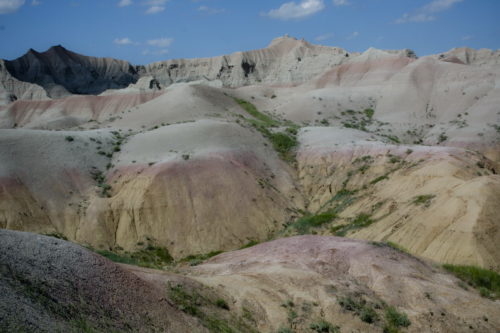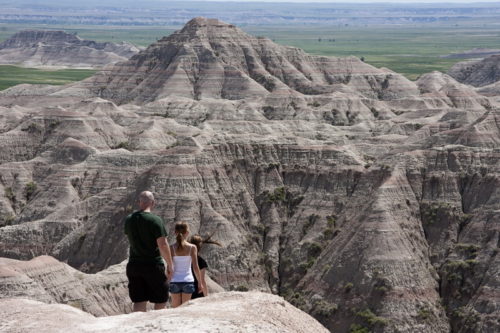 We went to an attraction called Bear Country.  There were wild animals loose inside the park area including bears.  It was the first time the girls had seen black bears up close and live.  Growing up in Maine we saw them all the time.  It was strange the girls hadn't "seen" them before. ;D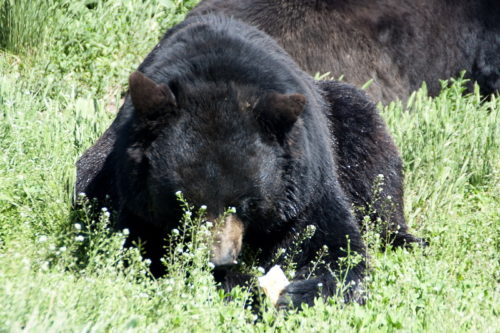 There are LOTS of caves in the area.  We picked just one to visit.  It was great fun!
We also visited the Crazy Horse Memorial.  It is still an active site.  It was very impressive.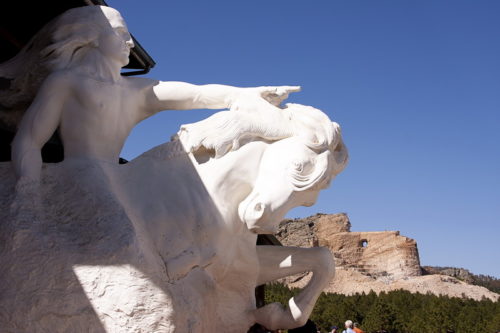 We returned to Reptile Gardens because we liked it that much.  We missed the bird show the first time so we saw that.  They asked for volunteers in the audience and they picked Ava.  She had a bird land on her and fly back and forth between her and the other volunteer from the audience.  She was smiling from ear to ear and this is how she is most of the time I just don't capture it on film cause when she sees the camera she acts like a goof. ;D