I've got a great new release for you that is in my shop!
Swim in the deep, under the sea where mermaid live in the open sea. Where stars shine brighter and where my soul is free. Mermaid Tales is The Studio's August 2018 event collection focusing on mermaids and things from the ocean deep.
You can find my newest release in my shop and on sale for 30% off!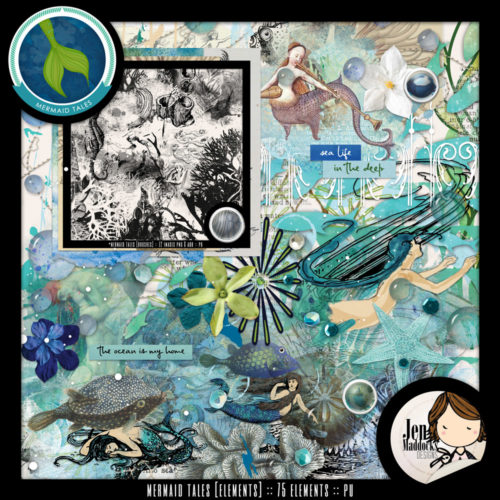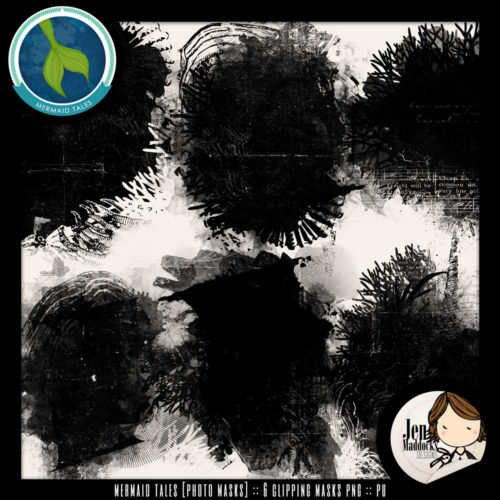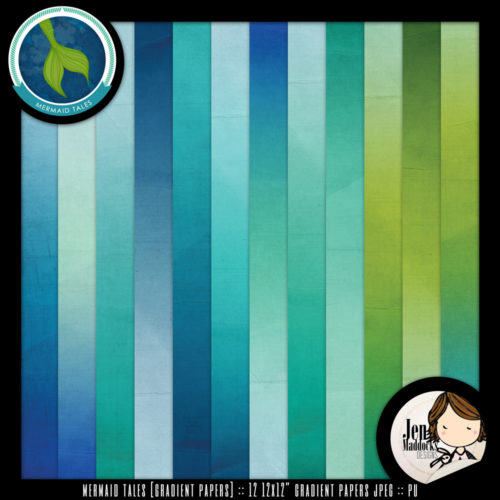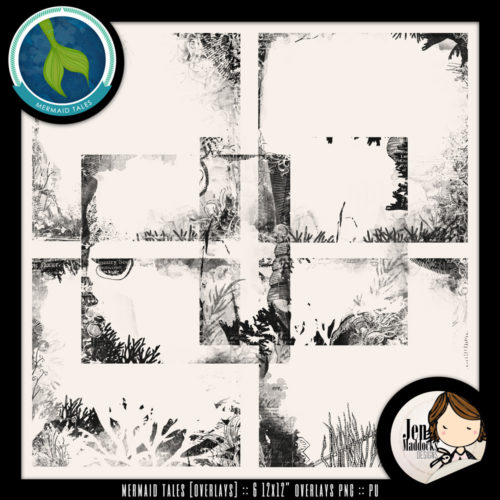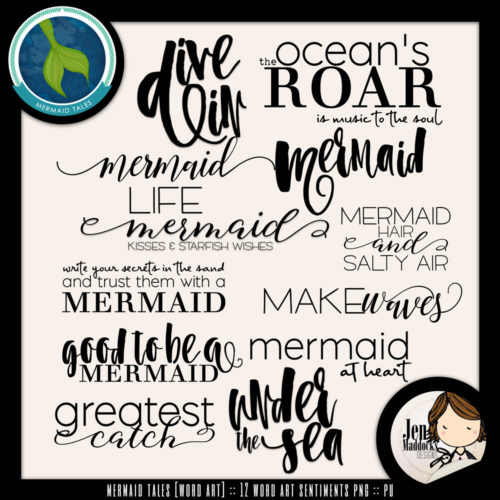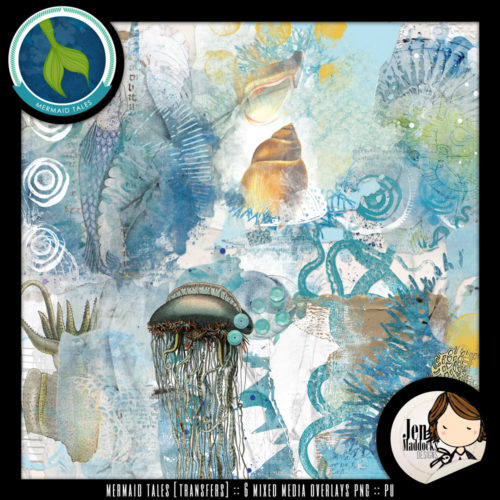 For your convenience I've put all the individual packs together into one bundle and priced them at 40% off!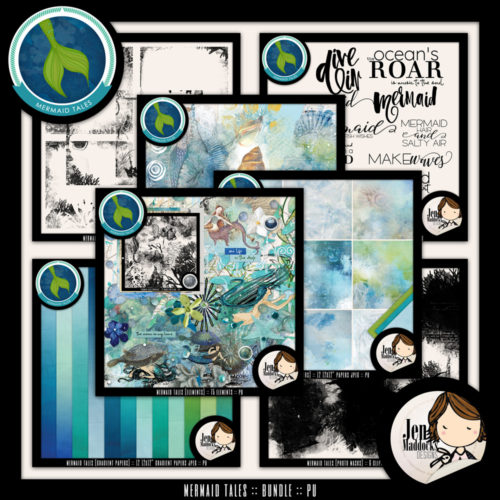 Now that you've seen the collection I'd like to show you what we created with it! First up is what I created...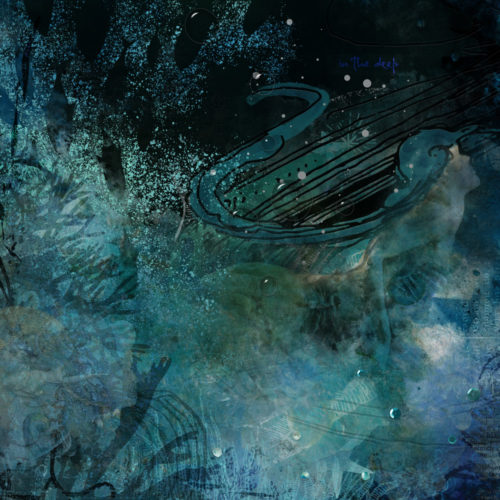 And here are just a few pages from my fabulous Creative team to show you just some of the ways you can use this collection in your creations...
I hope your weekend is wonderful!
-Jen