It is easy to get lost in the smell of purples, the sweet aquamarine notes of fruit and flower so distinct yet so indescribable, but anyone can do that. Do you sense the pungency, the soft sharpness of sunrays, the fiery acrid heat of Mediterranean summer days? How can you not notice the cool air of evening that settles on the flowing contours of color at dusk, changing the heliotrope undertones to fuchsia, then magenta, then indigo as the plants exhale their purifying breath into the night sky? ~Ode to Lavender by David Crow
Lavender Fields is the new Coordinated Collection at The Studio!
You can find this collection in my shop and on sale for $1 each until May 23rd!
This collection is all together in one bundle and priced at a wonderful $8.00!!!
Here is just a sampling of what my fabulous Creative Team did with this latest collection...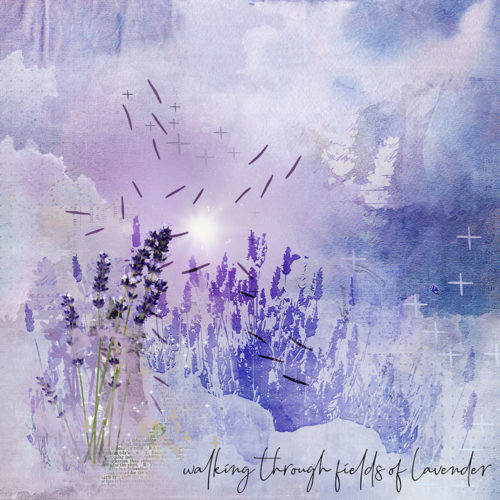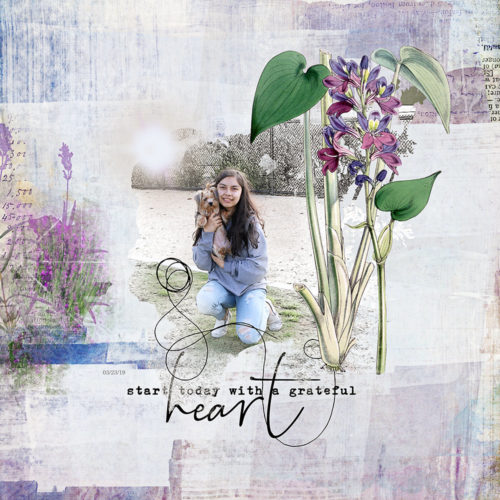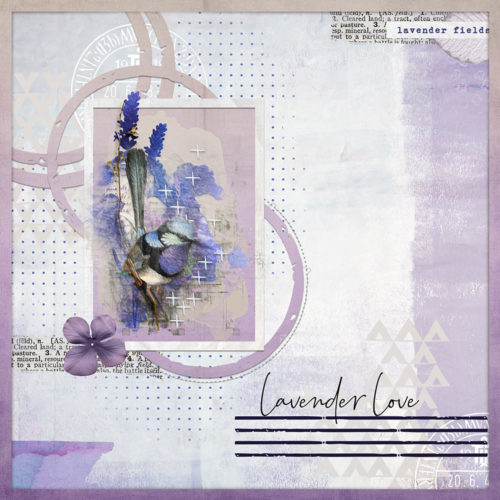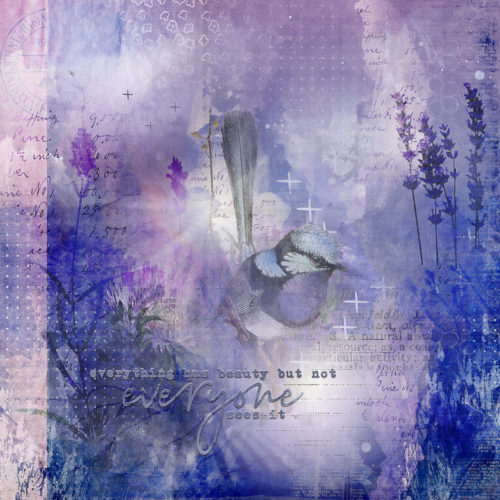 I hope your Mother's Day weekend is wonderful!
-Jen