This is the scene in my backyard the other morning...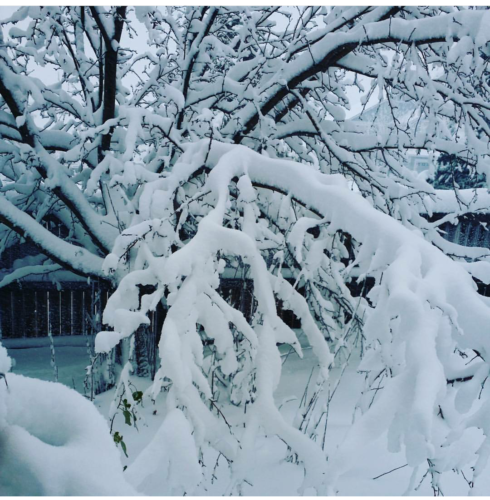 Kinda fitting that I have this new kit in my shop...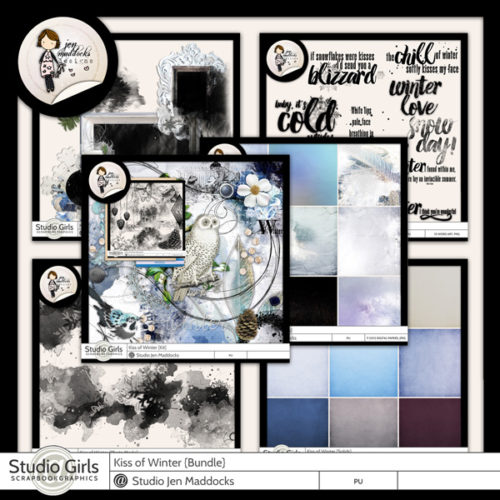 Here are the individual pieces: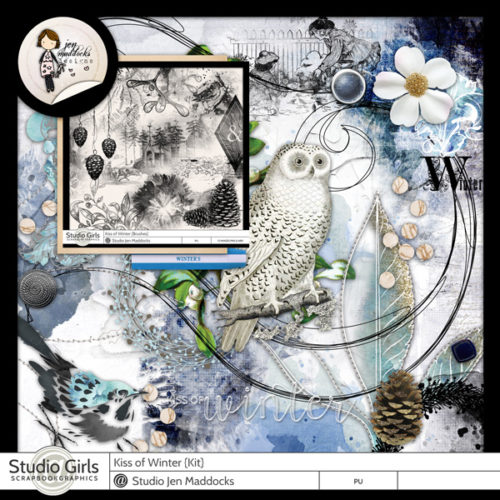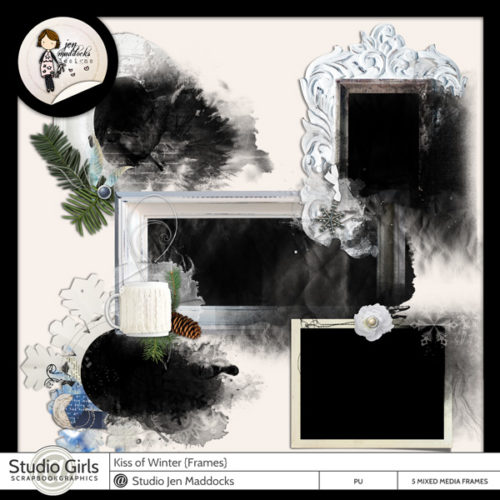 And some lovely CT eye candy...
From Diane (our newest member!!!)...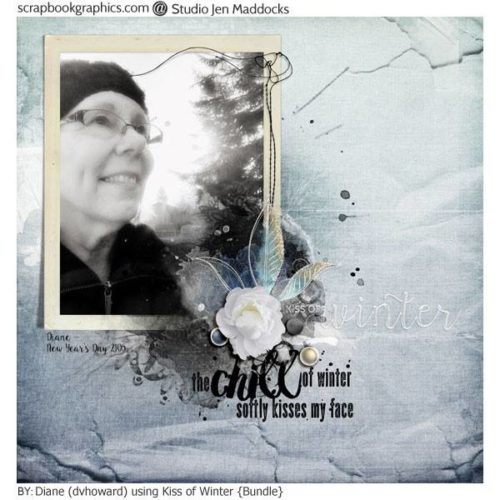 And from the wonderful Anja...
Even if you don't have snow I hope you are enjoying this fine day!
Black Friday and Cyber Monday are coming.....EEEEEEEEE!!!!  Keep an eye out!!
-Jen