I hate that I've neglected my blog.  I guess something had to give.  Summer hits, the girls are home and I just want to spend time with them.  Plus we moved to a new house so that has taken up a lot of my time the last few months.  We are finally in the new house.  Loving it!
The doggies seem to like it as well.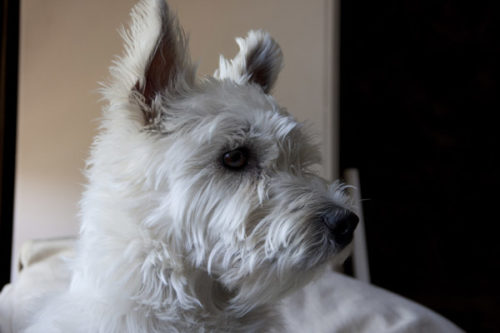 The view out the back door.  Nice sunset clouds.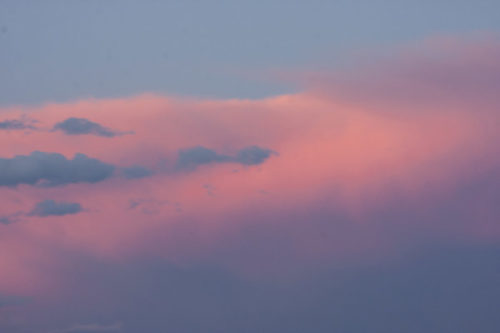 Somewhere in all this Laney had her dance performance for the end of the year.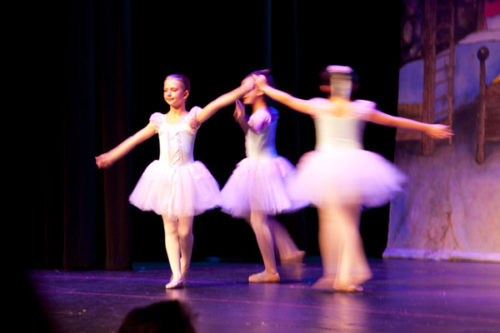 We went to the Zoo on Monday.  It was 100°.  Most of the animals were not doing anything or were "hiding".  We should have been doing the same...this zebra has the right idea.
I hope you are enjoying your summer!