Just after school ended Laney had her final dance performances of the year.  This year she was in all 6 shows.  That is new this year.  She's advanced in one of her tap classes this year and as you progress in classes the same happens in number of shows.  Needless to say she was EXHAUSTED by the end of the week...just in time for our family vacation!
We are very proud of her and her accomplishments as a dancer!  Way to go girl!!!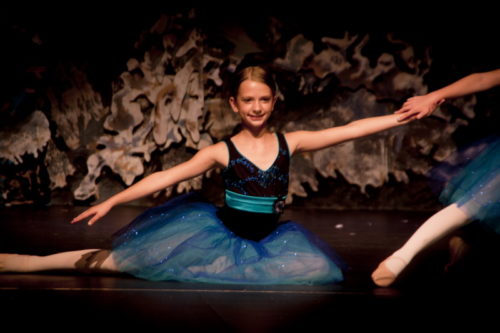 Laney had a jazz dance with one of the main characters Ursula.  The production this year was Little Mermaid.  I thought her dance school did a fabulous job this year integrating the dances and characters.  Well done Parker Dance!