Take a look at this month's collabs at both places I work.  First up is MLAS which you can find here.  Here's the collab...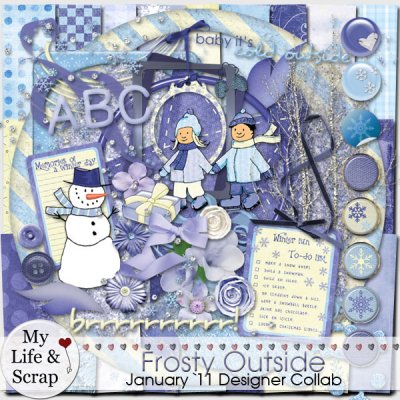 My portion looks like this...
And then we have the Scrapable collab.  You can find it here.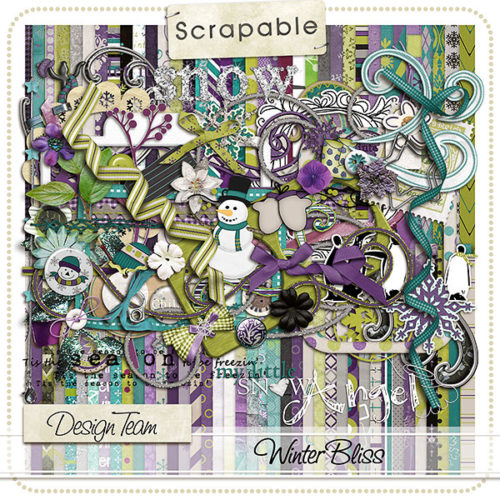 My portions look like this...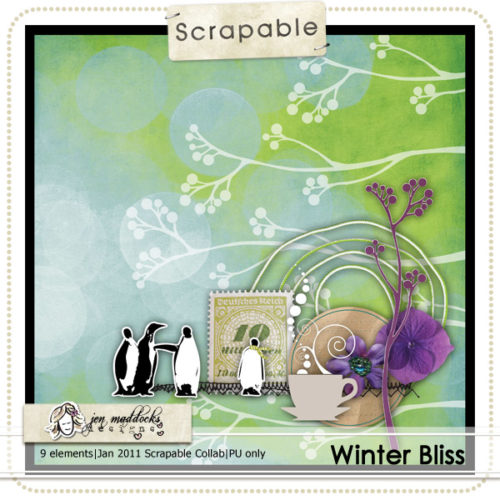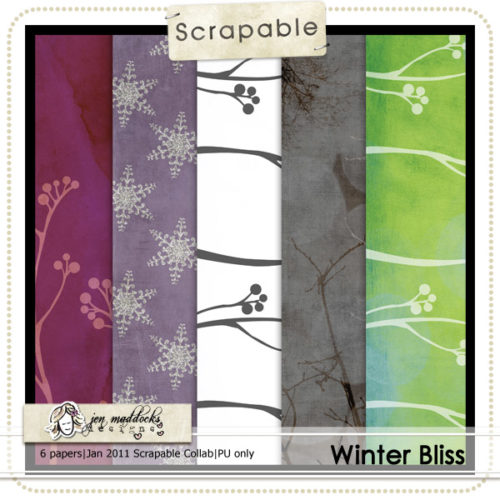 If you stop by my Scrapable store you will also see some other new items there...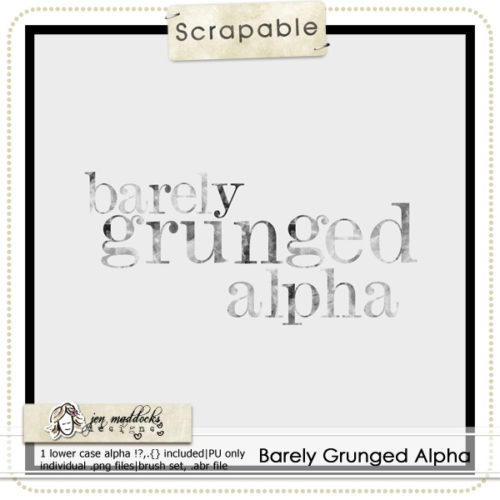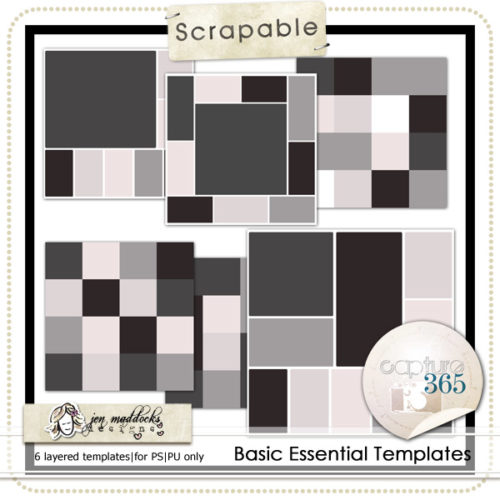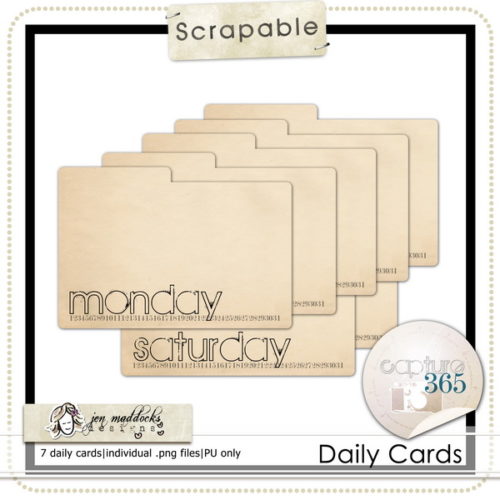 Happy Monday! ;D