Spring is officially here!!!  Every day there are birds chirping, loudy, near my office window. They sound happy.  Which makes me happy.  It's been getting up into the 70's.  Of course then it snows the next day, but hey, that's Colorado weather for ya!
I'm celebrating a milestone birthday.  40.  Yes.  It's just a number right?  Well why shouldn't you benefit from it???  So...my store is 40% off...including my new releases!  If there's anything that has been on your wish list, now is the time!!!!  Sale is from 3.21-3.24.14 11am MST.
New in my Studio this week...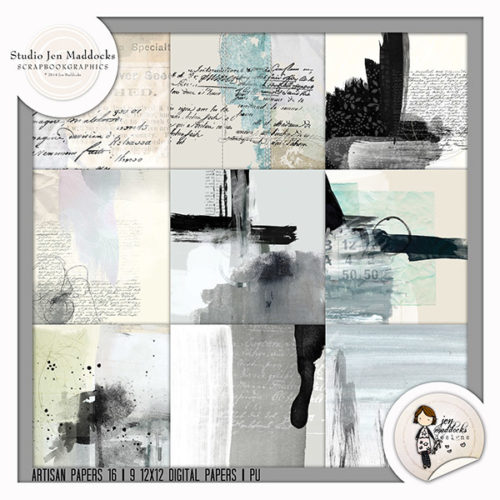 I hope you all have a fantabulous weekend.  I know I will! ;D
-Jen