I was chatting with Danielle of the Urban Fairy the other day and while talking we were excited to discover that we share the same birthday!  Woohoo!  There was no way were going to let something like that pass us by so we decided to pair up and give you this wonderful collab in celebration of our special day!  So I (we) give you Memories.  Here's the main inspiration behind it:
"Songs and smells will bring you back to a moment in time more than anything else. It's amazing how much can be conjured with a few notes of a song or a solitary whiff of a room. A song you didn't even pay attention to at the time, a place that you didn't even know had a particular smell."― Emily Giffin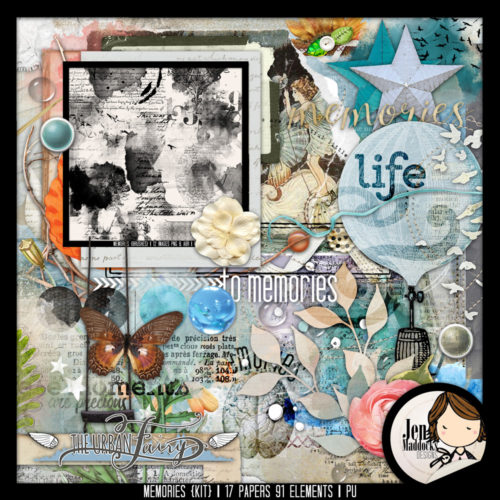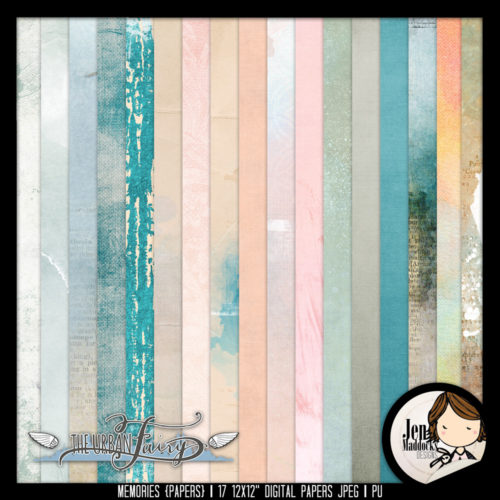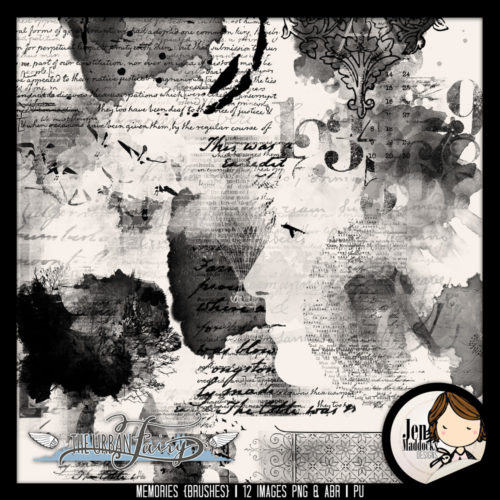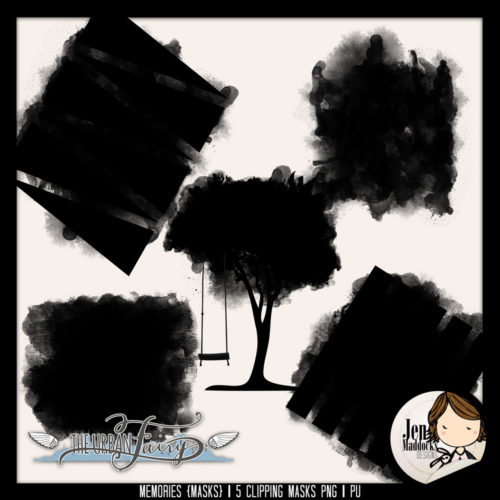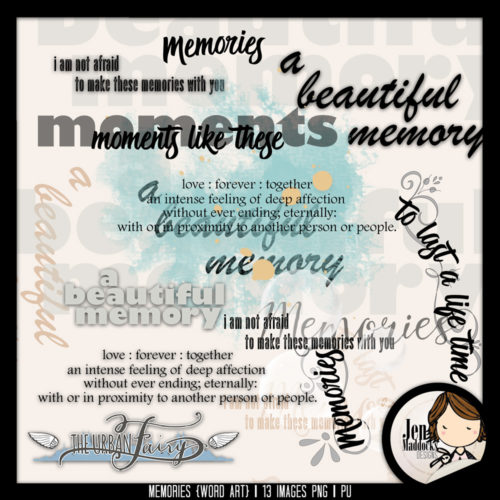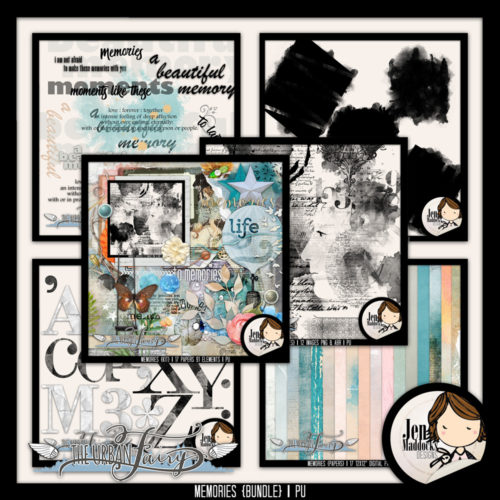 Here's some wonderful CT inspiration for you...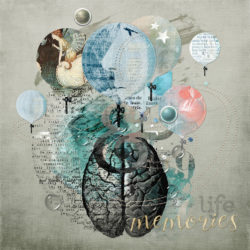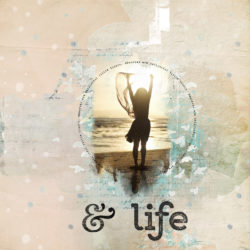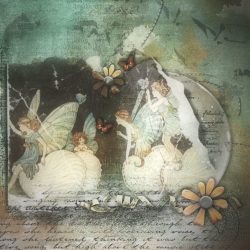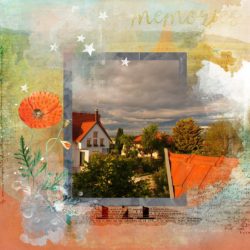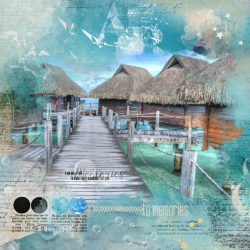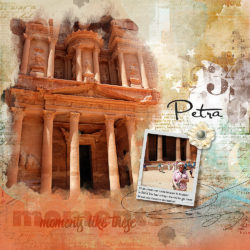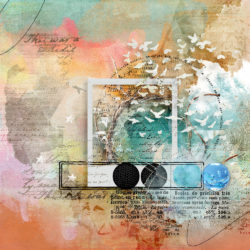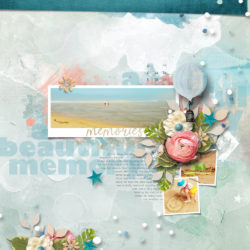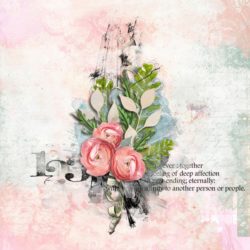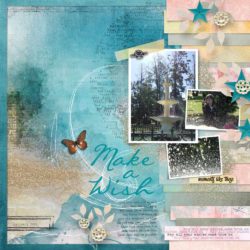 My birthday is almost here and so it is time to CELEBRATE!  It's become a tradition for me to do this and this year will be no exception.  I'm so lucky to have the best fans and customers!  Thank you all!!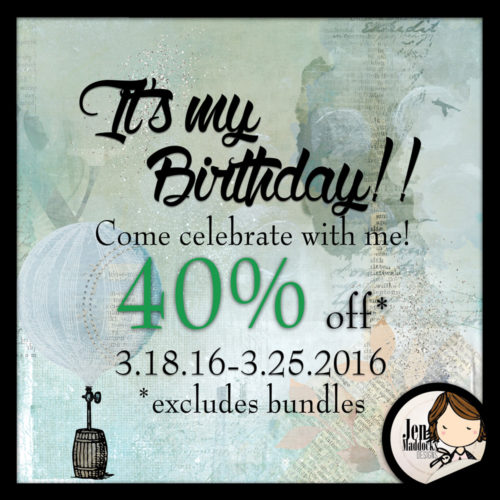 Today I have the DOTD (Deal of the Day) at The Studio.  This Deal is 70% and is an old favorite.  If you never got this kit now would be a great time!!!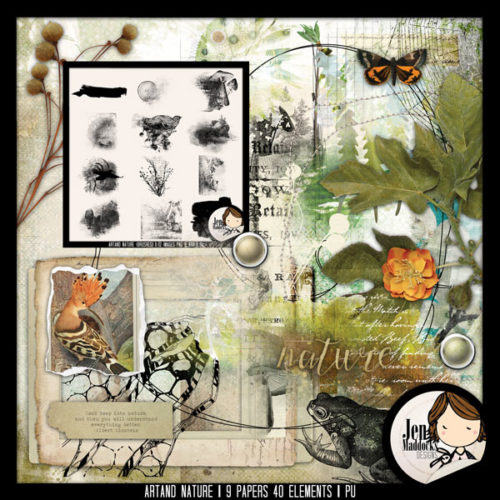 In addition to this deal I also have a WONDERFUL freebie to go along with it.  Enjoy!!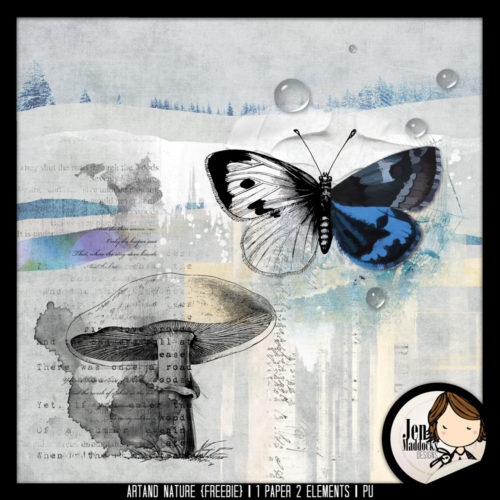 Lastly I want to share with you that the forum and gallery at The Studio are finally up and running!  YES!  And I have a wonderful challenge series going on over there that I would love for you to join me in!  It's called the Bricolage Society and I know you are going to love it as much as I do and the people who have already discovered it!  Here's just a preview of what it looks like and please stop by the forum for the FREEBIE that goes along with it and for the rest of the challenge rules!  I'd LOVE to see you there!!
I hope you have a great weekend!!
-Jen