I just love watching the Olympics.  There have just been so many great competitions and stories.  I've loved watching the competitions with my girls.  It brings back memories of being a kid.  I love sharing memories with my girls.  I love hearing the American national anthem almost every night! ;D  Even tho it makes me tired I love staying up late watching it with Corey.  When they have stories of Olympics past we remember lots of them and we are starting to feel old! ;D
The Olympian stories are not the only thing I find inspiring.  I absolutely love the logo for the Olympics this year!  Whoever worked on it is a visual genius in my opinion.
I love seeing this logo in its various forms at the different competition venues.  I felt so inspired I had to do a little creating.  I couldn't help myself!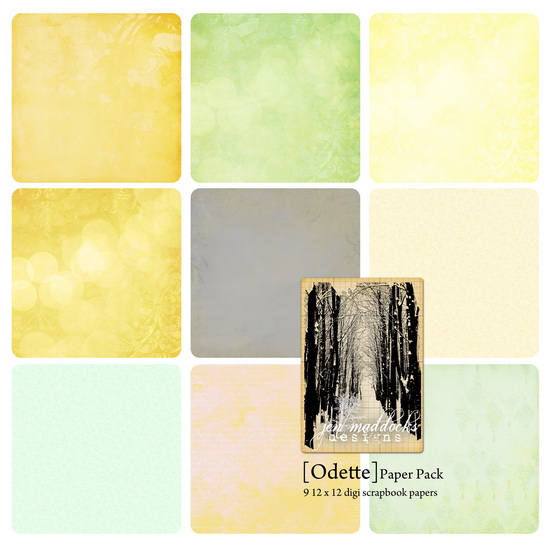 You can find these new paper packs in my store.