There are so many things out there to inspire artists, crafters and creative people!  Here are just a few things that have inspired me lately...
This is something that my friend Ann created and sent me.  She is amazing me with her ability to try new things!  Way to go Ann!  She created this here.
These images found here...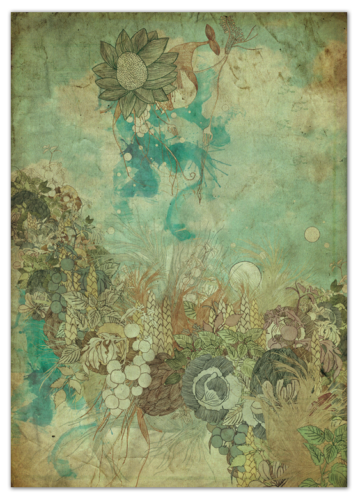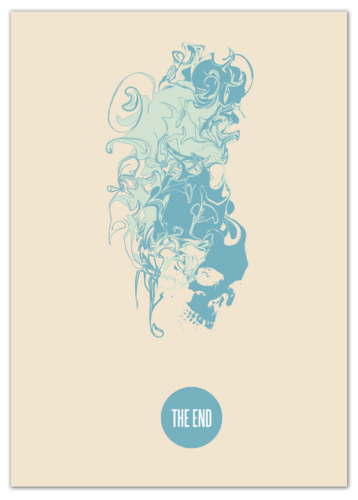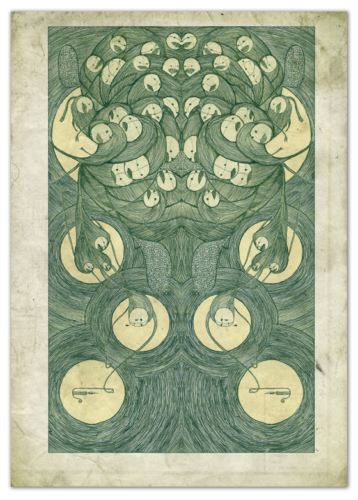 And I'm really looking forward to the fall season...it is my favorite time of year.  I love these images I found here...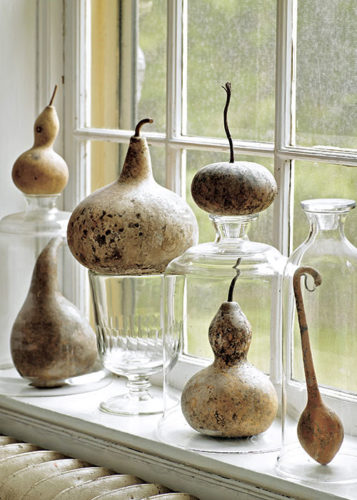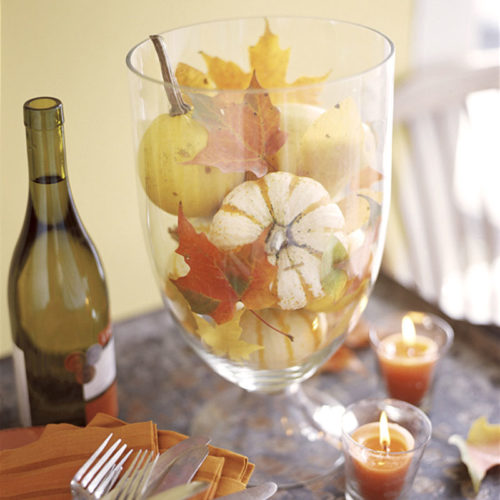 With all this inspiration around I couldn't help myself but create.  I'm in the zone.  "When the zebra's in the zone, leave him alone."  Guess which movie??? ;D  These new items are now available in my store. ;D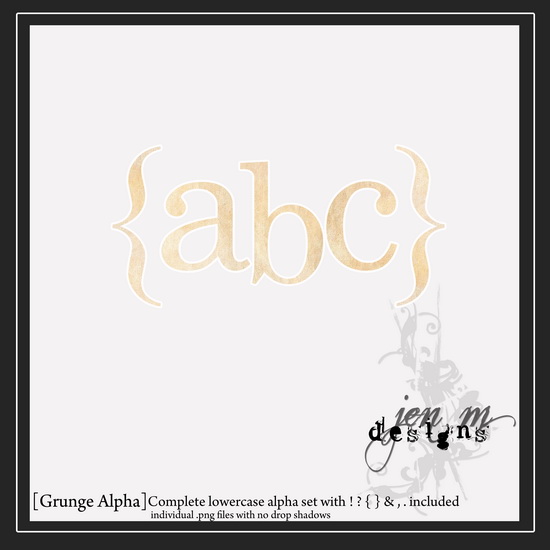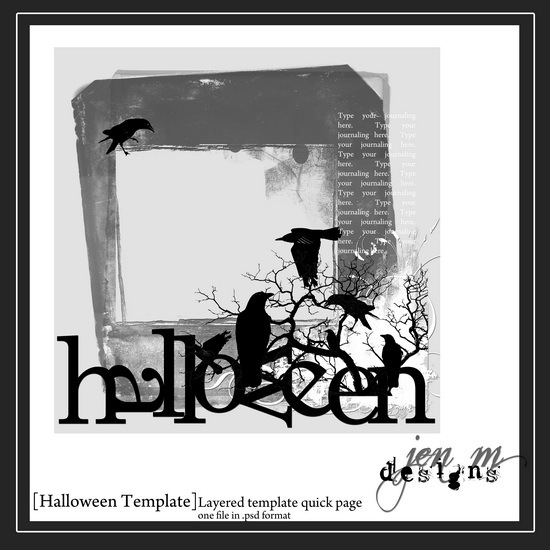 And here is a layout I did with the above template.
Halloween Template, Falling In, All Hallows Eve JMDesigns
What has inspired you lately?