Hard to explain and even harder to pronounce, the Danish word "hygge" (pronounced "hoo-gah") has exploded in popularity around the world. It translates roughly to "cosiness," but it means so much more than that.
In essence, hygge means creating a warm atmosphere and enjoying the good things in life with good people. The warm glow of candlelight is hygge. Cosying up with a loved one for a movie – that's hygge, too. And there's nothing more hygge than sitting around with friends and family, discussing the big and small things in life. Perhaps hygge explains why the Danes are some of the happiest people in the world. ~VisitDenemark.com
I had such a fun time creating my portion of this Coordinated Collection for The Studio's quarterly release. Let's get to the goods!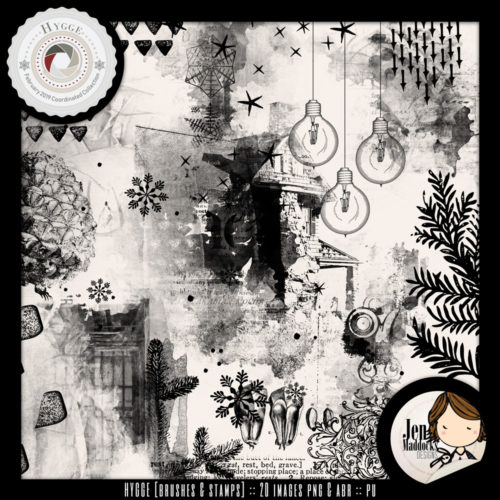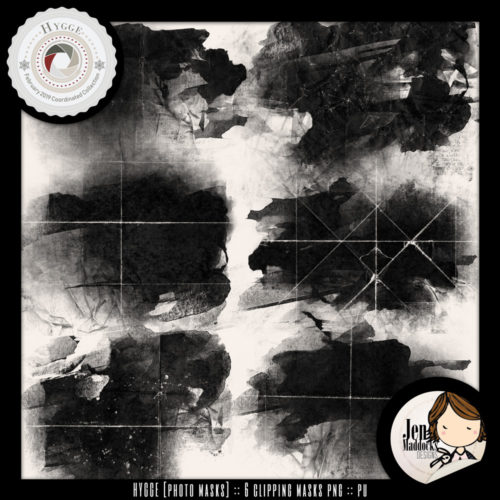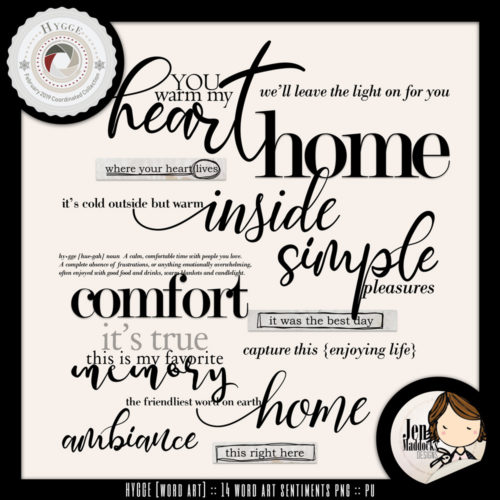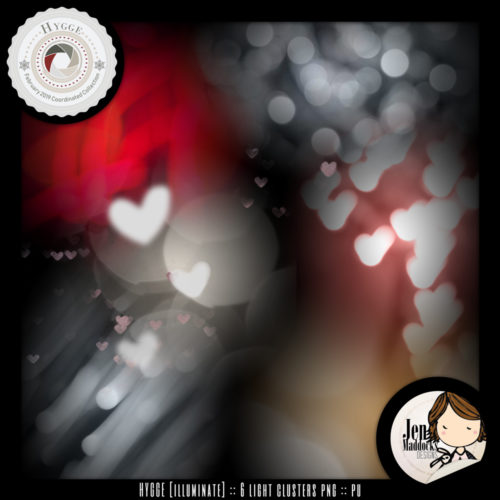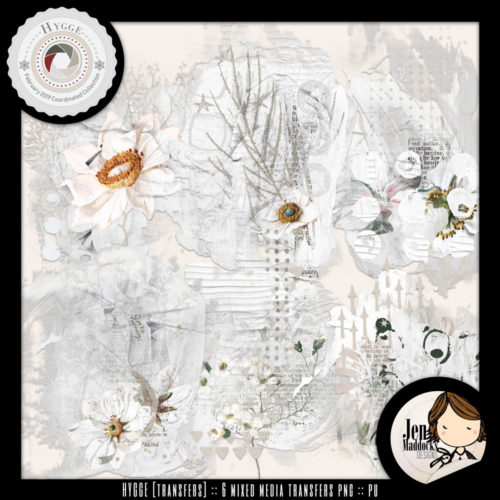 All the packs are conveniently together in one bundle and priced at only $8 for a limited time!!
I want to show you just a few examples of what my Creative Team did with this collection...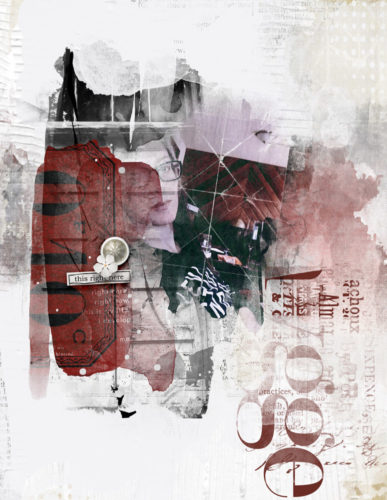 I hope your weekend is wonderful!
-Jen