Just in time for the Christmas season! Check out one of my newest collections in my shop. It's got traditional Christmas colors and it's on sale!
"Hang a shining star upon the highest bough." This collection was inspired by this line in the Christmas Carol Have Yourself A Merry Little Christmas.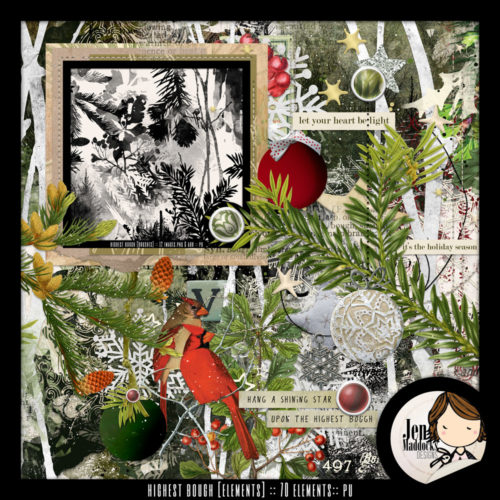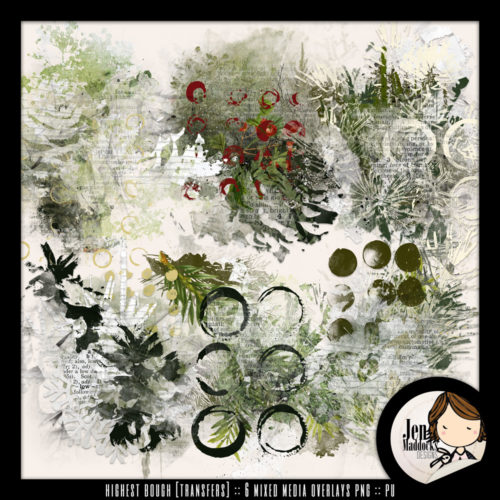 You can find all the parts of this collection together in one bundle and priced at 40% off.
Here are some wonderful Creative Team inspirations for you...
I hope your day is wonderful!
-Jen