Hello Spring is full of lots of wonderful things you are sure to find in the spring…crocuses, vintage flowers, birds, nests and lots of other wonderful goodies just perfect for traditional scrapbooking and memory keeping as well as art journal and other creative projects.
I'm so excited about the weather turning warm (for the most part). Tulips and daffodils are coming up! Lots of birds chirping!
You can find this collection in my shop and on sale at 30% off until April 3rd.
All these products have been put together in a convenient bundle and priced at 40% off.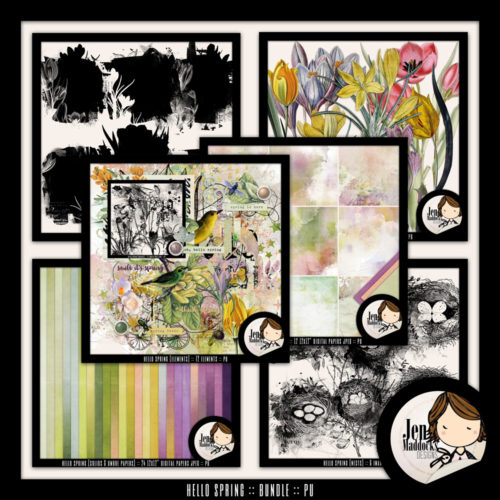 Here's just a few examples of what my Creative Team did with this...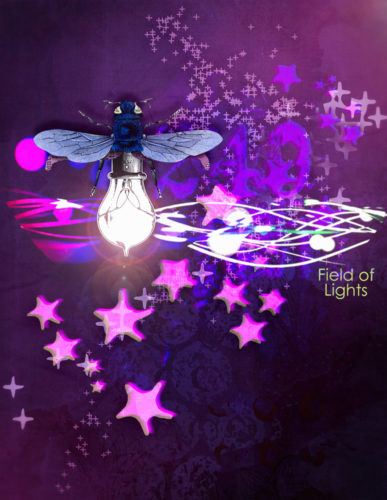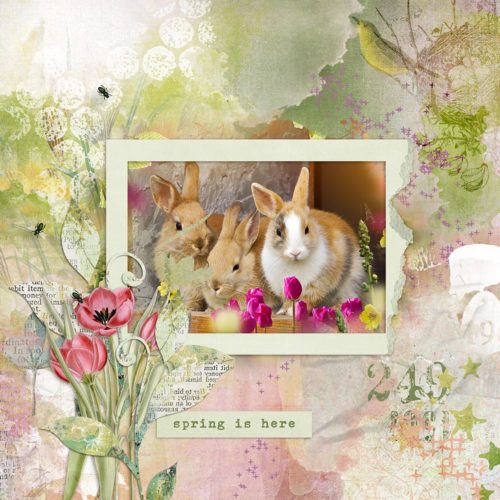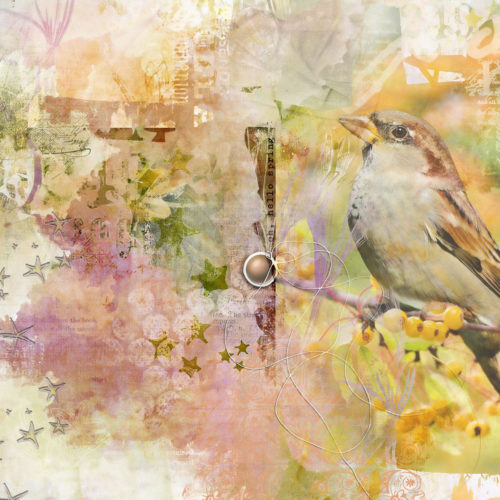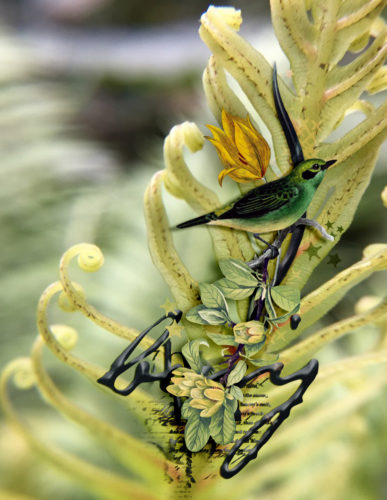 I have a freebie sampler in my shop right now that coordinates with this entire collection.
You can find this freebie in my shop!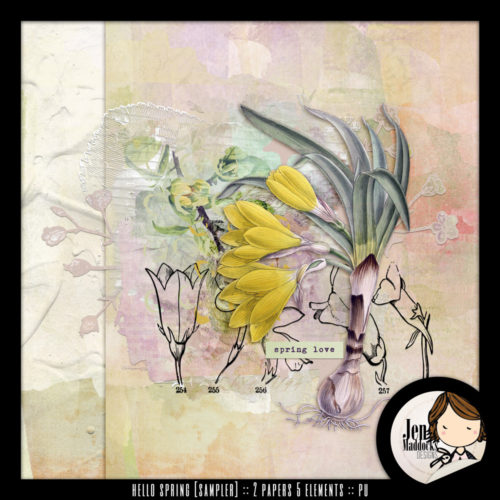 Don't forget my storewide sale is going on for just a one more day!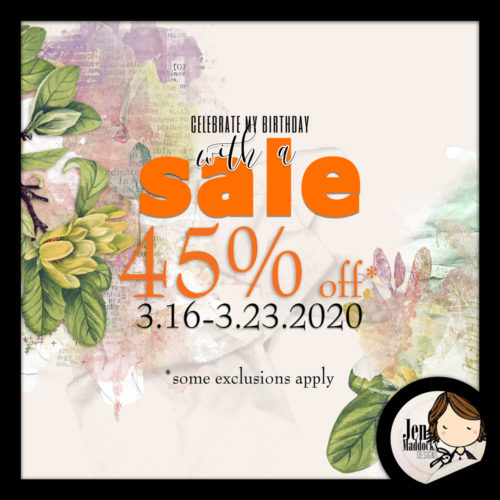 I hope your week is fantastic!
-Jen