Happy inDSD!  My shop in on sale, including my new releases, 30% off!  No code necessary just put the products in your cart!  Enjoy!
Up next, my new products for this week...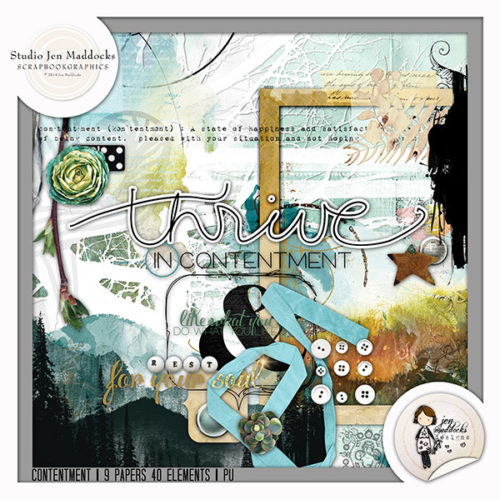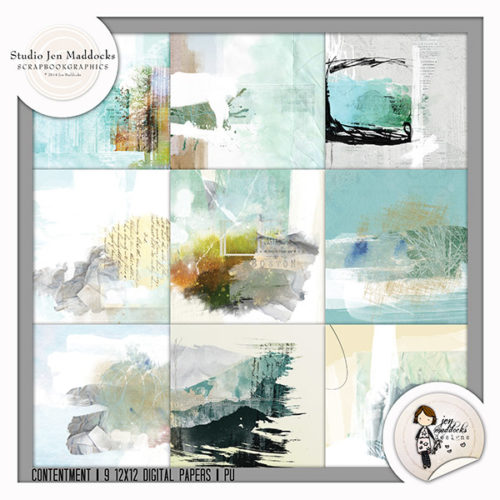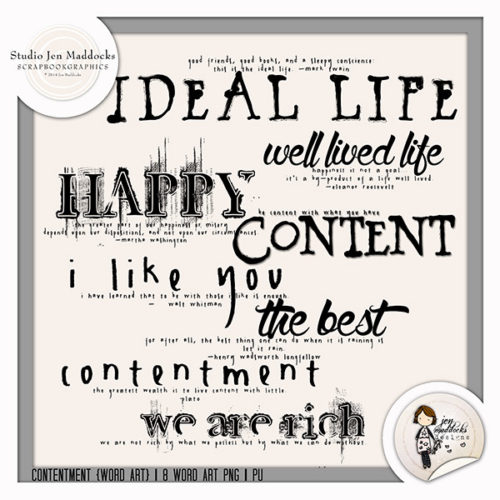 And then, did you know that I am the Fresh Face at MSA???  If you would like to read a little bit more about me and my designs head over there.  There is also and exclusive freebie!!!
Have a wonderful weekend!!!
-Jen