Make winter discoveries with Frozen, a fabulous winter kit full of things you might find in the wintery forest. Great for traditional scrapbooking art as well as art journal. This collection is all new and in my shop!
Keep scrolling down through this post to find more new products that have hit my shop called Jenuine Marks...a brand new line of products!
I'm so excited to share these new items with all of you!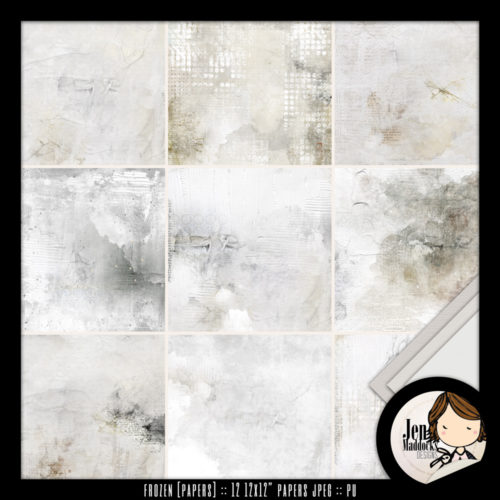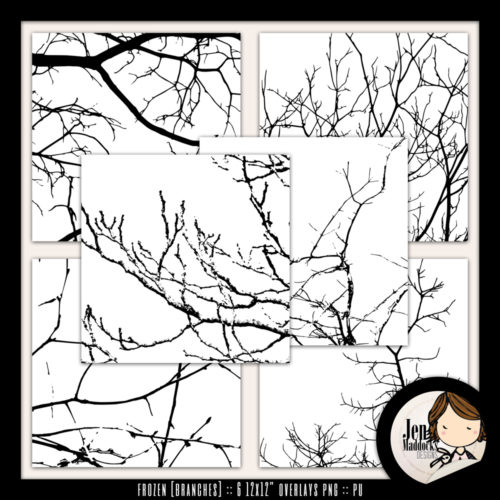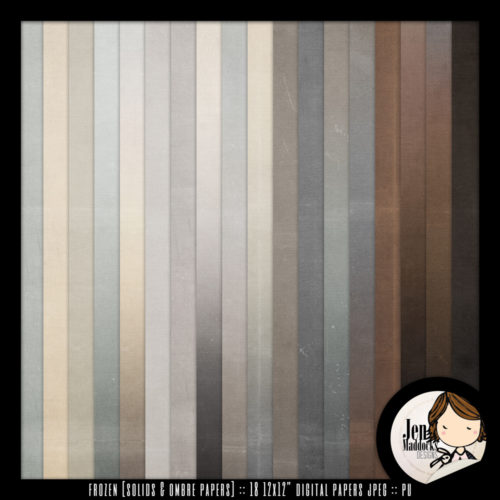 Here are some wonderful examples of what my Creative Team did with this collection...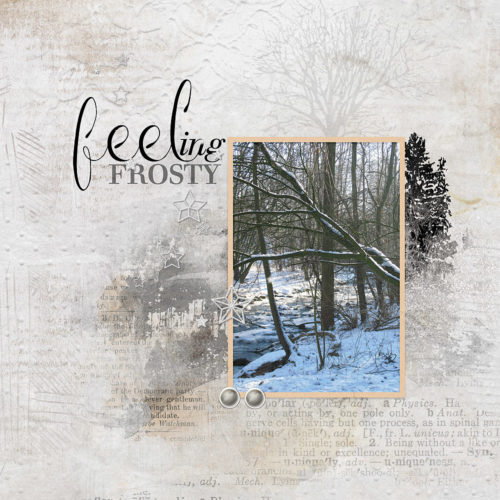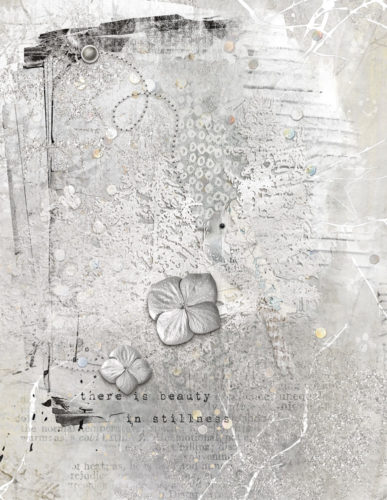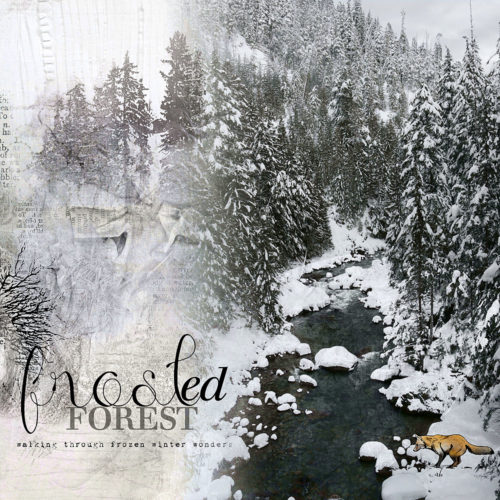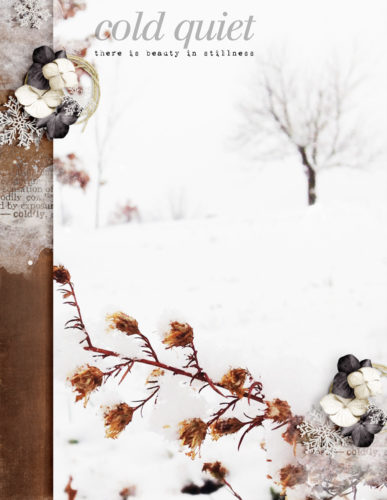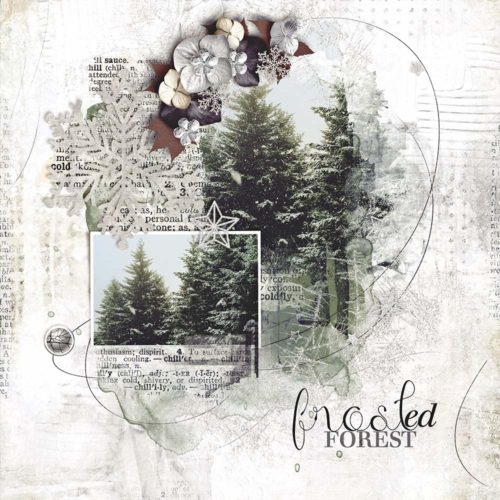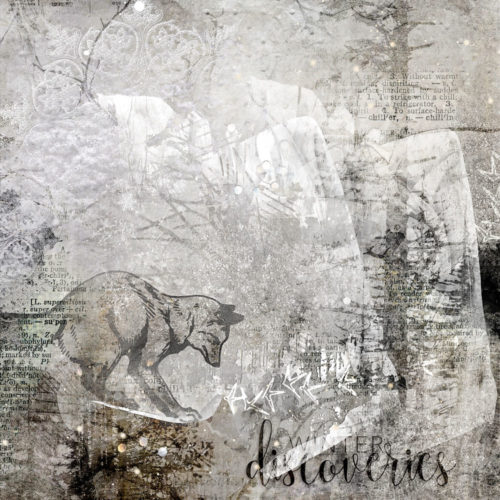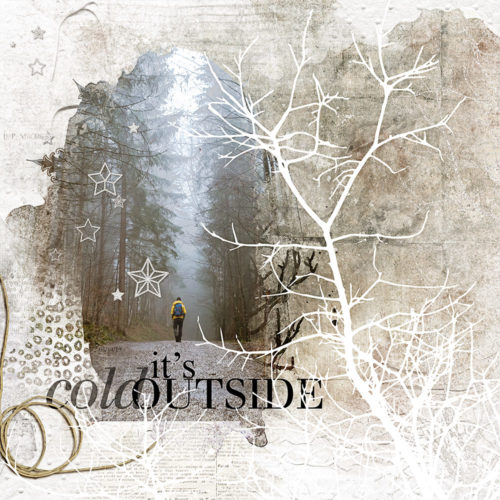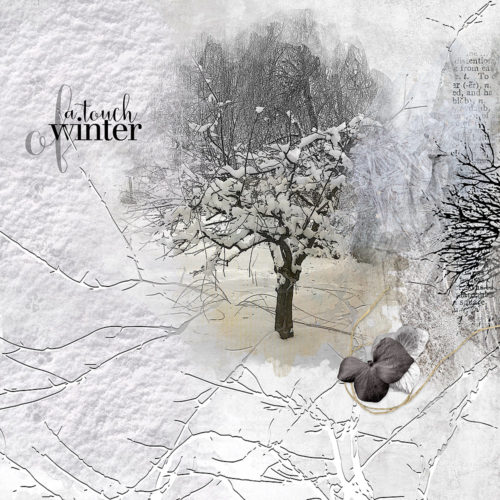 Don't miss my other NEW products that are in my shop!!!
A new set of art designed for everyday memory keeping be it traditional scrapbooking, artsy design or even art journal. Back-to-the- basics, if you will, the go-to, timeless products you are looking for. Foundational and backbone items of what you scrap with time and time again.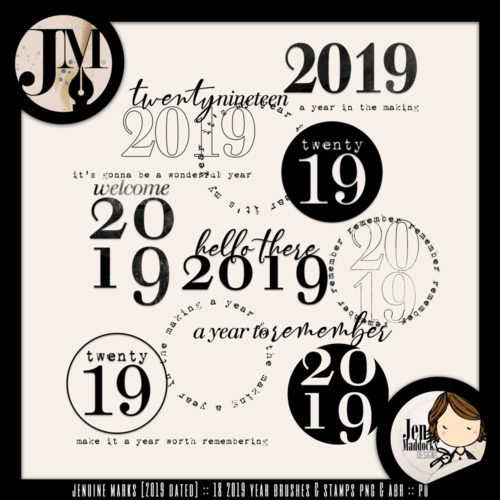 Here's a little something I did with these products...
I hope your weekend is wonderful!
-Jen