I spent some time recently doing some more digital design work.  Here's what I made...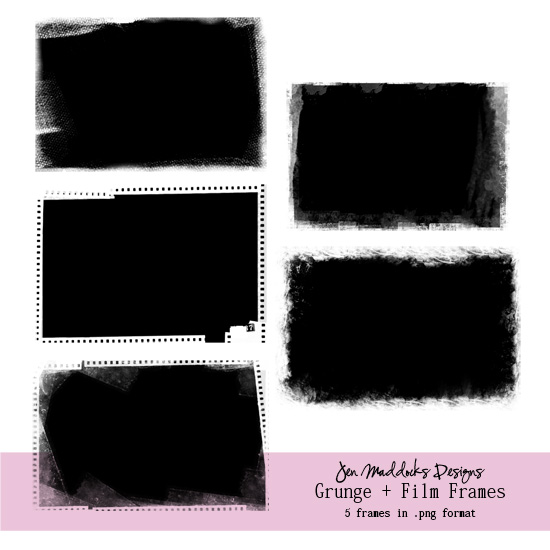 You can download them for free here.
Here's what a few of them look like with some photos I've taken this week...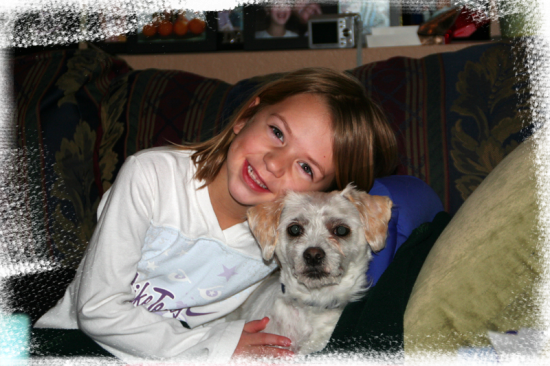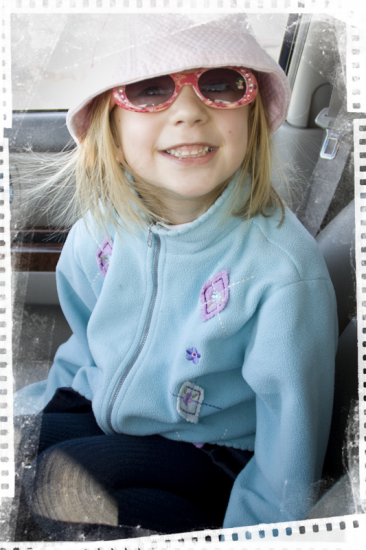 If you end up using them...please let me know how they turn out!  I'd love to see what you come up with!