I like to stretch birthdays out. For some reason the girls are bent on having to celebrate birthdays on "the day" and if we deviate from that at all they have fits...like it isn't real or doesn't mean as much if we don't. I'm not like that. I like to celebrate before during and after. Drag it out as much as possible. It's way more fun that way. So...I've been wanting to make a specific cake and Corey's birthday was a good excuse. Plus the other night when we had pumpkin pie I forgot to get out the Celebrate Plate. We can't have that! ;D
This cake recipe is from this blog post. I altered it a little cause I didn't have time to go looking for Skor bars. ;D So I used butterscotch chips. It was yummy this way. And since we are on the subject of food...I've been inspired by Katie's blog lately. Maybe not what she eats necessarily but just food in general. So when I am cooking food, or cutting up food or making food I think of her and her blog. I cut up a cantelope the other day. I had to take a photo of it. The orange color was so beautiful. It smelled so good. It was perfectly ripe. ;D Thanks for the inspiration Katie!
I also have two new items for my store.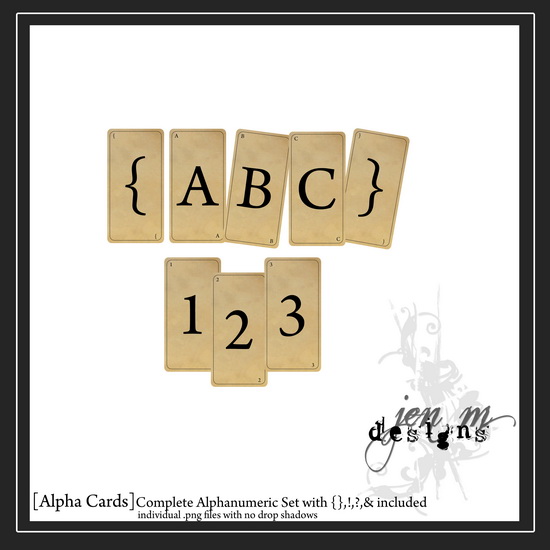 And the weekly freebie...
[wp_eStore_free_download:product_id:51:end]
Someone sent me one of their creations using a template of mine. I just love seeing what you all come up with! Thanks for sharing with me!
Layout Credits:
Author ViVre
Template JMDesigns
Pictures taken in the garden of Sisters of St.Francis. Netherlands.
Paper + elements: cocotounette_prettyju
And I thought I'd also share the latest layout I did of Corey's bday celebration. ;D
Paper All Hallows Eve JMDesigns
All other supplies from Digital Designs Essentials Whirly Twirly Spring Mega Kit, Shabby Shack Mega Kit, Little Bird Mini Kit, Catch A Star Kit Essentials, Chilly Cheeks Alpha Essentials and Book Bag Essentials