I really did need some time off.  I was stuck in a creative rut.  Not thinking about anything having to do with design helped me get creative again.  Funny how that works. ;D  I really like where I'm going with my design work.  It's evolving.  Here's my latest work...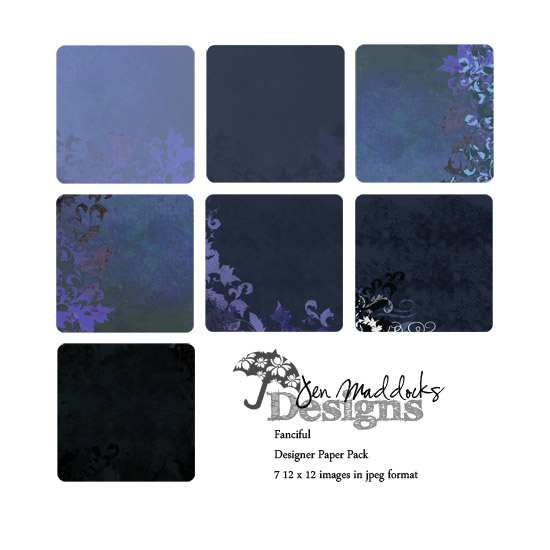 Here is a layout I did with one of the pieces of paper.  I incorporated the Designer Digitals Color Challenge for this week in here too.  ;D
Color Challenge Freebie 05.24.09 Lynn Grievenson
Journaling Challenge Freebie 05-24-09 Pattie Knox
flowers Color Challenge Freebie 3-15-09 Katie Pertiet
film strip Plainly Negative Brushes-n-Stamps Katie Pertiet
simply me word art, clock, background paper JMDesigns
Thanks for stopping by!  Leave a comment, don't be shy!