I was just going to post our Halloween photos and then I got looking thru my files and saw how many great Fall photos I've gotten in the last few weeks so figured I should put them all together in one post.
Here are the girls raking leaves.  I don't know if they were raking them so much as playing, jumping, throwing and burying themselves in them.  Of course the dogs joined in...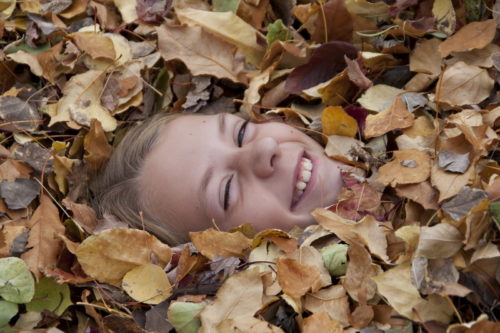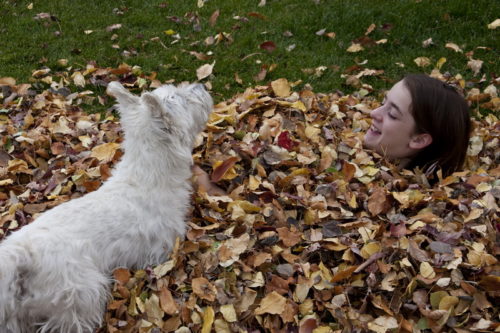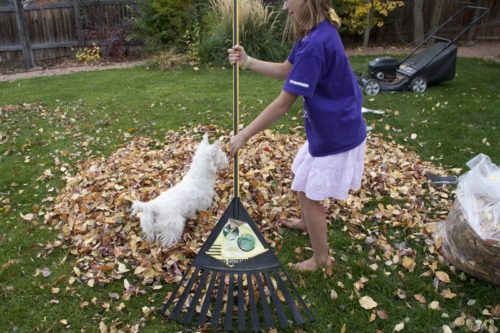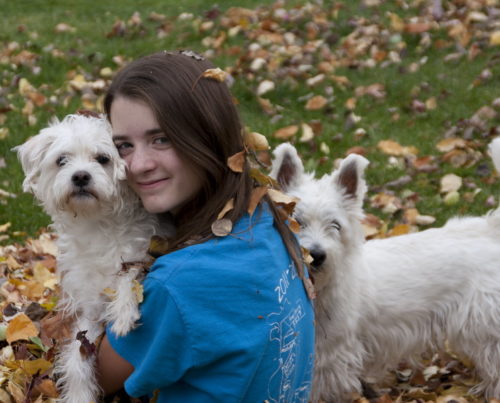 Fall just wouldn't be right without our annual trip to Anderson Farms...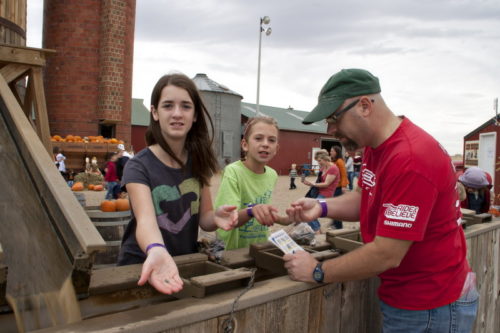 First, look how tall Ava is getting.  Second, we've decided she's the best navigator and gets us thru the corn maze with ease.  We got all the markers in the lower section this year.  All because of her!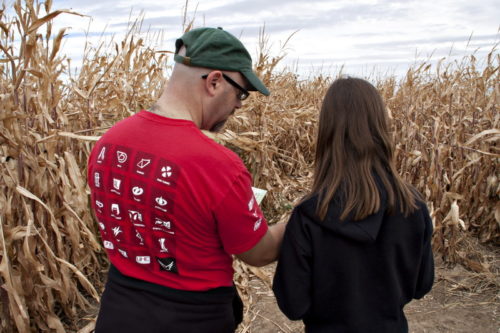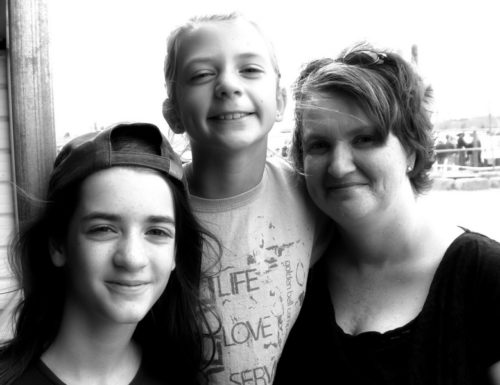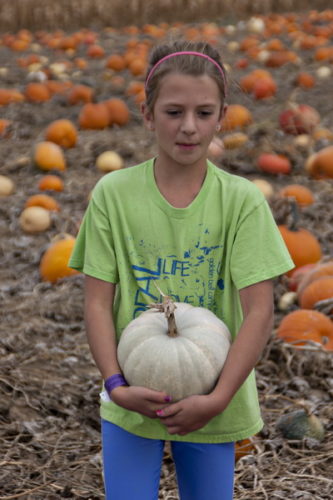 And then lastly...Halloween!!
Just have to give a shout to Grandma for influencing Ava's costume...specifically the scythe.  Everyone said she looked fantastic!  ;D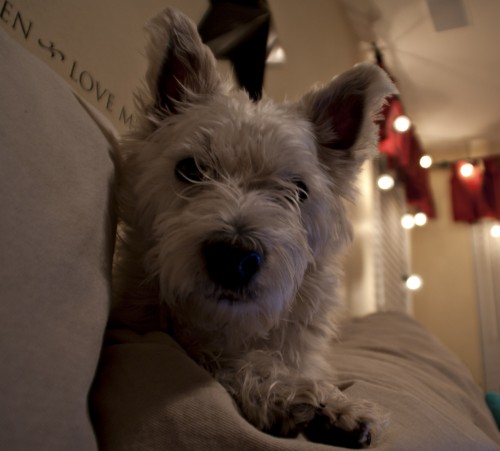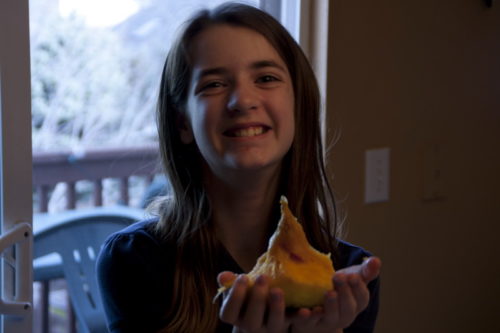 Just loving our family and good times!  Here's to you and yours!