I'm riding the high of my site relaunch and I want to share it with YOU!!!  I've got a new release for this week and I've love to give it away to someone!!!  Below are previews of the kit.  PERFECT for fall!!!!  As of 10:20am MST when I'm going to post this I haven't even put it in my store yet!!!!! EEEEE!!!!  To get it all you have to do is comment on this post and tell me what you think of my new site!  I will draw one lucky random winner on 9.19.14 Friday morning at 11am MST!  GOOD LUCK!!!!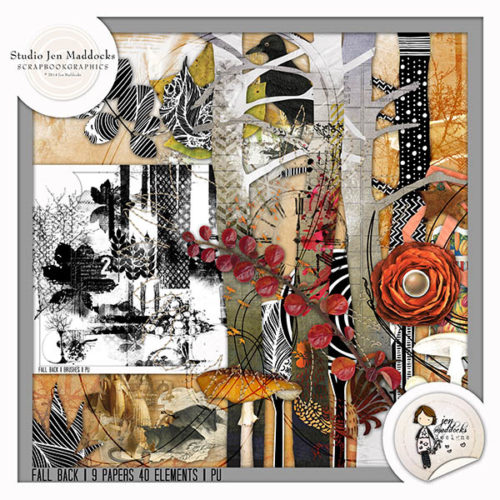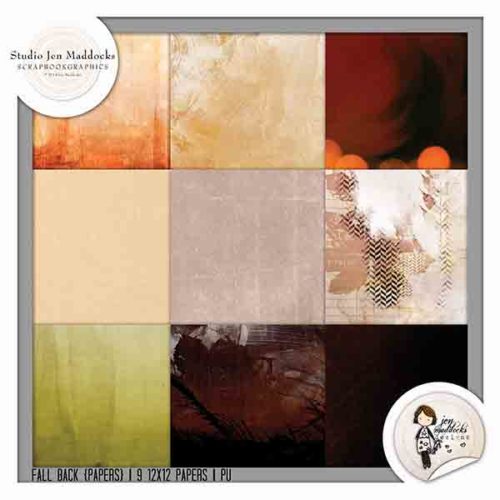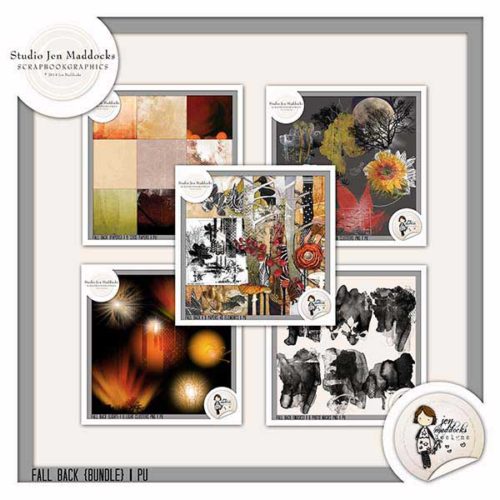 Thanks so much for stopping by and good luck!!!
-Jen
**********************************************
edited on Friday 9.19.14
Thank you for all who stopped by to take a peek at my new site!  I appreciate your time and your comments!!!!!!  I did a random generator for the posts and this is what I came up with:
Starting from the bottom of the comments (those are the first) and working our way up to the top that would mean that Bev is our random winner...CONGRATULATIONS!!!!!!!
Have a wonderful weekend all!!!
-Jen