Every year since 2010, The Studio Design Team has banded together to create one, huge, stunning Christmas collection for all you. Merry Christmas from all of us at the Studio to all of you! ❤
Every day a brand new piece will unlock, simply add to your cart & check-out. It's FREE!
Note: Each piece is free for 48 hours only.
Today happens to be my day and I wanted to let all of you know about it (remember that freebie I talked about earlier this week...well this is one of them!) Just remember it is only free for 48 hours so get it now!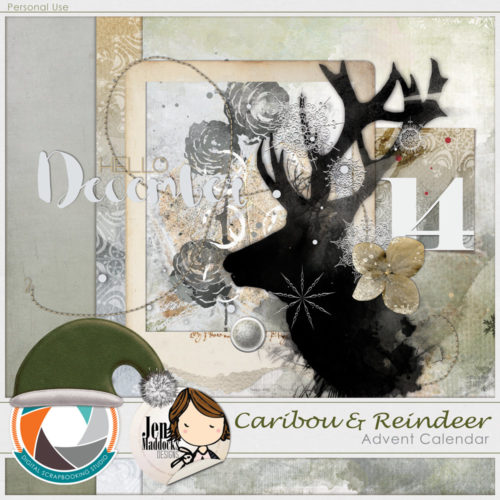 I also have a fantastic sale on going on today!
Hoping your day and Christmas Season is wonderful!
-Jen