The DSD Weekend is finally here! I'm exhausted from all the prep work. I am pretty sure you will be exhausted after all the shopping. Keep reading till the very end for all my fabulous deals & freebies!!
I've got new products in the shop! Also I have a new monthly collab with 3 other designers at The Studio and the first collection is debuting today!
There's a sale in my shop for the weekend...50% off (some exclusions)! There's also one click deals and Flash Sales each day so check back to the shop each day (Oct 4, 5 & 6) for new deals!
There are new challenges in the forum! Bricolage Challenge October is up as well as my Template Mash Up Challenge with Heartstrings Scrap Art. Did you know that we have teamed up to create all new Template Mash Ups?
Oh so many good things...let's take a look!!!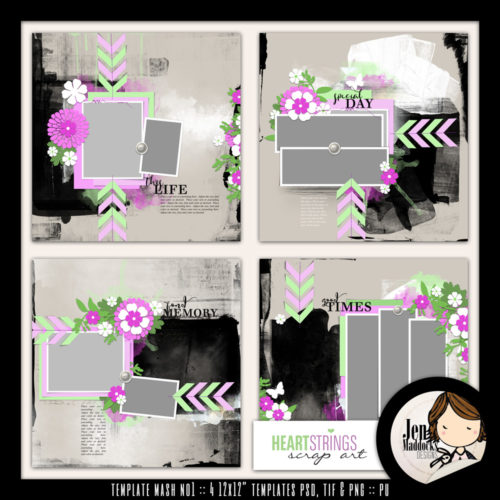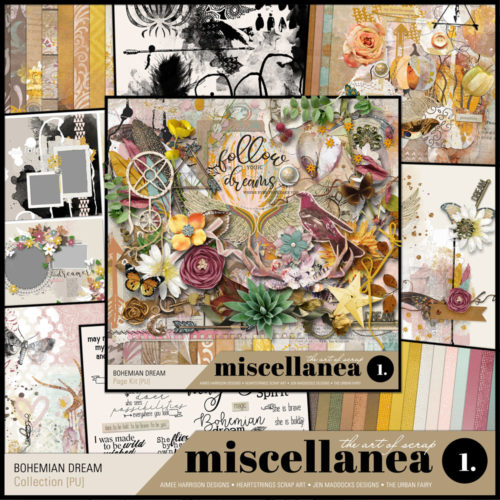 Here is just a sampling of what my fabulous Creative Team did with these new products...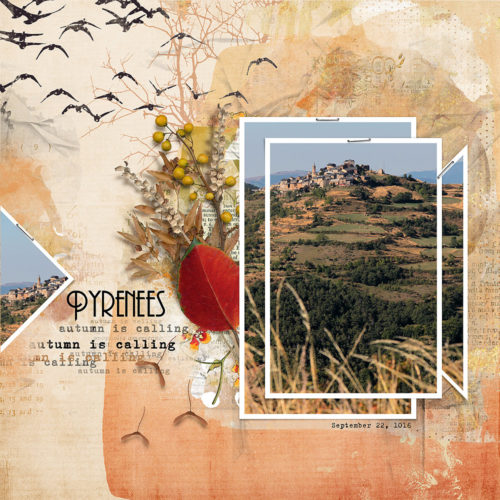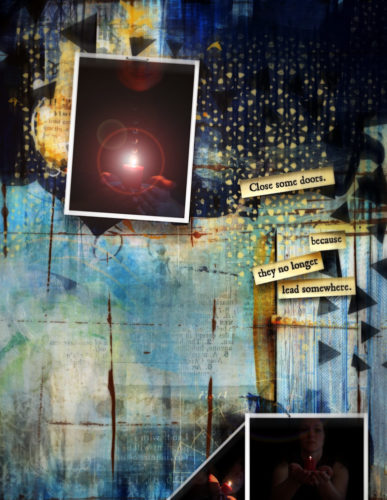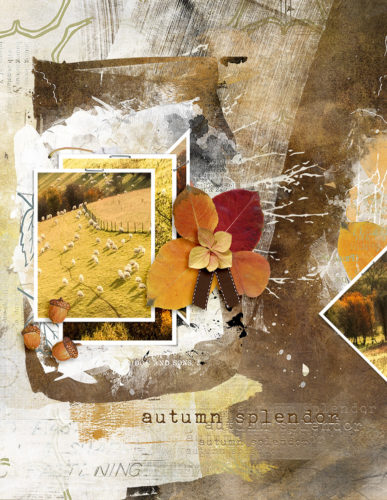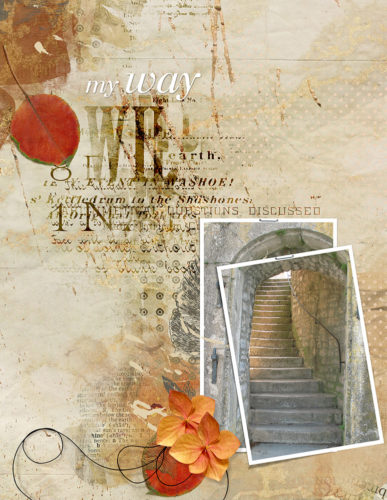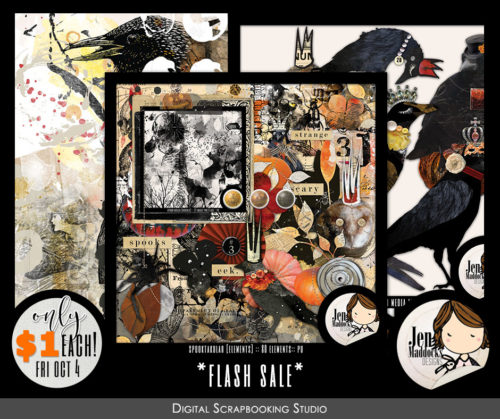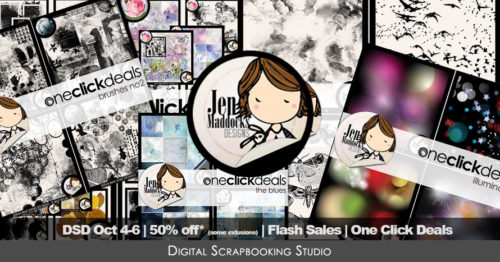 There are lots of things in the retirement category. Don't miss out on these items before they disappear from my shop forever!
Keep checking back to my shop each day this weekend (Oct 4-6, 2019) for new Flash Sales each day!!
I hope you grab all the best deals this weekend!
-Jen