Ah, Digital Scrapbooking Day...that crazy time of year we scrapbookers love...or hate.  Hmmmm.  If you are a designer getting ready for it, you might hate it. ;D  If you are a shopper you might LIVE for this weekend.  Which has been moved up one month, btw.  Crazy!!!!
I've been getting things ready for you!!!  Yes I have!  I've got new products about to hit my shop at The Studio, Flash Sales coming Friday and Saturday, FREEBIES coming to you in my newsletter...yes there was an "s" on the end of freebie.  Do you subscribe to my newsletter?  Hint, hint.
I'm going to give you a little preview of what is to come...
Enjoy the upcoming weekend.
I'm going to!!!
-Jen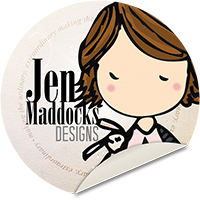 Save