I've created another Creativity Canvas collection for you this week. It's really fun and I hope you enjoy it!! A little bit abstract, a little bit science, a little bit sketchy, a lot arty and that's what you'll find in Creativity Canvas No2! You can find this collection in my shop and on sale for 30% off until April 19th!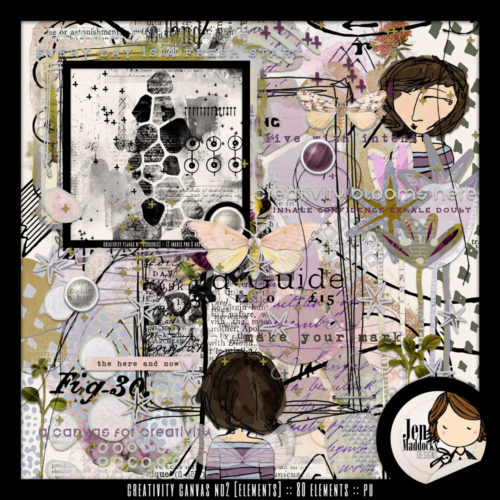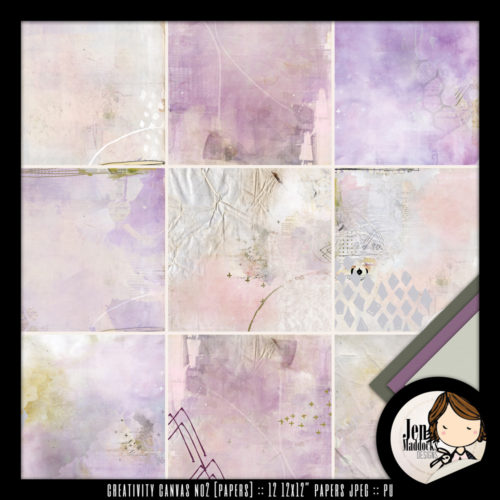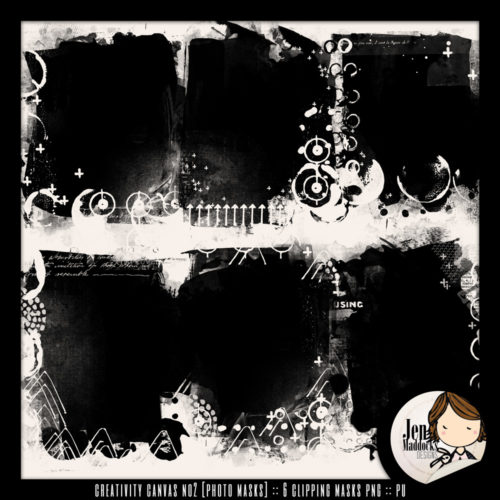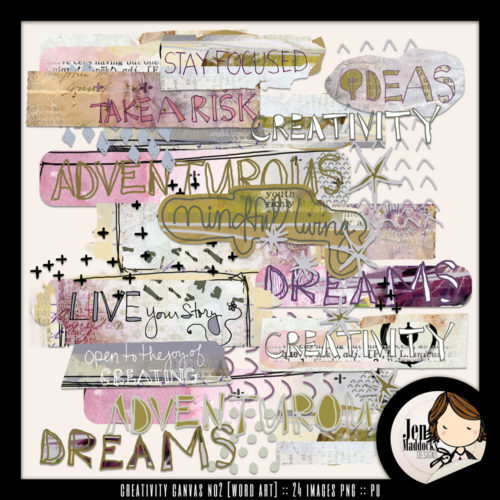 This collection is all together in one bundle and priced at a wonderful 40% off!!
I had a lot of creative fun with this collection. Here's what I created with it...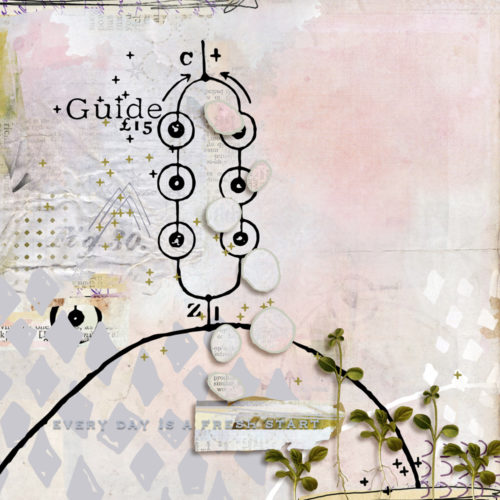 Here is just a sampling of what my fabulous Creative Team did with this latest collection...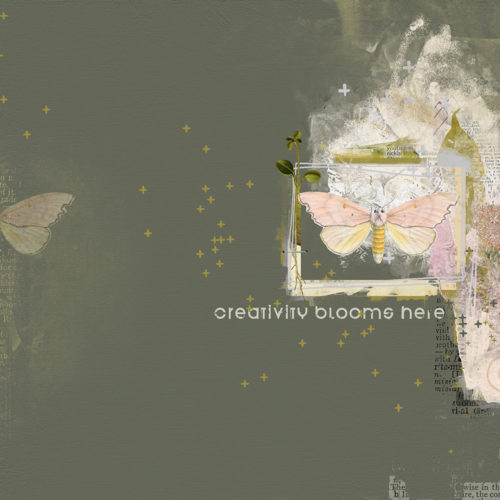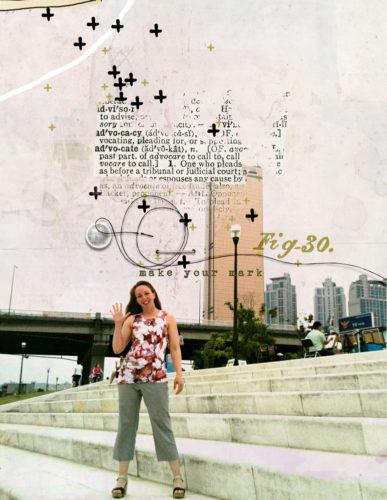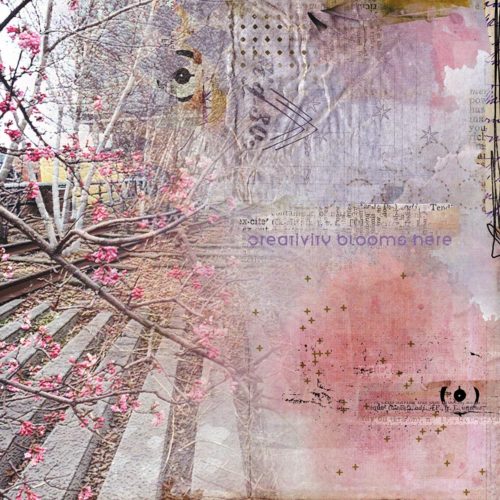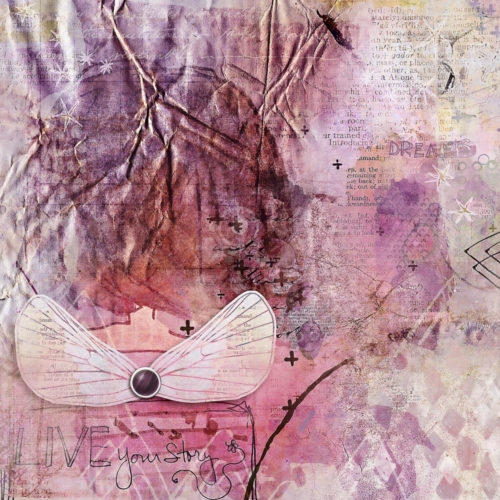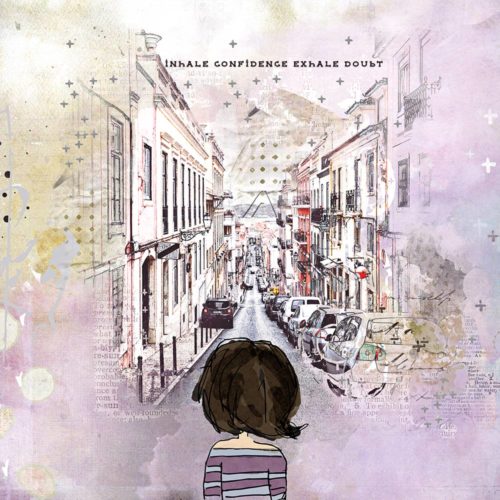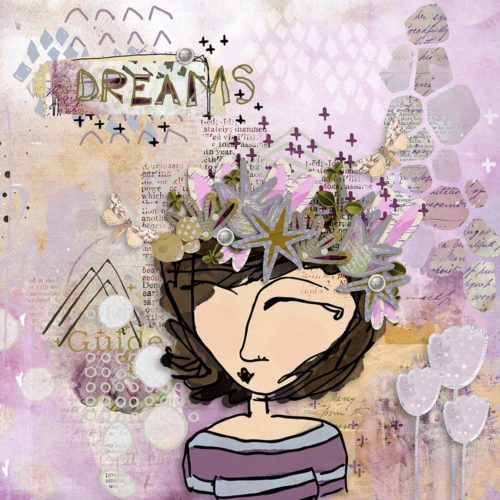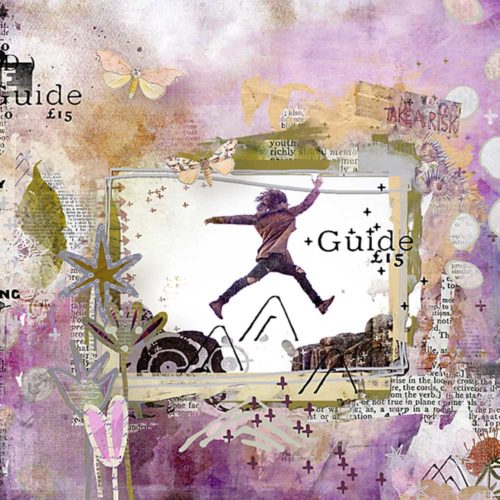 Are you a NL subscriber? If you are you access to great exclusive freebies like this: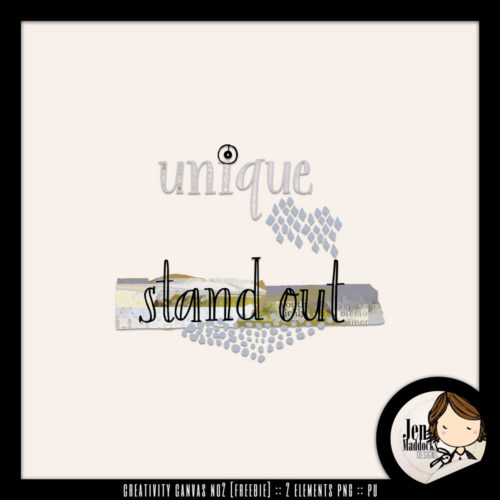 Subscribe to my Newsletter >>>>>>>>here<<<<<<<<
Do you join in on the forum fun at The Studio? If you do you find I frequently post freebies for my collections in my designer thread like this one: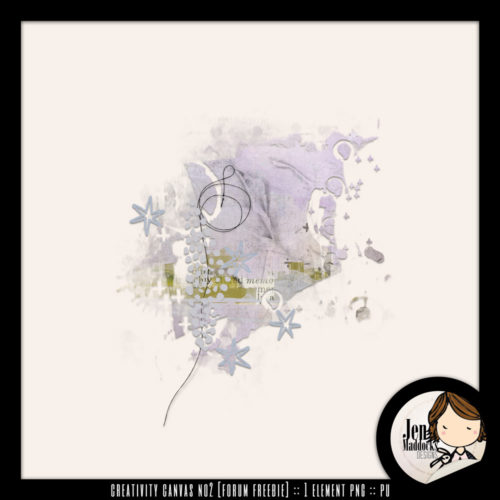 Find my designer forum thread at The Studio >>>>>>>>here<<<<<<<<
I hope your weekend is wonderful!
-Jen