A little bit abstract, a little bit science, a little bit obscure, a lot arty and that's what you'll find in this collection!
It's all new and in my shop and on sale at 30% off!
I'm really excited about this new collection series I've started so I want to get right to showing you what this collection looks like!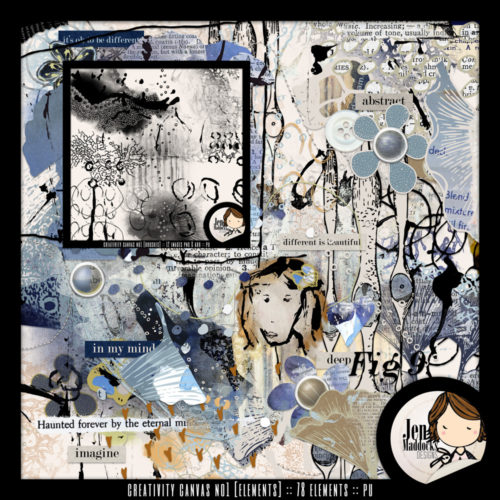 Here is just a sampling of what my Creative Team did with this latest collection...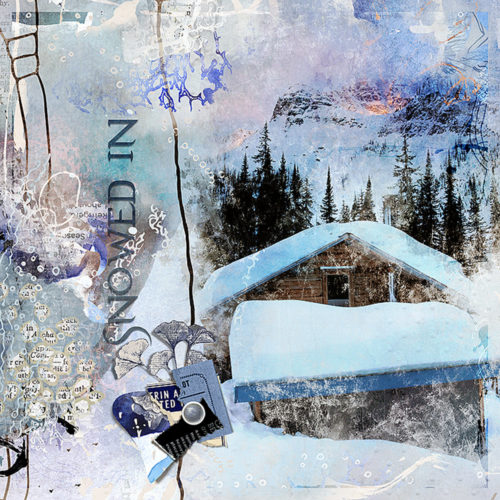 I hope you have a wonderful weekend!
-Jen