Colorful blooms abound in The Studio's fresh new collection, Cottage Garden. It's filled with all sorts of flourishing flowers & foliage, weathered woods, garden tools and more, so you can create your own perfect garden space. From romantic & soft to bright & cheerful, our Cottage Garden is in full bloom.
These products are all new, in my shop and 30% off!!!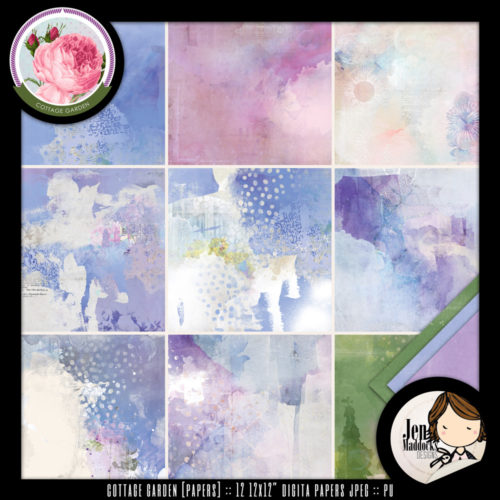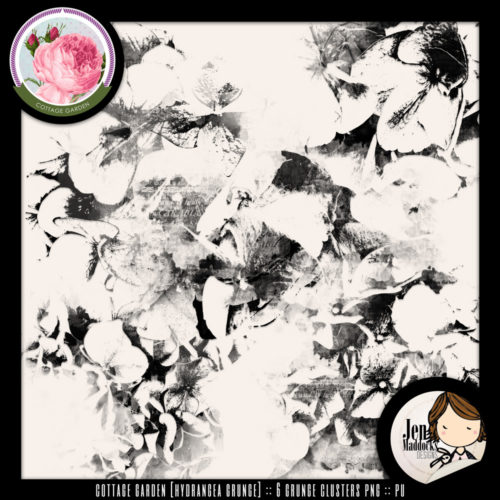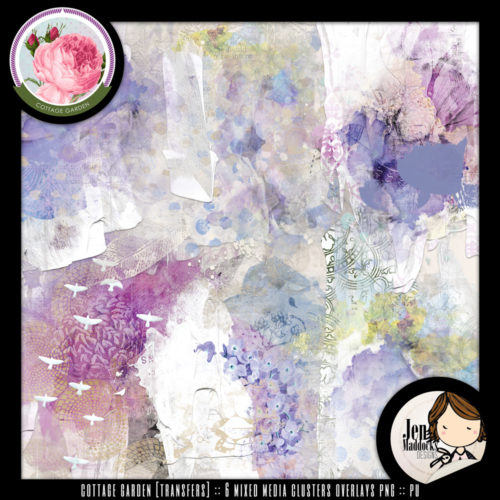 And for your convenience the entire collection is put together in one bundle and priced at 40% off!
Here is what I did with this lovely collection...
And here are some wonderful Creative Team inspirations for you from this collection...
From AJM...
From Joanne...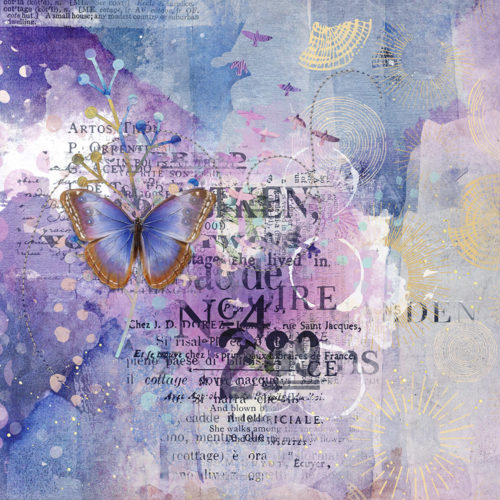 From Flor...
From Ann...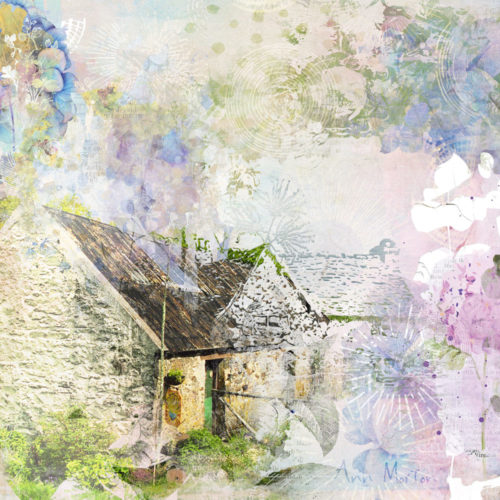 From Chickie...
From Jeannette...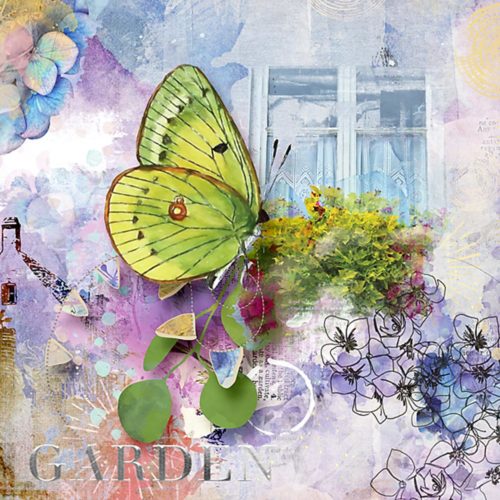 From Carmen...
From Ange...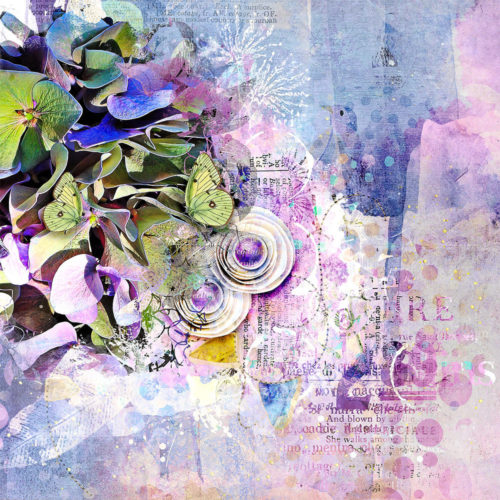 I hope you have a wonderful day!
-Jen