Christmas Wonder is full of all the traditional red and green colors of Christmas as well as other holiday favorites you think of: poinsettia, green bows, stars, Santa, amaryllis, bells, stockings, snowflakes and many more items! Perfect for both art journaling, artsy pages and traditional scrapbooking pages, all of which I do and keep in mind when I design my collections.
This collection is all new, in my shop and on sale for 30% off!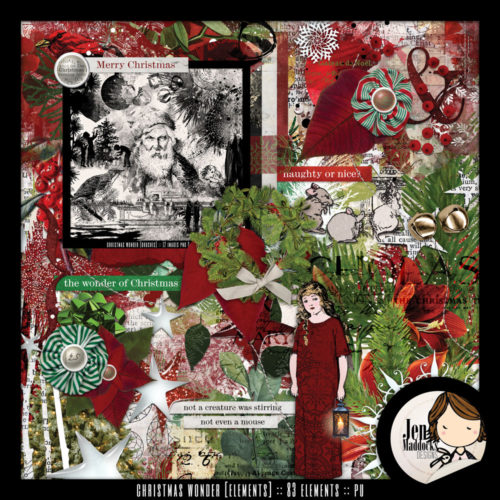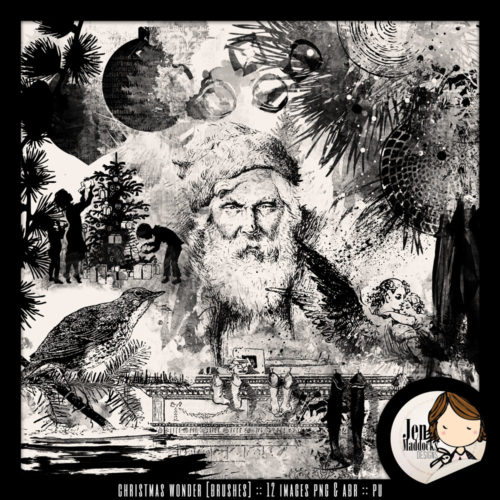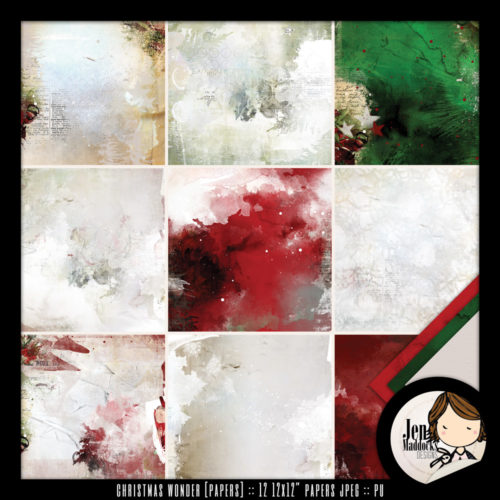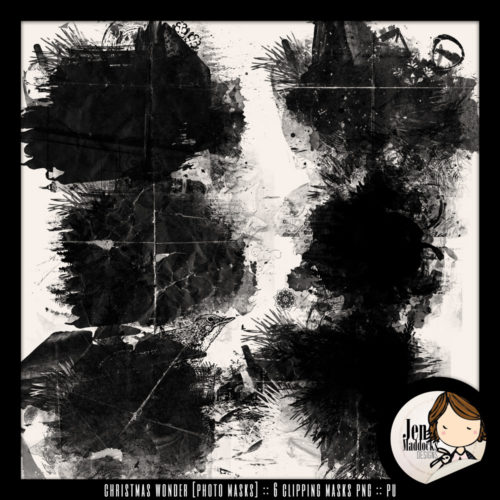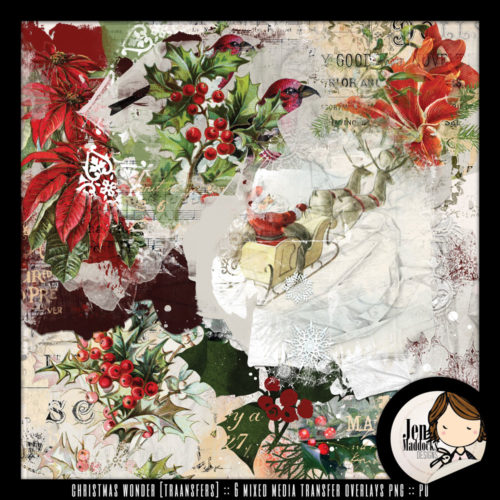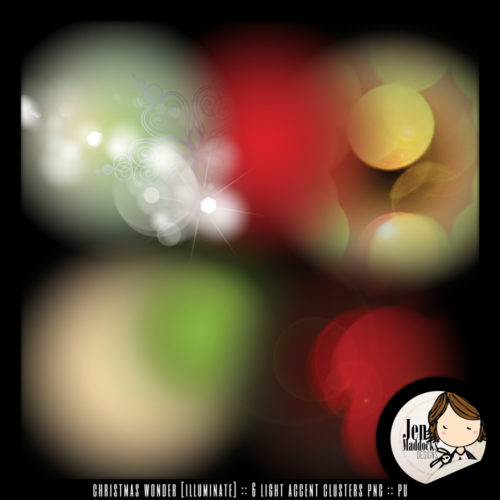 And for your convenience the entire collection is packaged together in one Bundle and is priced at 40% off!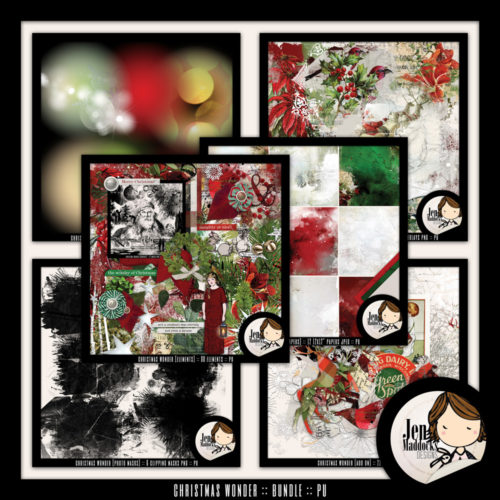 Here are some wonderful Creative Team inspirations for you...
From Ange...
From Flor...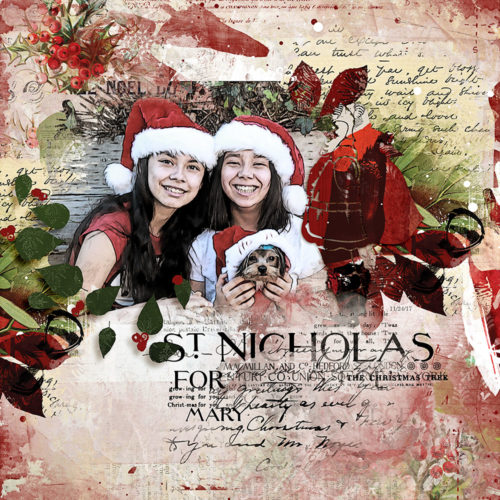 From Diane...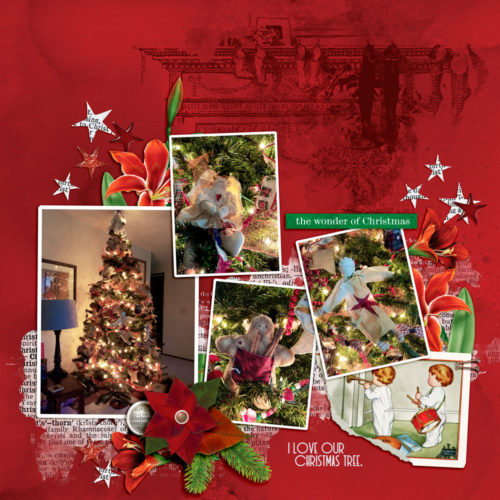 From Danica...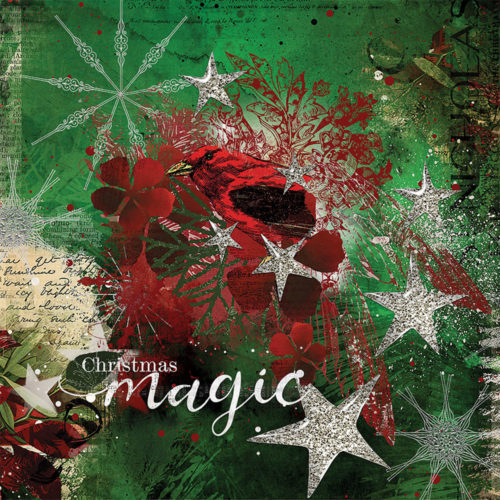 From Jeannette...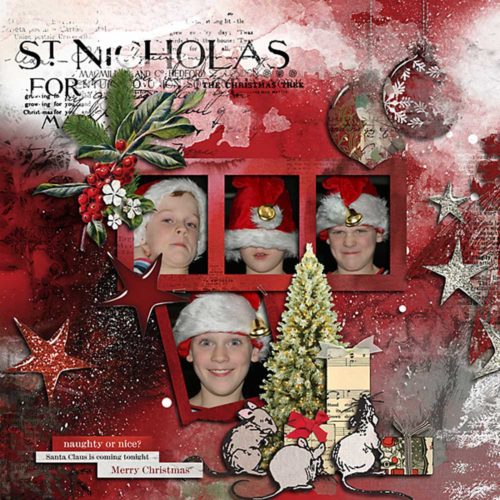 From Jane...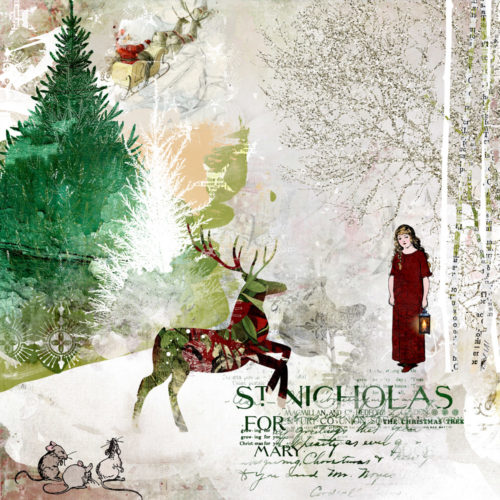 From Britta...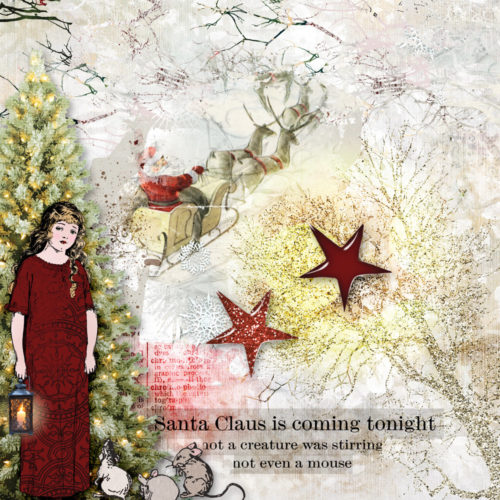 From Kerstin...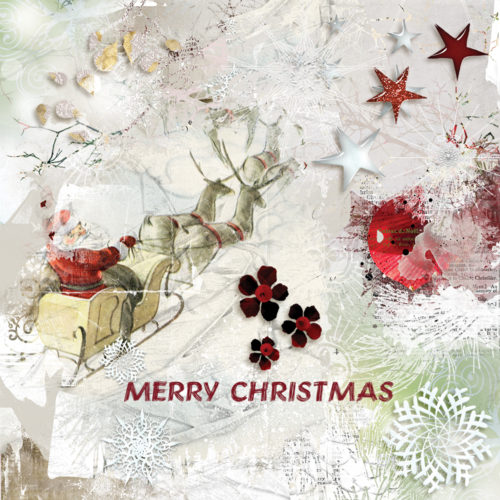 From Joanne...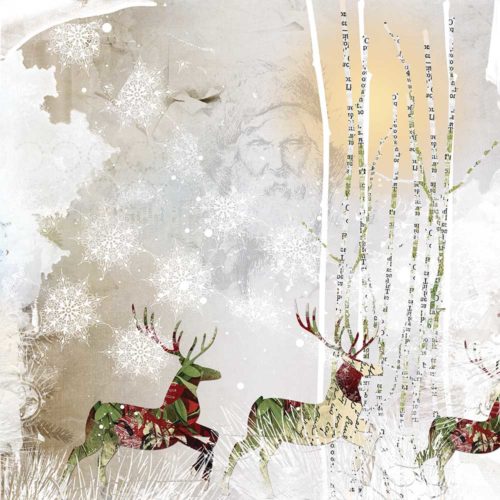 I hope you have a wonderful Christmas Season!
-Jen