I have the amazing privilege to work with and introduce you to a wonderful new designer...Lori Fortini! I met her through the Next Designer 2020 competition at The Studio and I just love her simple, elegant style. We collaborated to bring you this exciting new collection!!!
Take a walk in the sun and choose to shine so brightly in this wonderful collab with Jen Maddocks Designs and Lori Fortini Digital Designs. Great end of summer collection for turning your face to the sun and great for both art journal and traditional scrapbooking alike.
You can find this collection in my shop and on sale for 30% off until September 25th.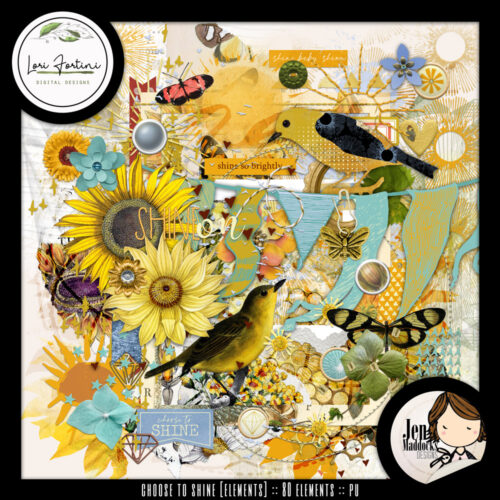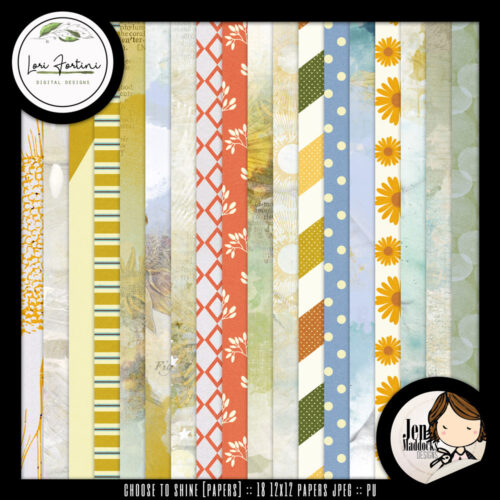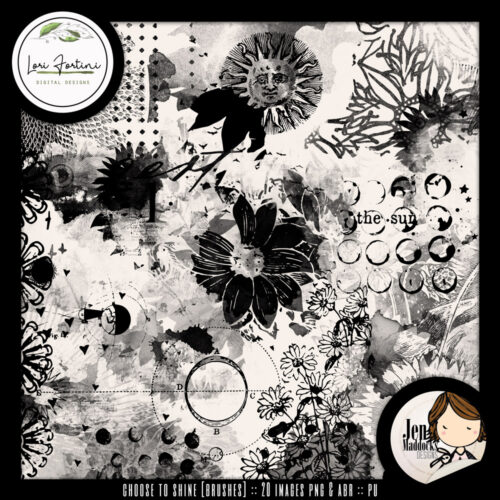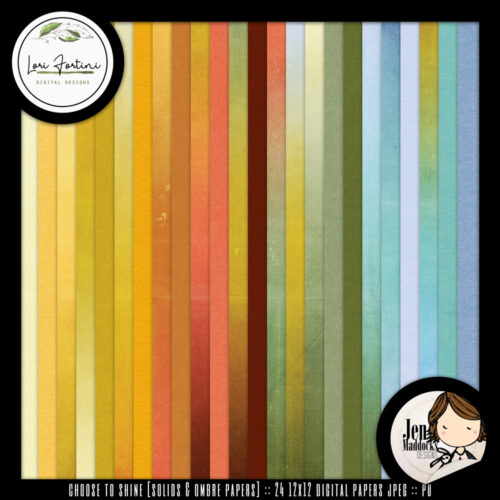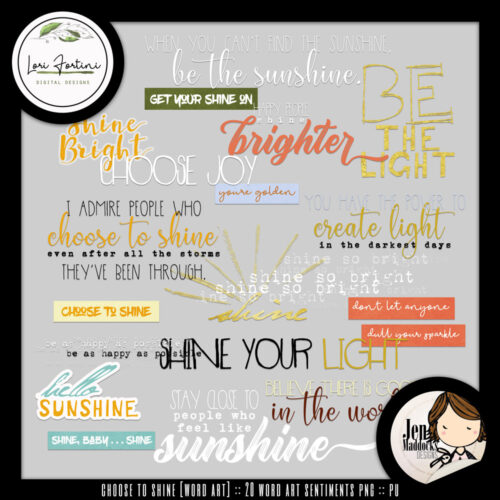 All these products have been put together in a convenient bundle and priced at 40% off!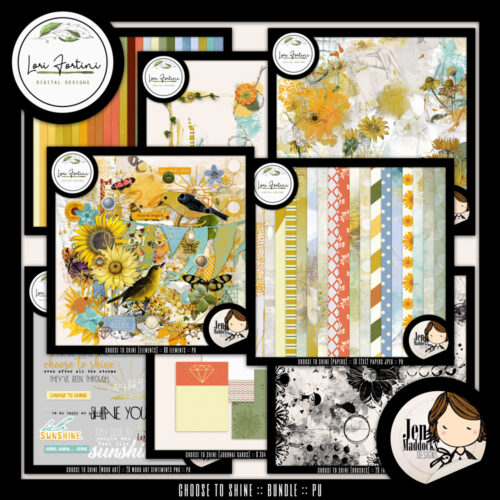 Here's just a few examples of what my talented Creative Team did with this...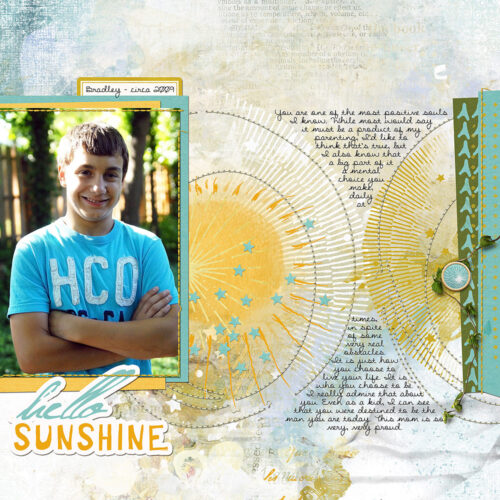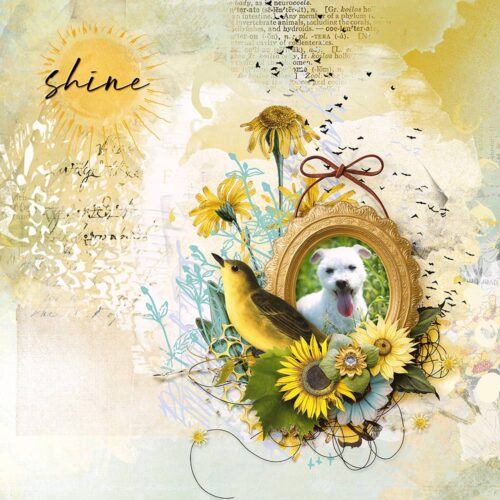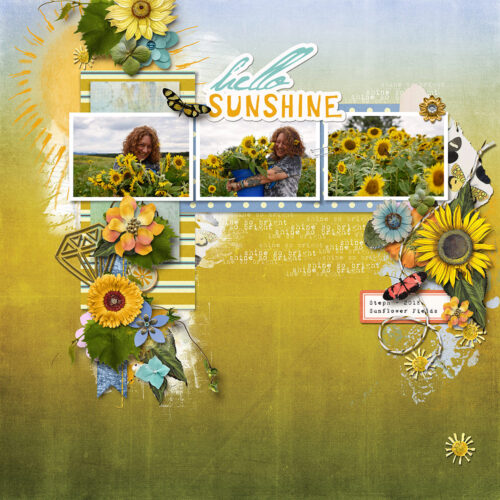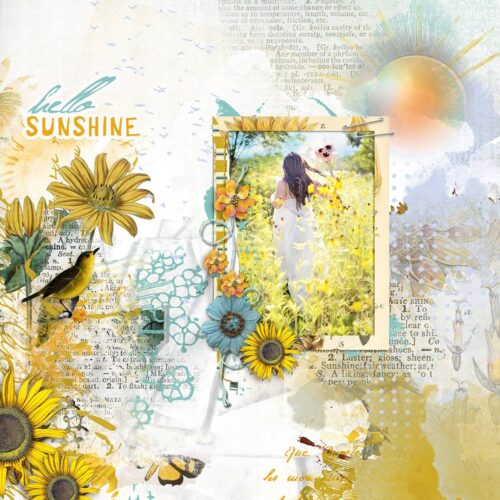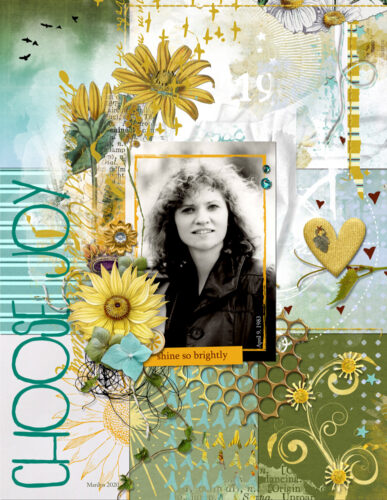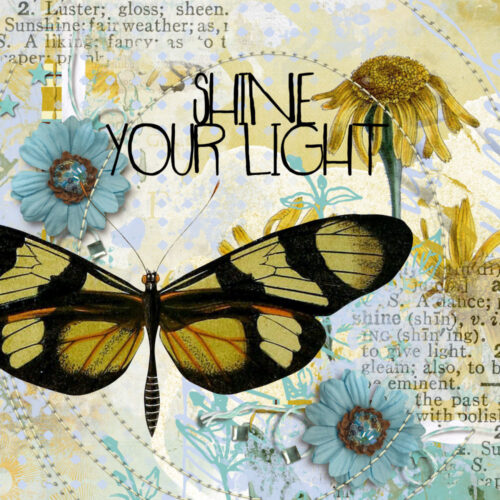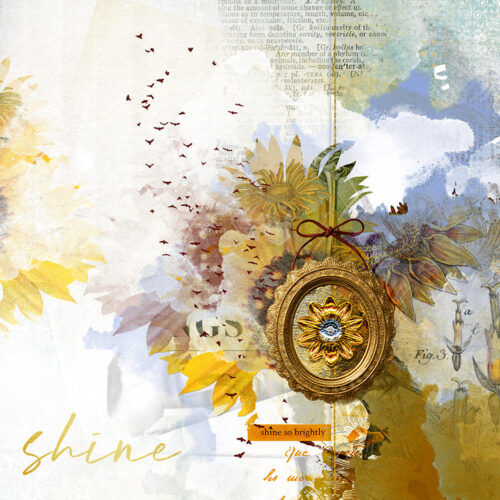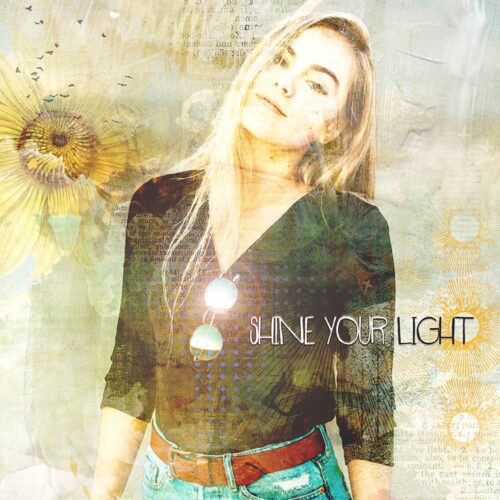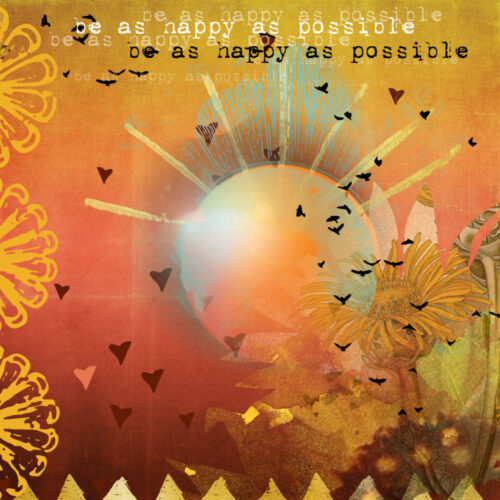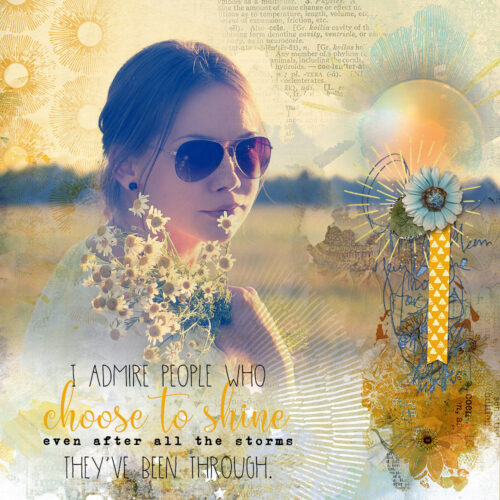 I hope your weekend is fantastic!
-Jen