It's been in the 90's here and I just can't quite let go of summer. So before I get into the full swing of fall and fall kits, I've got one more summer-like kit for you in my shop.
It's a beautiful day to wake up and be awesome. This lovely collection of pink, green, blue and orange is wonderful for just about any occasion! Great for traditional scrapbooking as well as art journal.
You can find my newest releases in my shop and on sale for 30% off!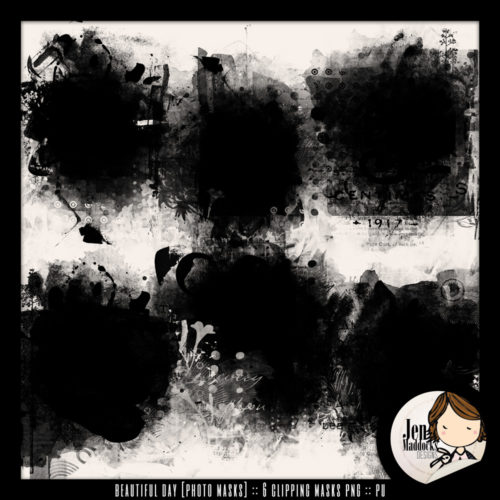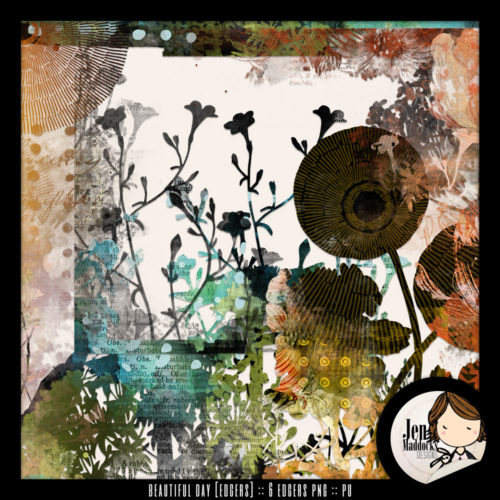 For your convenience (and your pocketbook) I've put the entire collection together into one bundle and priced it at 40% off!! You can find it here.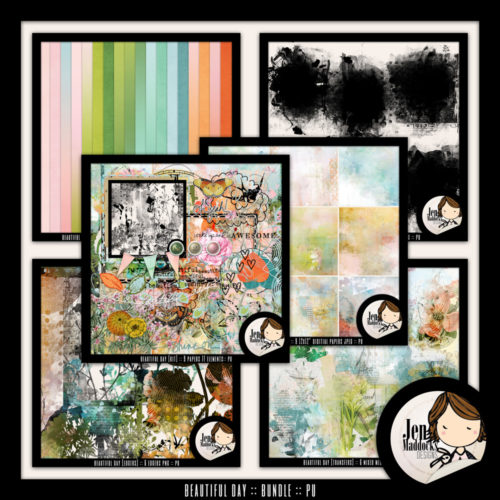 Now that you've seen the collection I'd like to show you what we created with it! First up is what I created...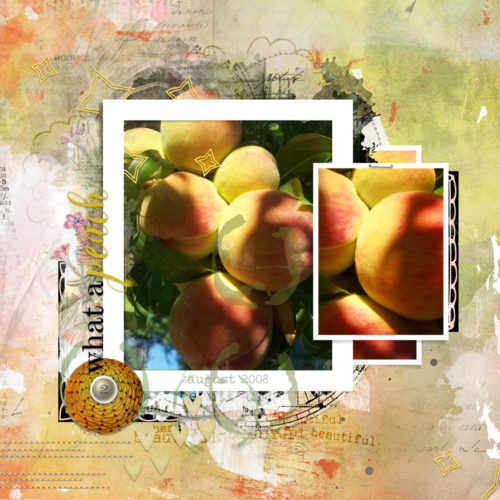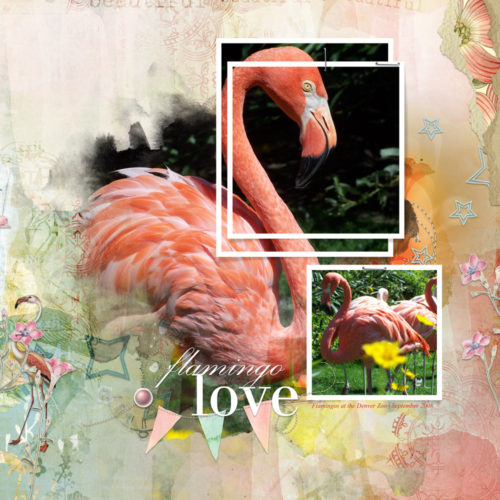 Here are a few inspirations from my fabulous Creative Team to show you just some of the ways you can use this collection in your creations...
Are you a Newsletter Subscriber? If you are you have access to exclusive freebies like this one...
You can subscribe to my Newsletter HERE.
Did you also know that I put freebies up in The Studio forum like this one??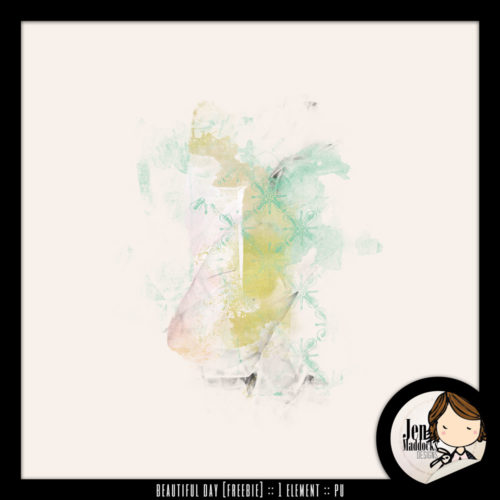 It's time to say goodbye to some of my older products. Get these before they are gone forever! These products will disappear on September 30, 2018. You can find the entire lot here.
I hope your week is wonderful!
-Jen