I have been sick.  It has been two weeks and I'm still not quite recovered yet.  Whatever this flu/super bug is...I wish it would leave and never return.  E V E R.  The first week I was flat out on the couch doing nothing but binge watching tv.  Which did have it's benefits I suppose.  I was able to watch the entire series of Bosch on Amazon Prime.  Great show.
Somehow I was able to get back to my desk this week and put together a new collection for you.  It is called Montage. I hope you love it as much as I did putting it together!
Montage: : a work of art that is made up of several different kinds of things (such as strips of newspaper, pictures, or pieces of wood)
: a mixture of different things
: a composite picture made by combining several separate pictures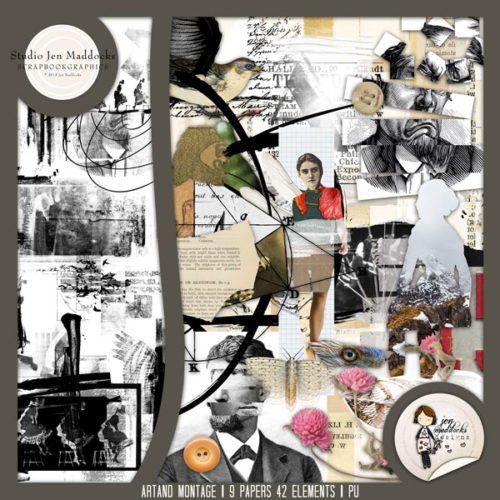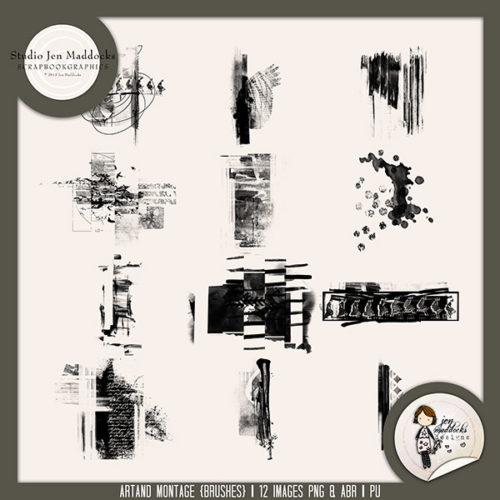 And then some beautiful CT inspiration...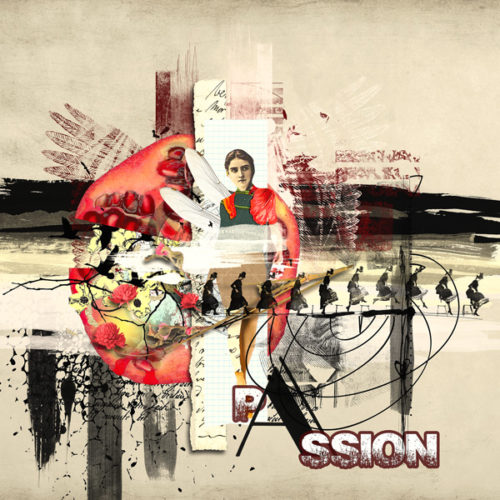 Have a wonderful weekend!!
-Jen