"If you hold a buttercup under your chin and it glows then you like butter." Have you ever heard this saying? My grandmother told me this when I was a young child and I remember it vividly. This collection stems from that memory of mine. Wonderful yellows, vintage images, artsy bits and lots more in this collection entitled, "Buttercup."
This collection is on sale til April 30, 2021.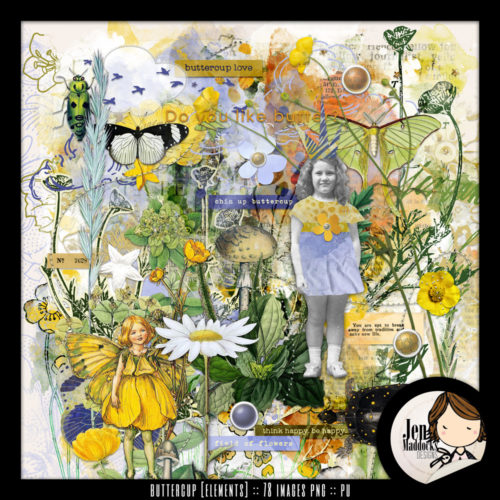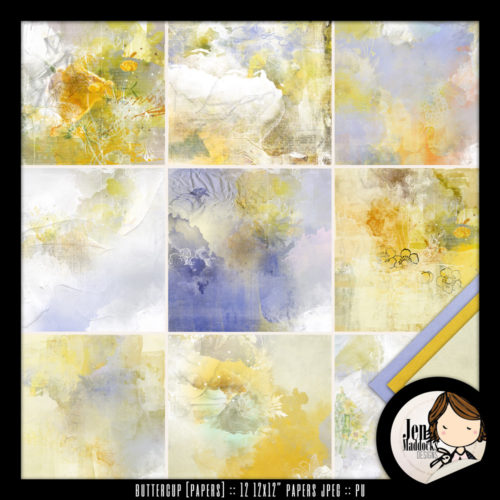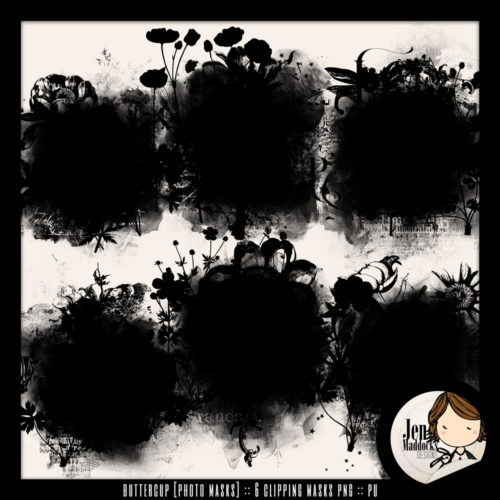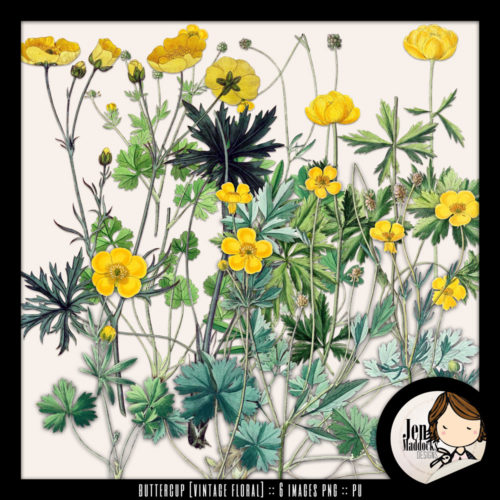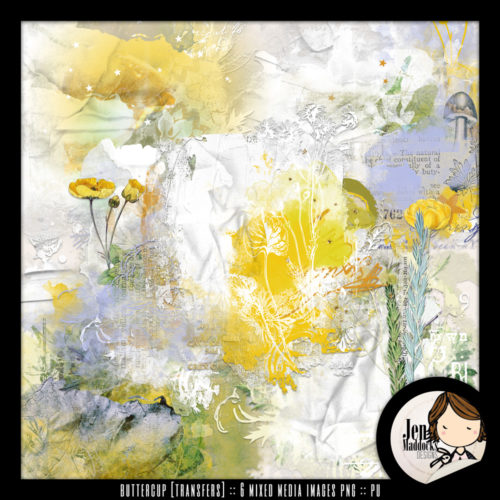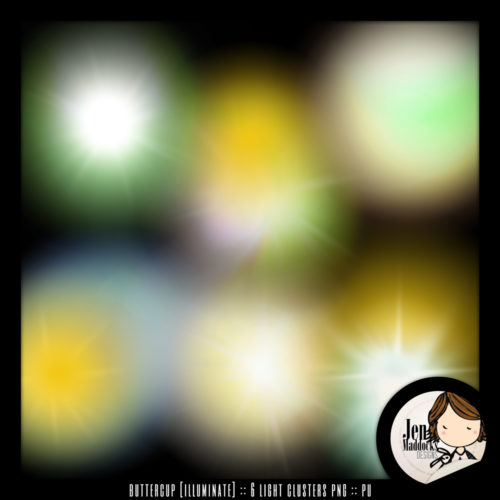 All these products have been put together in a convenient bundle and priced at 40% off!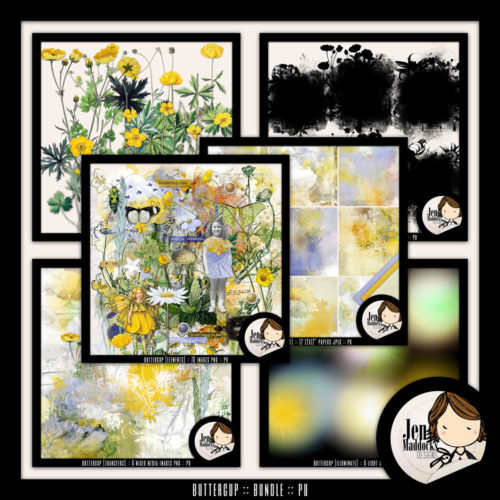 Here's just a few examples of what my talented Creative Team did with this collection…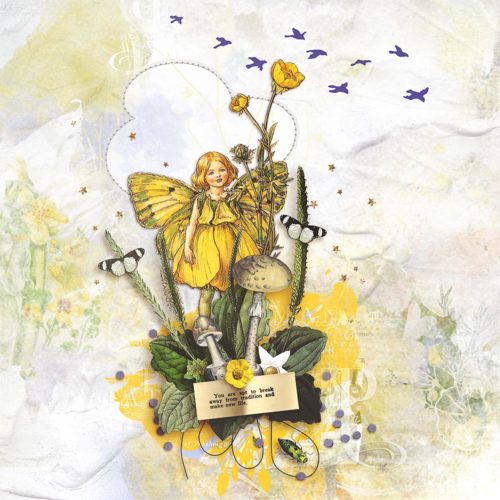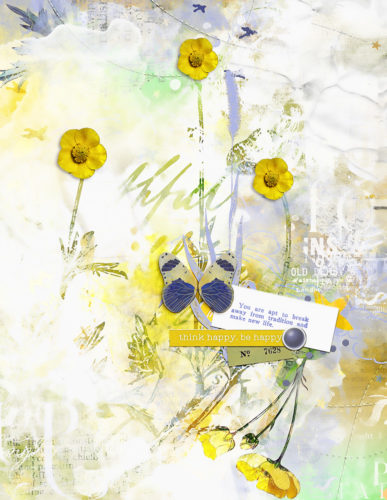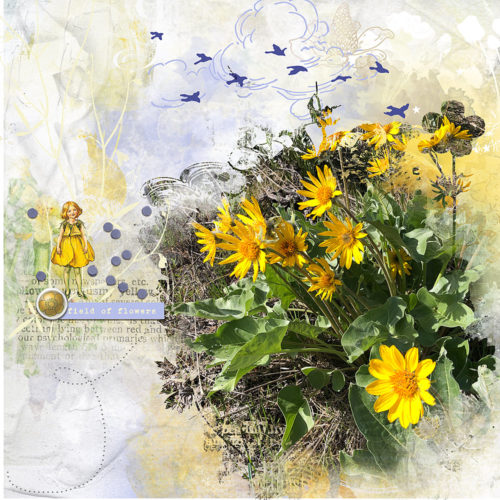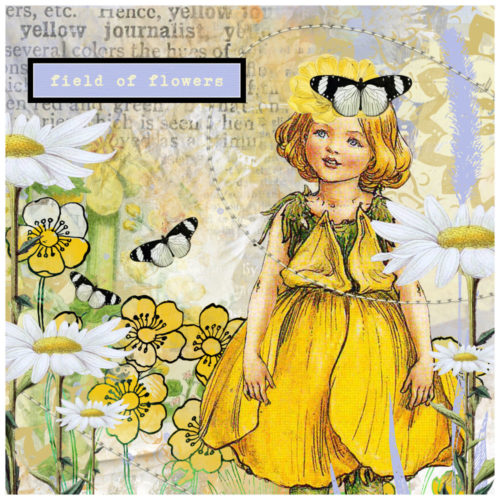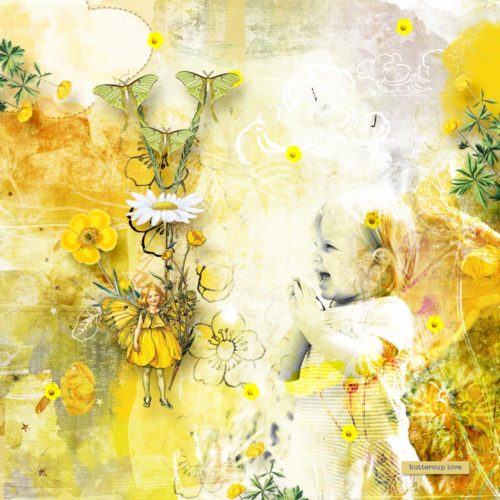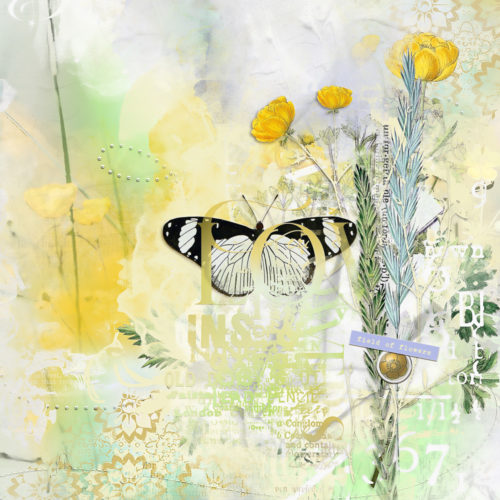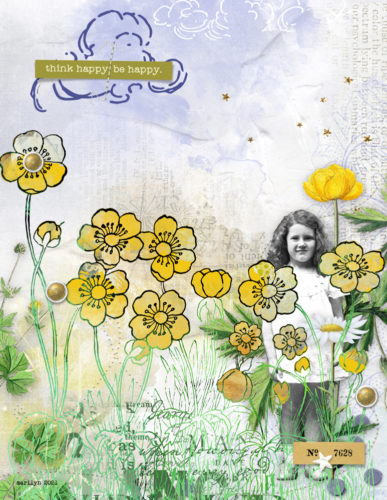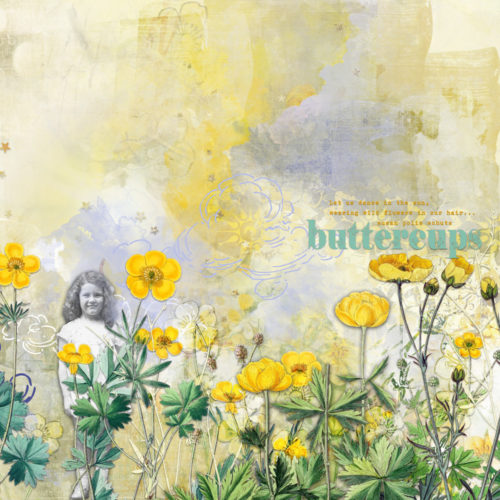 I hope your weekend is fantastic!
-Jen