Bricolage Monthly is a monthly offering of art journal materials designed to coordinate with the Bricolage Society Challenge that you can find in The Studio forum. November's collection is a mix of the organic, a touch of zentangle and a whole bunch of abstract!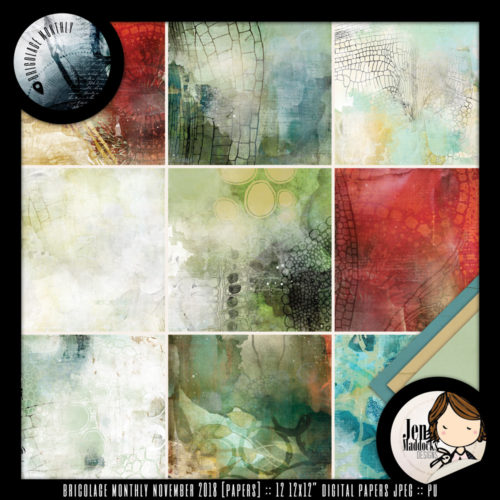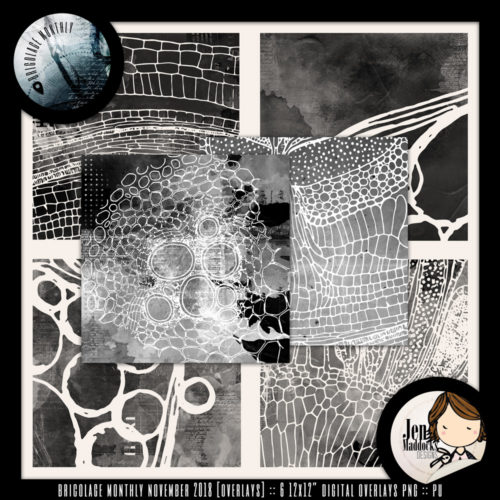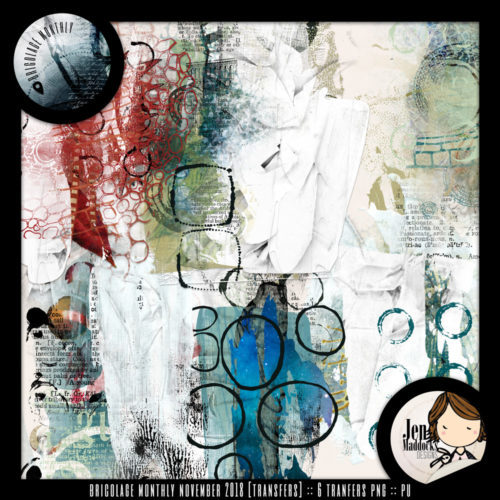 The entire collection is together in one bundle and priced at 40% off!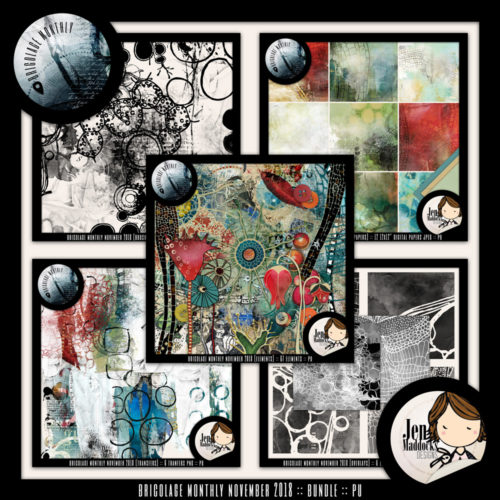 I had such a fun time with this collection. This is what I did with it...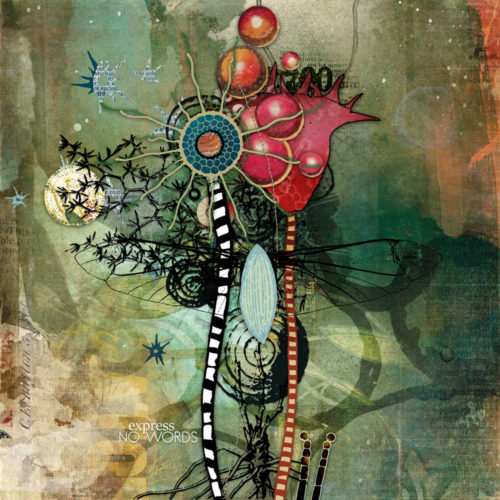 And here is just a few examples of what my Creative Team did with this collection...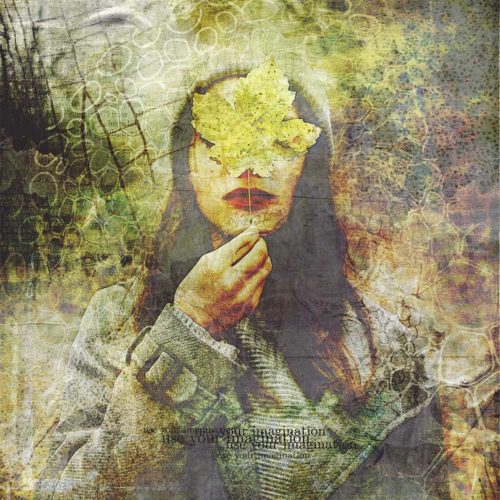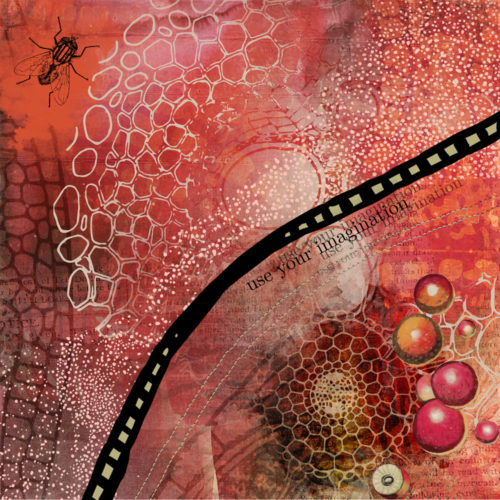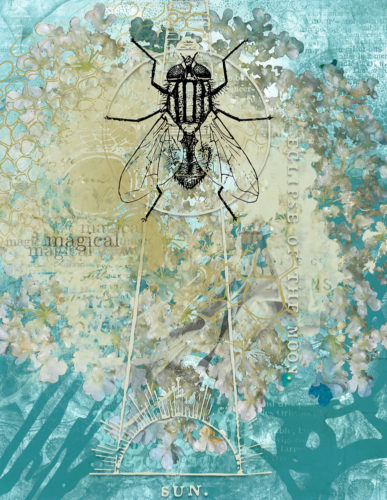 I hope your day is wonderful!
-Jen