All new and in my shop is now Bricolage Monthly May 2018! Bricolage Monthly is a monthly offering of art journal materials designed to coordinate with the Bricolage Society Challenge that you can find in The Studio forum. May's collection is a collection of body parts, paper scraps, triangle shapes, paint dots and various unique items in the true spirit of Bricolage. This collection is perfect for art journal!
You can find the individual pieces for 30% off or the entire collection together in one convenient bundle at 40% off!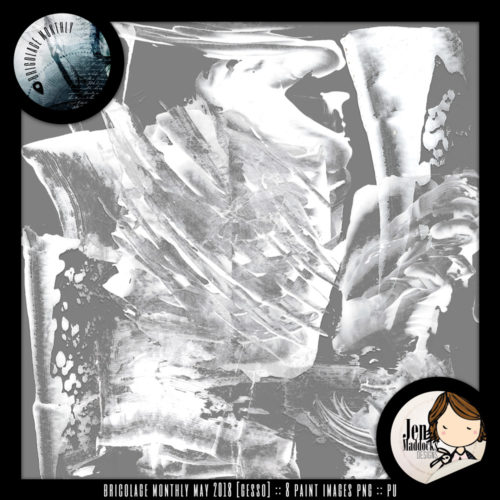 Here's what I did with this fantastic collection...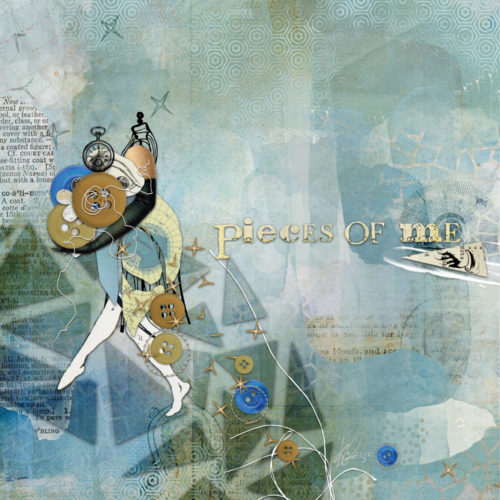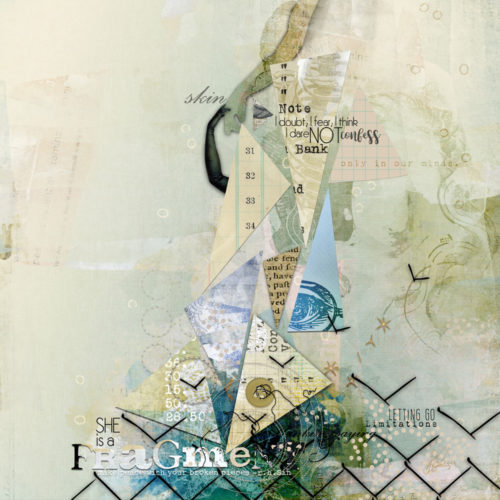 And here are some Creative Team inspirations...
From Chickie...
From AJM...
From Joanne...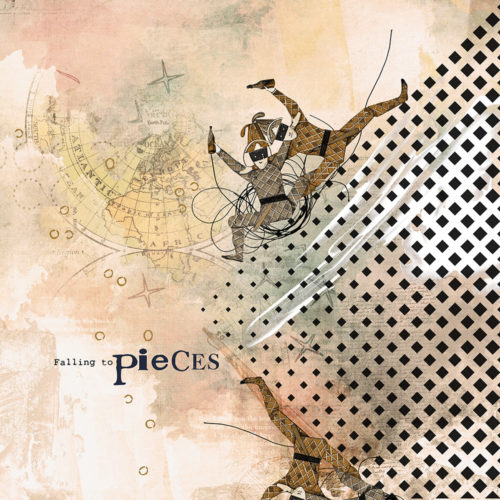 From Ange...
From Danica...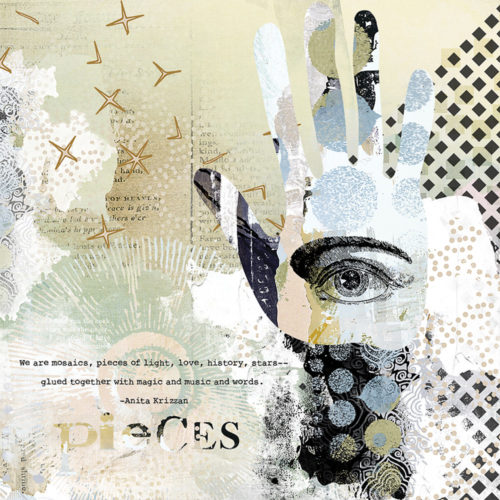 From Britta...
From Rochelle...
From Diane...
From Jeannette...
From Jane...
I also have some great sales going on this weekend. Don't miss out! I always advertise these kinds of sales in my newsletter. Are you a subscriber? Subscribe here.
Happy May the 4th!!!
I hope your weekend is fabulous!
-Jen