Bricolage Monthly is a monthly offering of art journal materials designed to coordinate with the Bricolage Society Challenge that you can find in The Studio forum. March's collection has bright colors, vintage images, abstract art, with a hint of spring time, and also trying to truly bring the spirit of Bricolage into a digital kit…completely random items. This collection is perfect for art journal!
This collection is now in my shop and on sale for 30% off!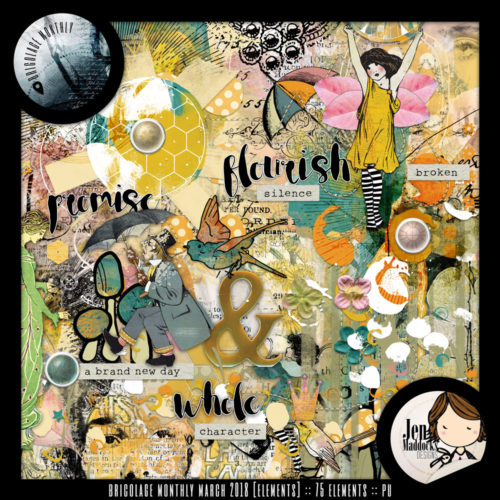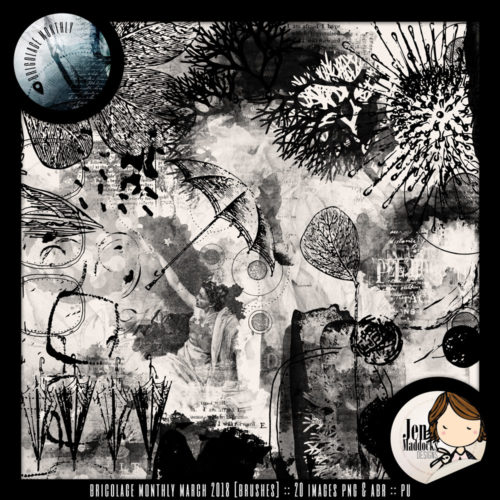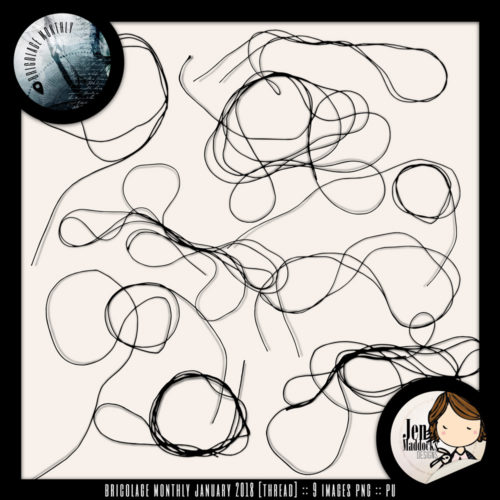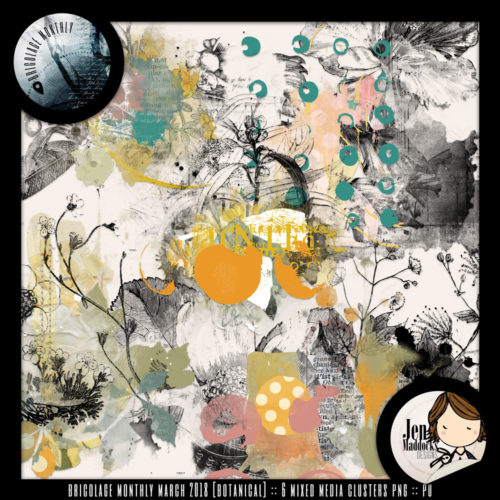 And for your convenience the entire collection is together in one bundle and priced at 40% off!!
Here is what I did with this collection...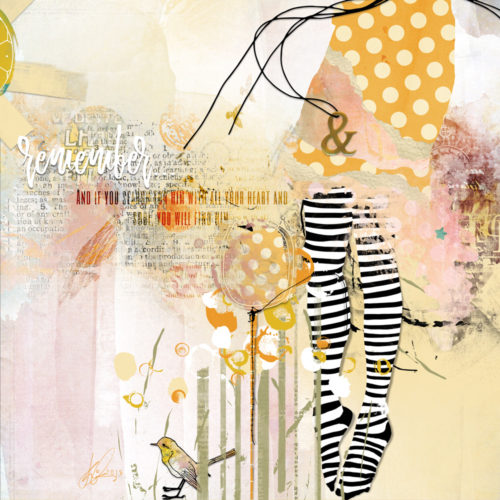 Here are some wonderful Creative Team inspirations for you with this collection...
From Jane...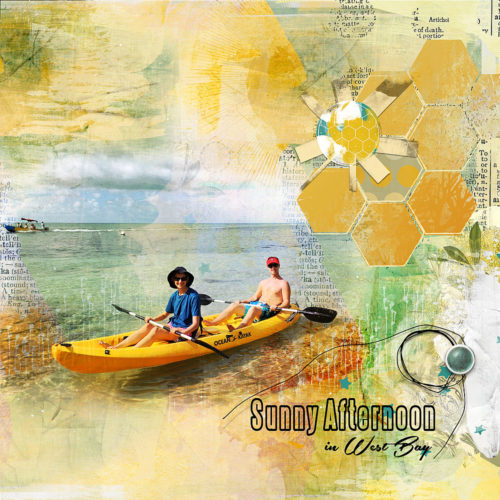 From Gina...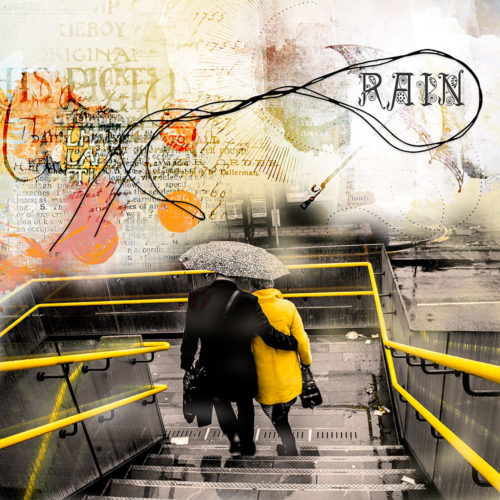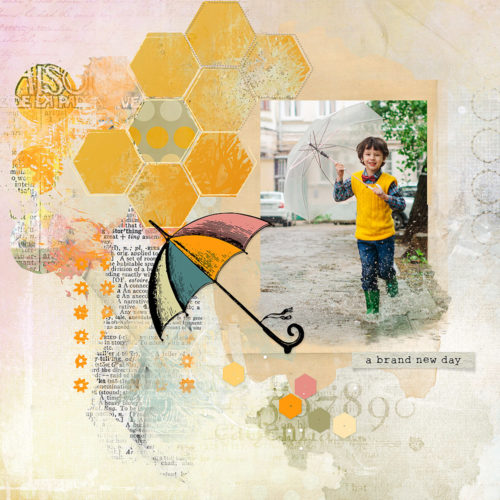 From AJM...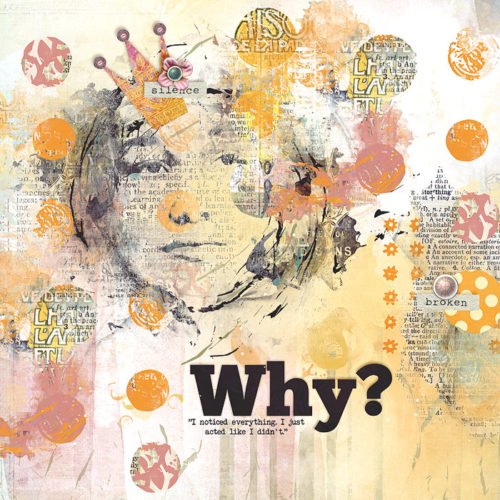 From Diane...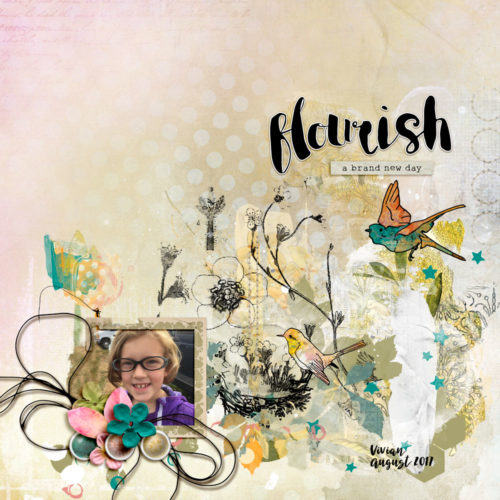 From Jeannette...
From Rochelle...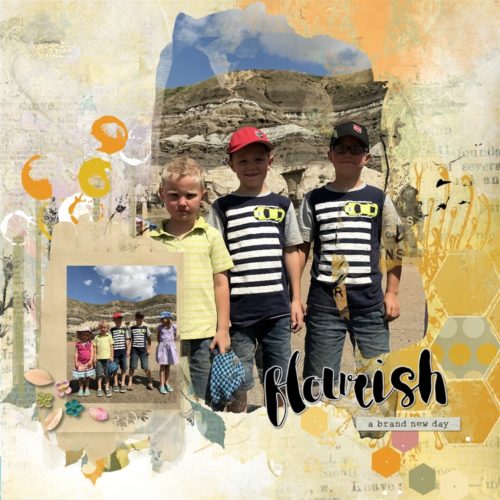 Also NEW in my shop...
Cherish your busy-dramatic-memorable-humdrum-everyday-life with our February collection, Each & Every Day. In shades of turquoise, gray & navy, you'll find a wide variety of papers & elements suitable for nearly any moment. So you can document your life, Each & Every Day. It's in my shop and 30% off! (This was part of the FWP February at The Studio so please check your stash before purchase!)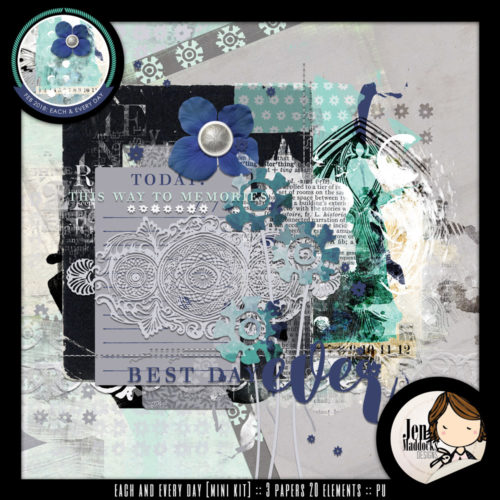 This is what I did with it...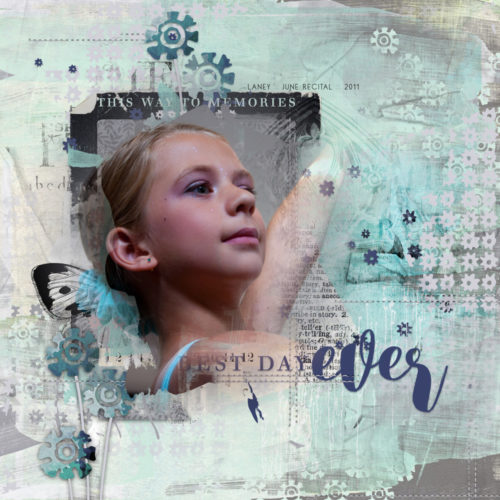 I hope your week is fabulous!
-Jen