The brand new Bricolage April Collection is live in my shop! I'm so very excited about this one!
Bricolage Monthly is a monthly offering of art journal materials designed to coordinate with the Bricolage Society Challenge that you can find in The Studio forum. April's collection is a collision of space meets ocean in fabulous blue hues with some very unique items in the true spirit of Bricolage. This collection is perfect for art journal!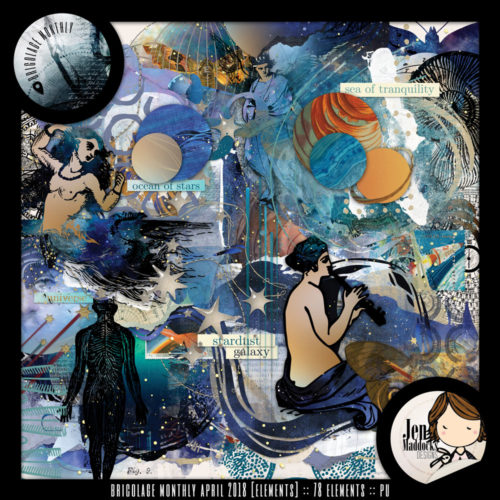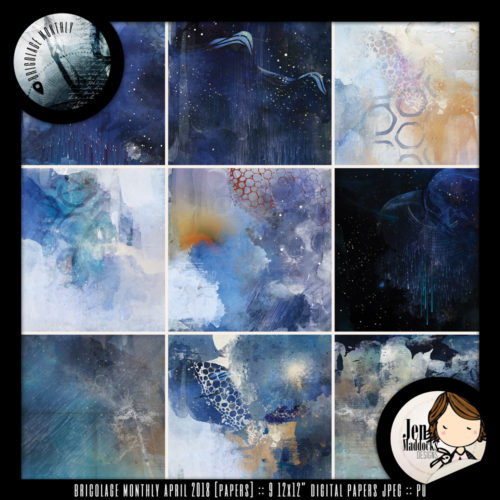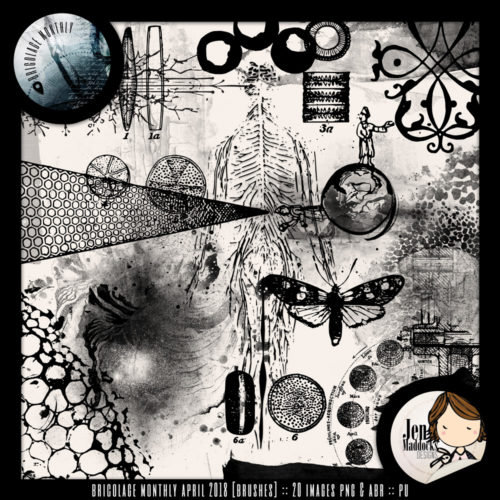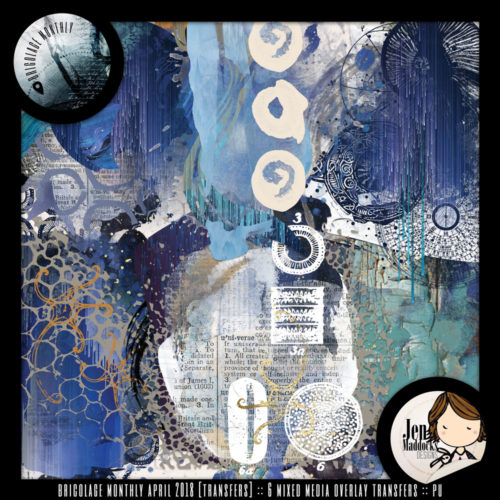 And for your convenience the entire collection is together in one Bundle and priced at 40% off!
Here is what I did with this collection...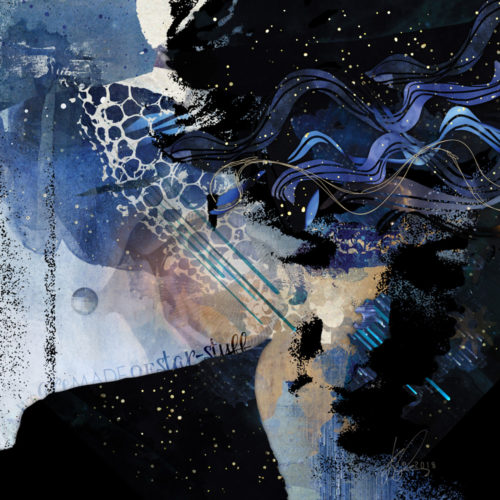 And here are some fabulous Creative Team creations with this collection...
From Carmen...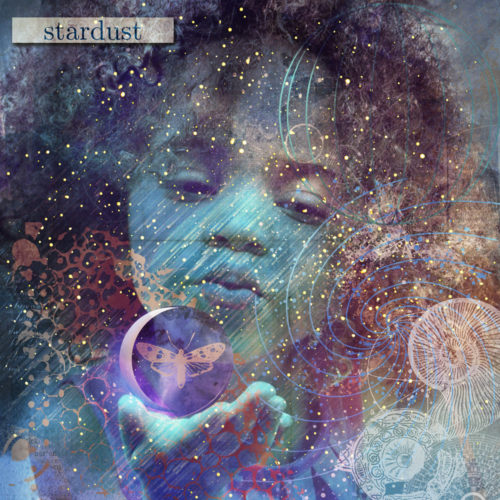 From Jane...
From AJM...
From Rochelle...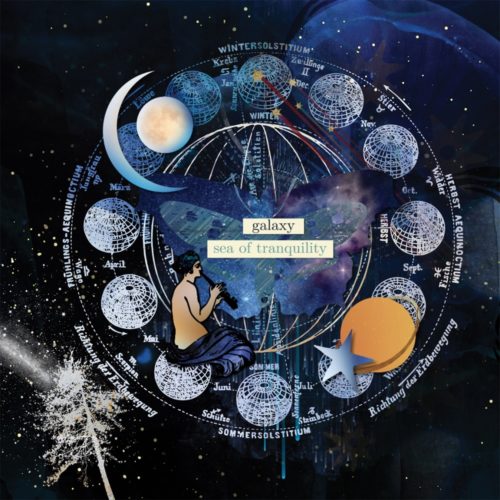 From Ann...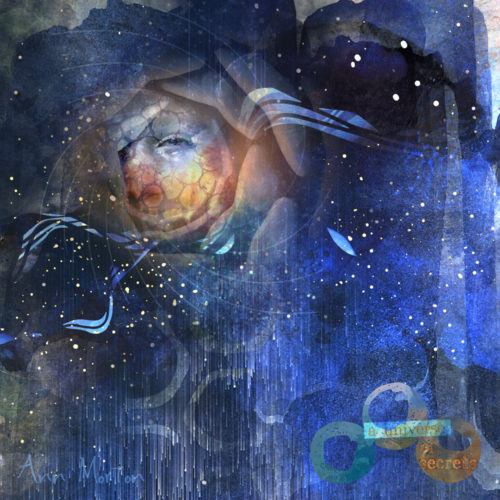 From Chickie...
From Joanne...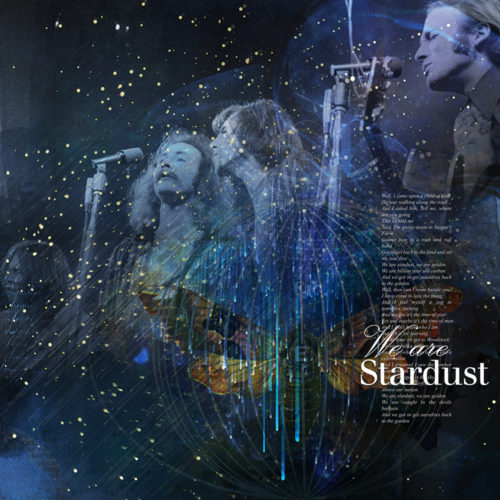 From Diane...
From Flor...
From Ange...
Have you joined in on the Bricolage Challenge? We have lots of fun and even learn new things! Join me!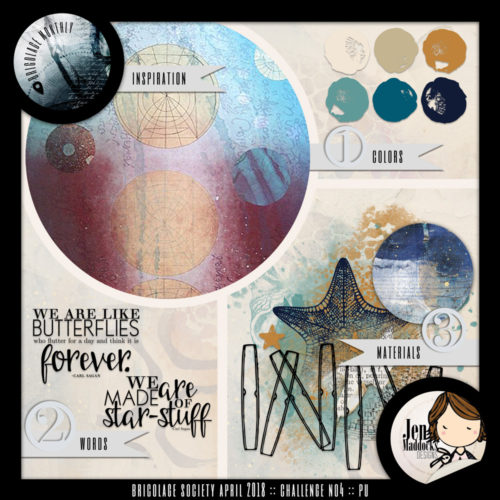 I hope your week is excellent!
-Jen