We went to the Denver Botanic Gardens to view the Blossoms of Light they have every year around Christmas time.  We went on New Year's Eve and are thinking of making it a tradition every year.  We've gone before.  It was just as beautiful as I remember.
I got a new tripod for Christmas so I was messing around with my camera.  Below are a mix of photos from my phone and camera.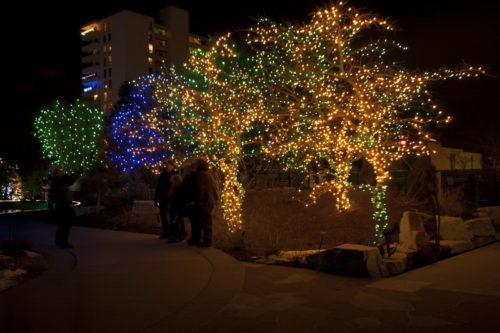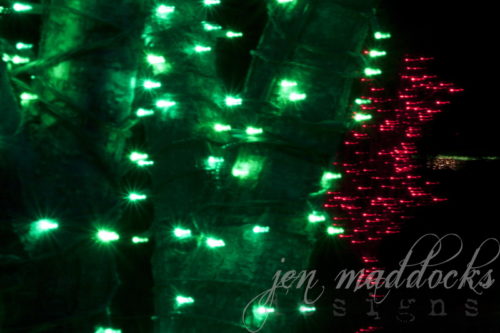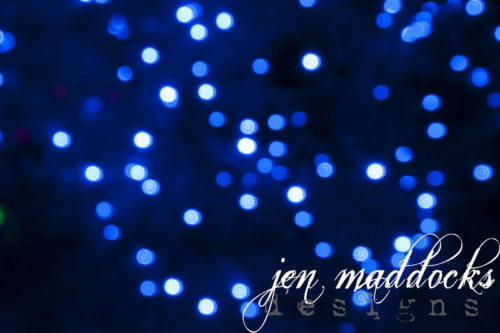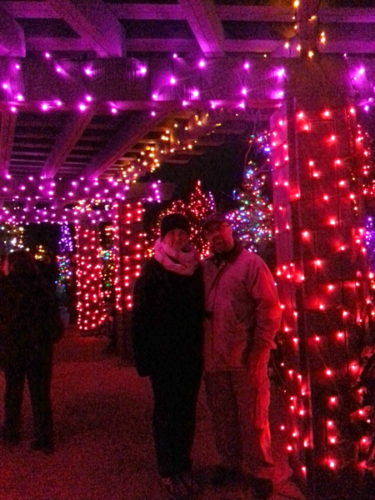 Dunkin' Donuts has finally come to Denver.  It's location is not far from where we were.  So we ended our trip with a visit there for some hot chocolate and doughnuts!!!! ;D  Perfect night!