Make a Wish, close your eyes and blow out your candles with this collection made especially to help celebrate your birthday! Wonderful purples and pinks with just a dash of yellow and a hint of orange this collection is sure to help make your special day shine!
This collection is now in my shop and on sale!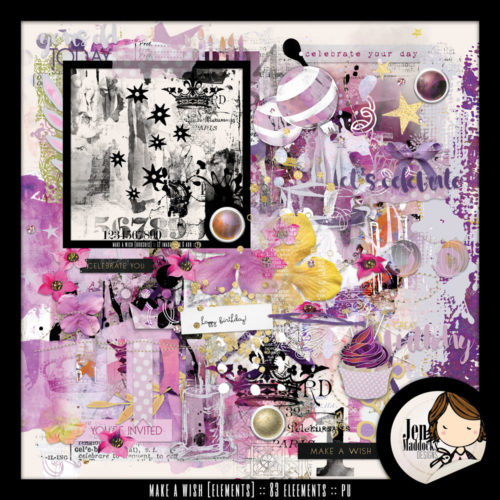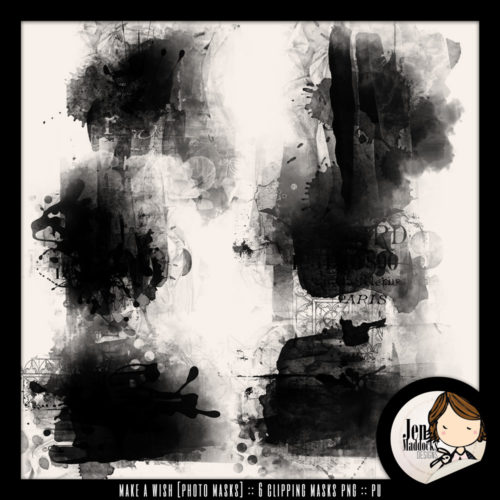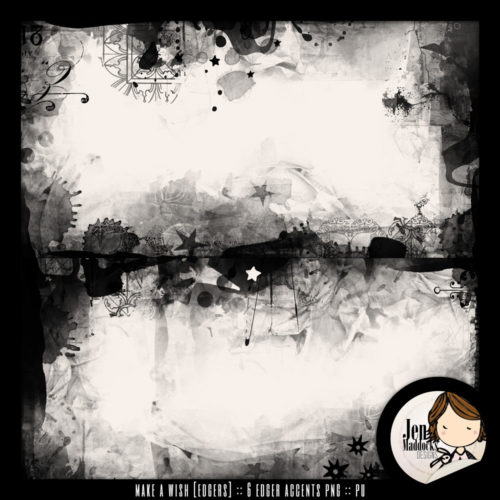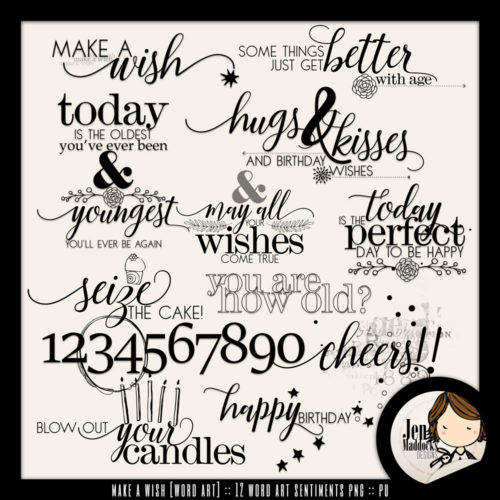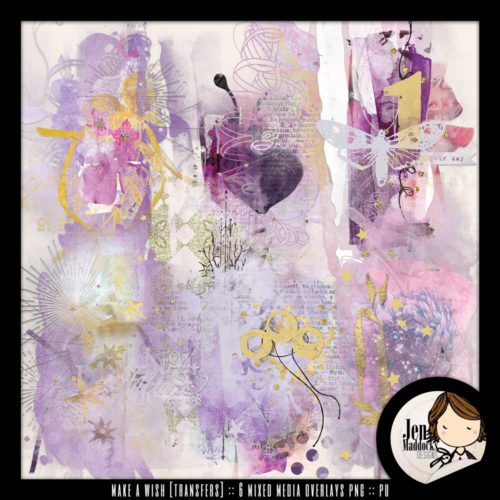 And for your convenience the entire collection is together in one bundle and priced at 40% off!!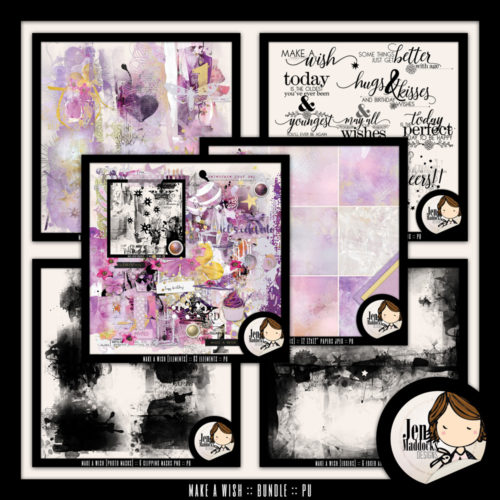 Here is what I did with this collection...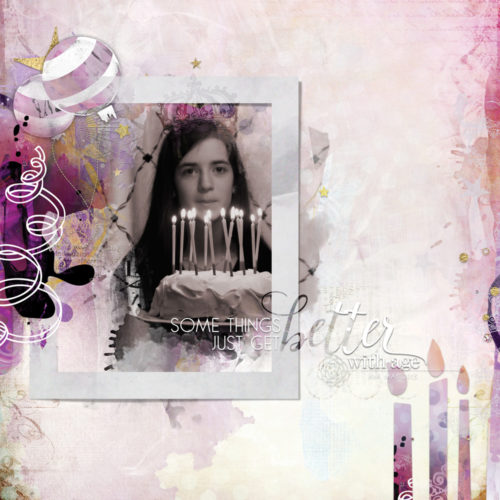 Here are some wonderful Creative Team inspirations for you with this collection...
From Jeannette...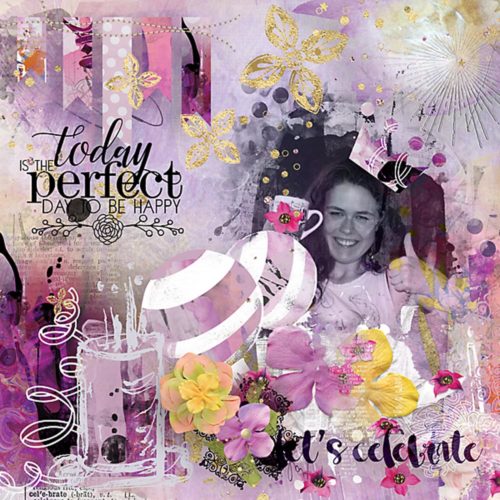 From Ange...
From Britta...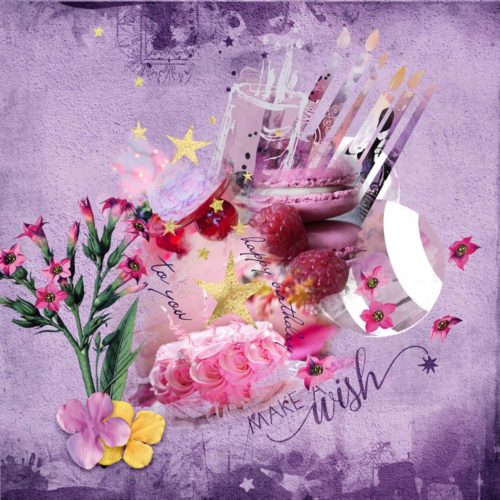 From Kellygirl...
From Kerstin...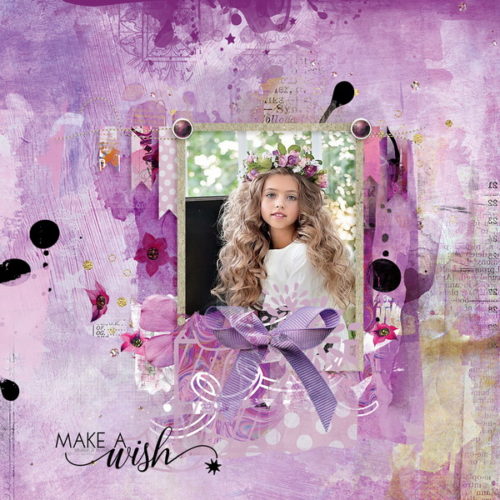 From Carmen...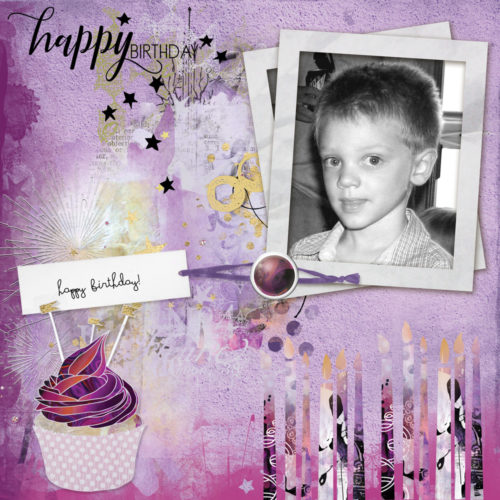 From Rochelle...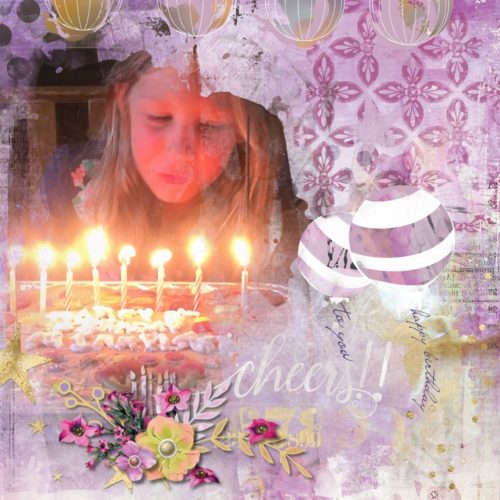 From Diane...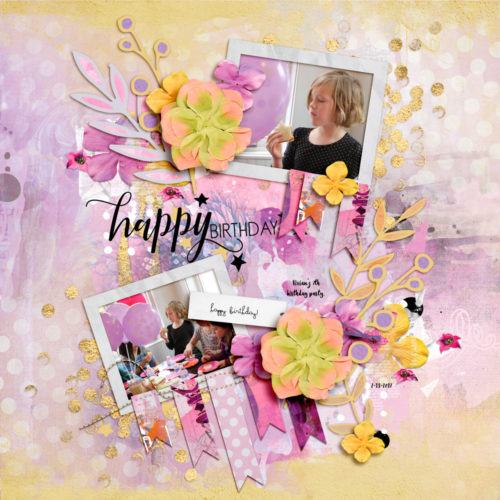 From Gina...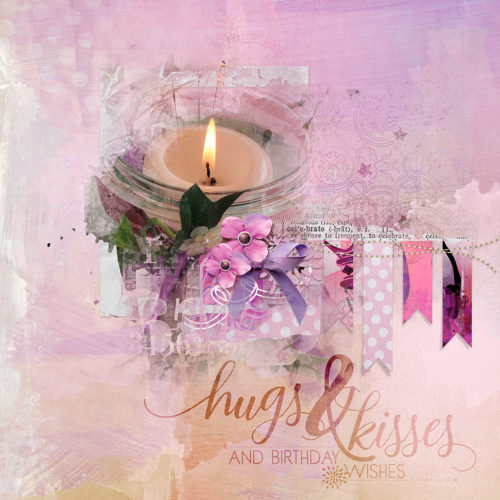 From Ann...
From Jane...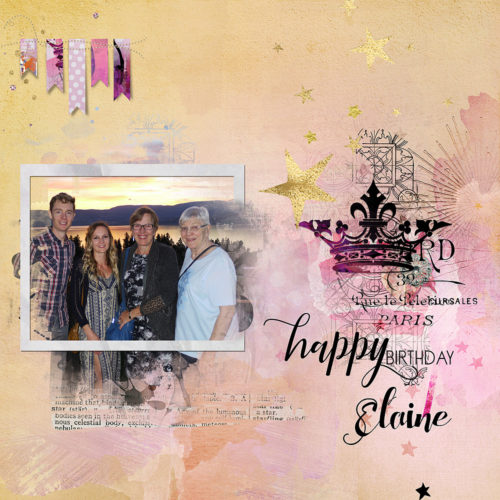 From AJM...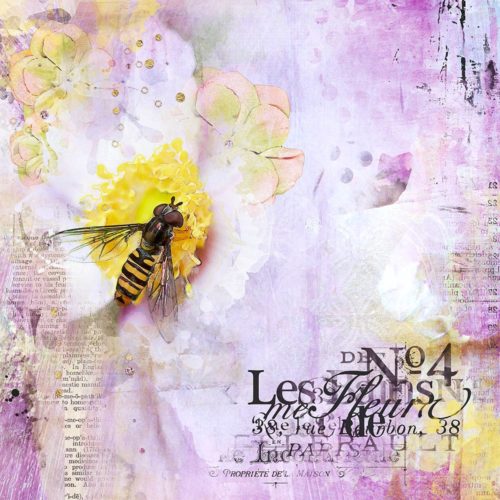 From Flor...
Birthday SALE!!!
It's time for a birthday sale! Come celebrate mine with me! If there is anything you have in your wishlist or had your eye on, now is the time! Head to my shop now!
Retirement SALE!!!
I've got a bunch of products retiring at the end of this month. Don't miss out! You can find them here.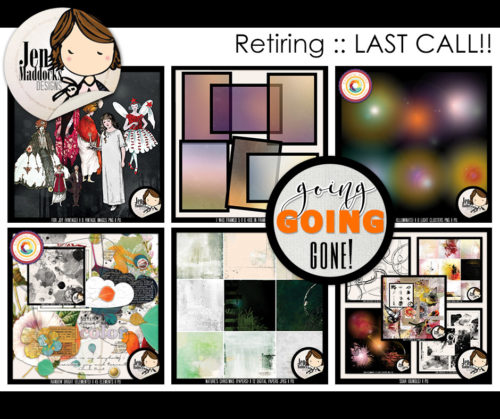 I hope your weekend is wonderful!
-Jen