I've always loved those pictures, shows or websites of the "before and after".  Biggest Loser, Oprah's makeover shows, stuff like that.  Well I have one of my own...
Here's the stove in our new kitchen before...
And after...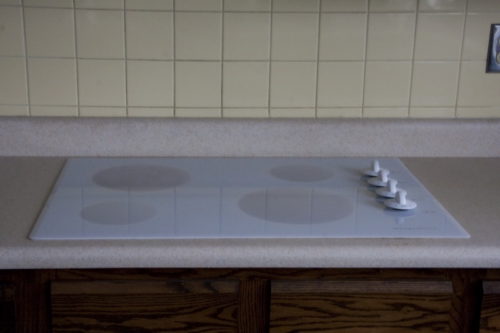 I love good deals.  I always shop the clearance racks of Target.  I shopped at a different Target...one closer to the new house.  The clearance wasn't completely picked over like the one here in Parker.  I got some great baskets for the girls' new bathroom.  These were on clearance for $2.48 marked down from $9.99!
There were a pair of woodpeckers in the new yard yesterday.  I love that we have wildlife in the new place.  We've seen squirrels there too.  The kids were pleased about that.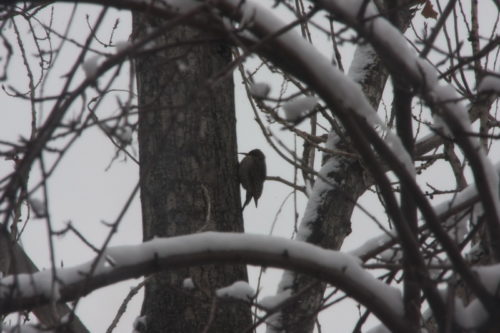 Here's another view of the backyard.  I can't wait for the leaves to come out!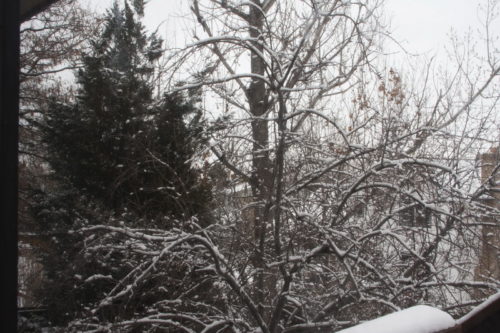 And then one last picture.  Of Skits.  He is getting so big.  He is starting to look more like a dog and less like a puppy.