I had the privilege of working with Bryony of Heartstrings Scrap Art on a collaboration that I am going to debut to you today. I'm so excited about this collection!!
'Where flowers bloom so does hope.' – Lady Bird Johnson
Beauty through adversity by Jen Maddocks Designs and Heartstrings Scrap Art is a collection designed to celebrate the beauty in life that comes from hardship and, that in spite of the difficulties that we face, we can still find joy in the most unlikely places… A cactus that flowers in the desert. A precious moment spent with loved ones. Time spent alone outdoors. And the beauty that comes in loving ourselves, in spite of our imperfections.
The warm, earthy tones of this collection, as well as the eclectic mix of elements, make it perfect for traditional scrapbookers as well as art journal artists.
You can find this collection in my shop and on sale at 30% off until March 29th!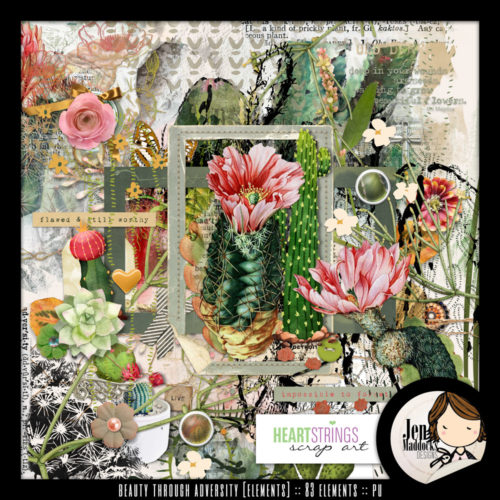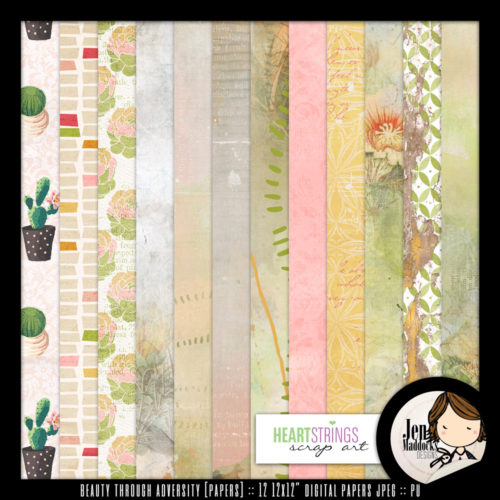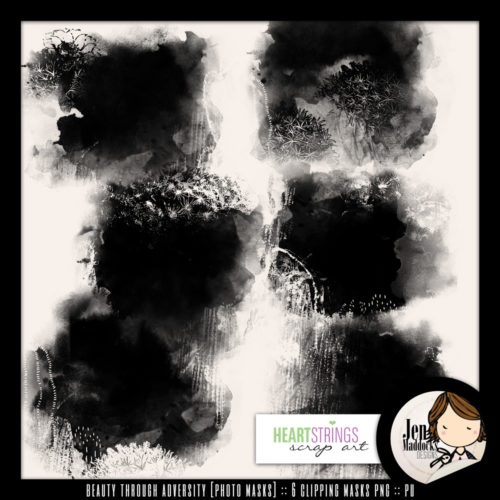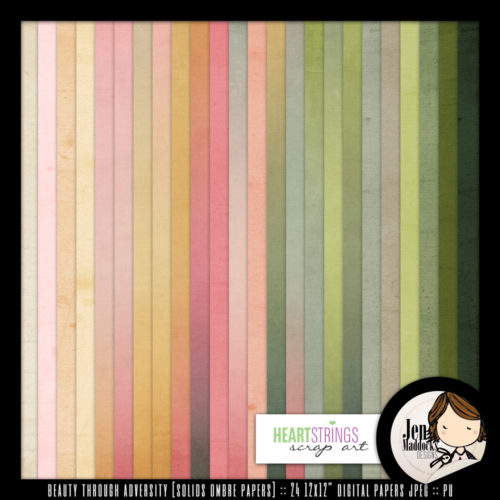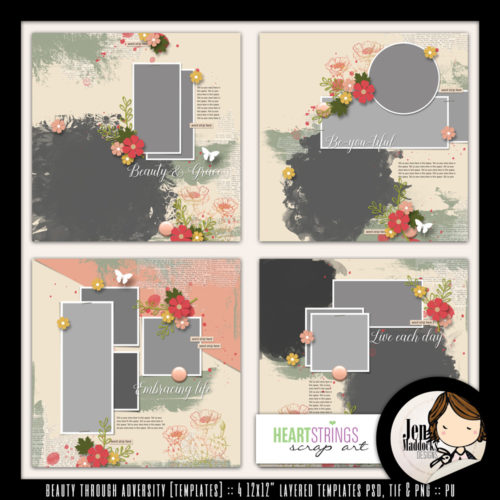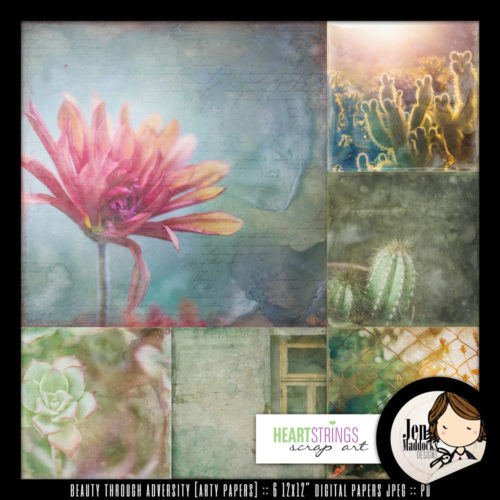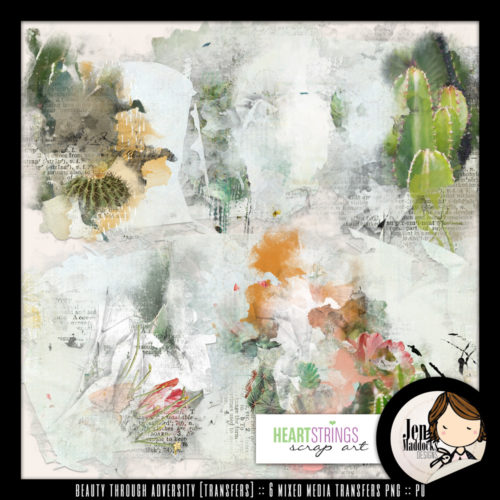 This entire collection is put together into one bundle and priced at 40% off!!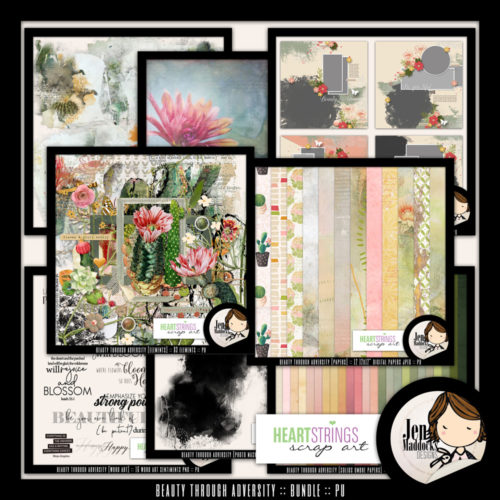 Here is just a sampling of what our Creative Teams did with this latest collection...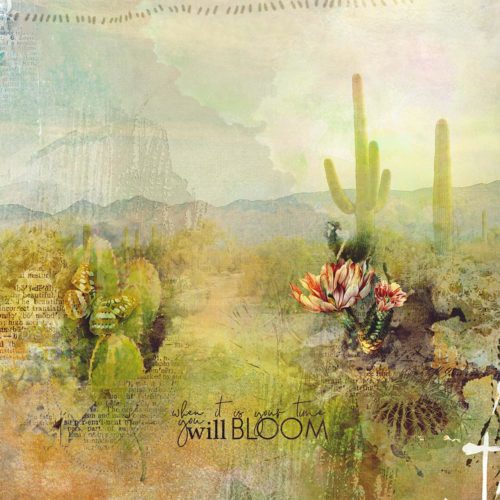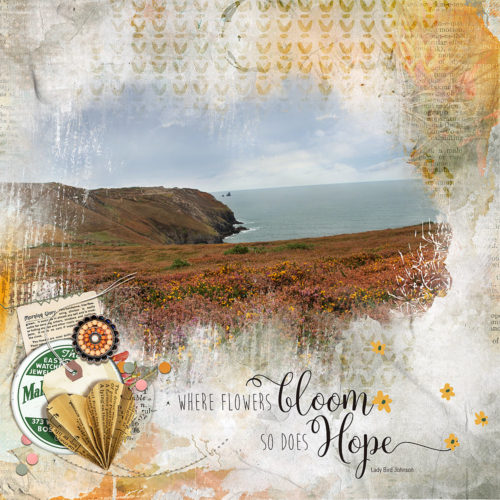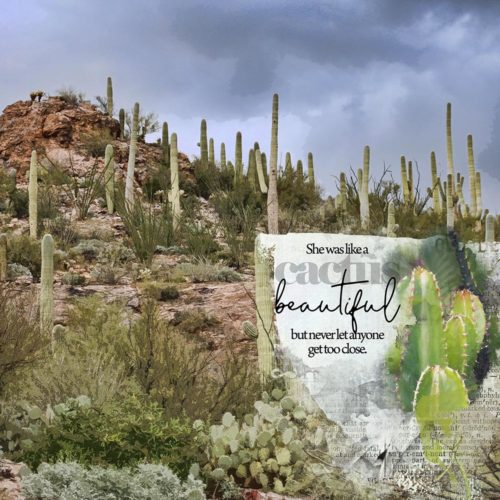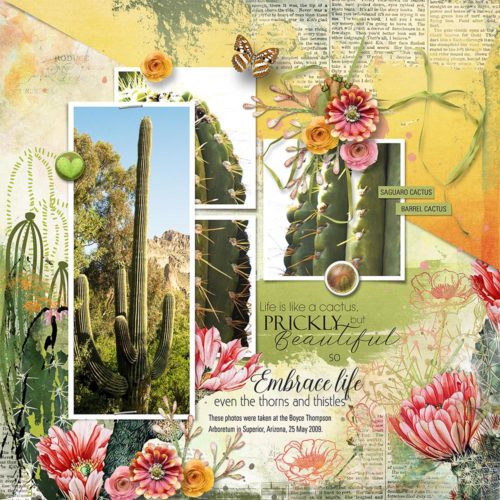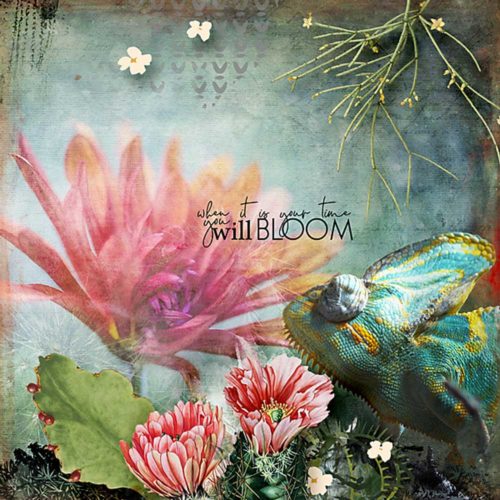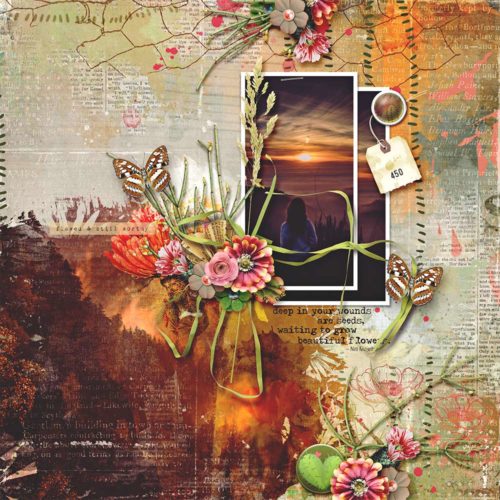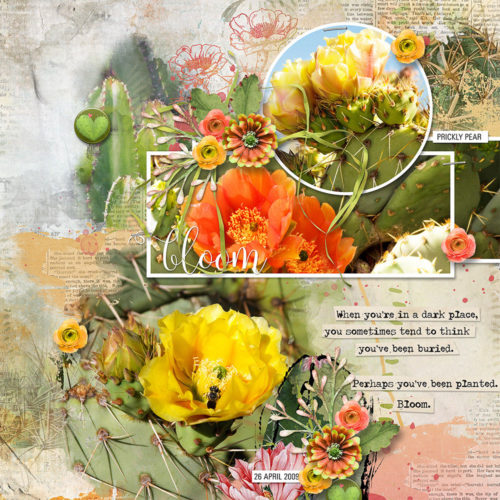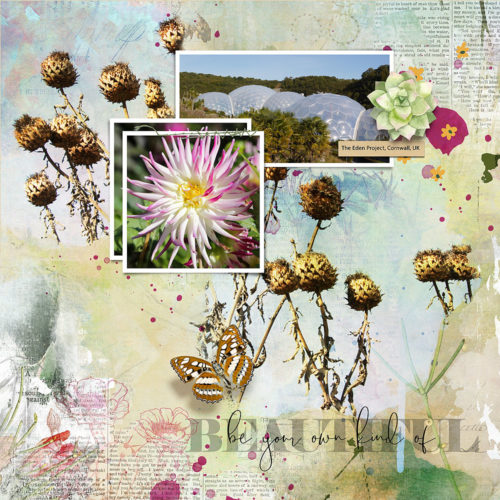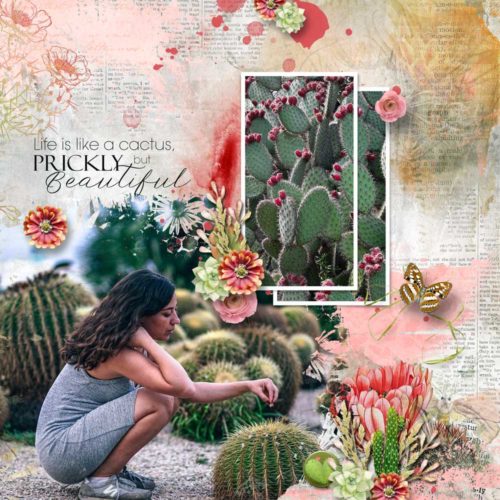 I hope your weekend is fabulous!
-Jen