Change is in the air. There's a crispness to the air. Colored leaves appear at your feet and crunch under each step. The sky is bluer, the view clearer. Autumn is here and it's a lovely time to discover all the wonders this season has to offer. Great collection for traditional scrapping as well as art journal and artsy pages!
Autumn Discovery is all new and available now! Perfect collection as the year slips into fall.
You can find this collection in my shop and on sale for 30% off until Oct 9th.
All these products have been put together in a convenient bundle and priced at 40% off!
Here's just a few examples of what my talented Creative Team did with this...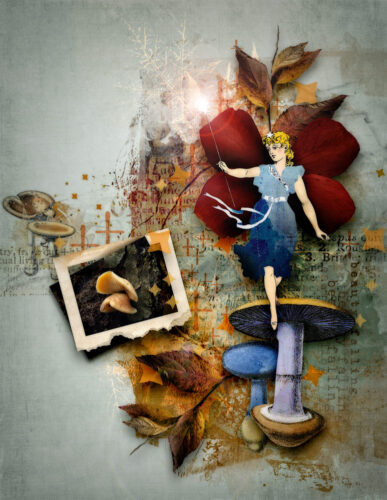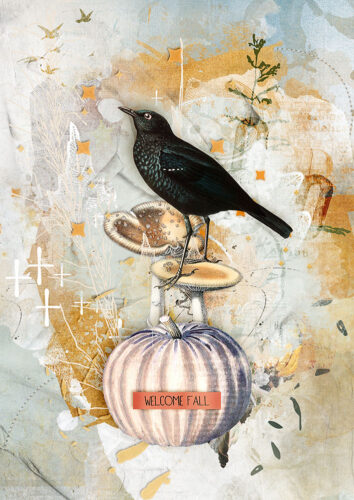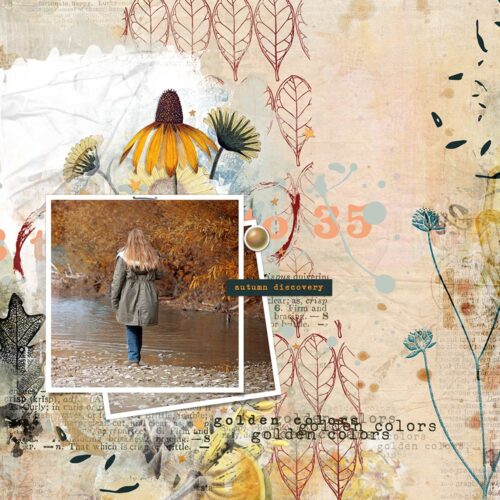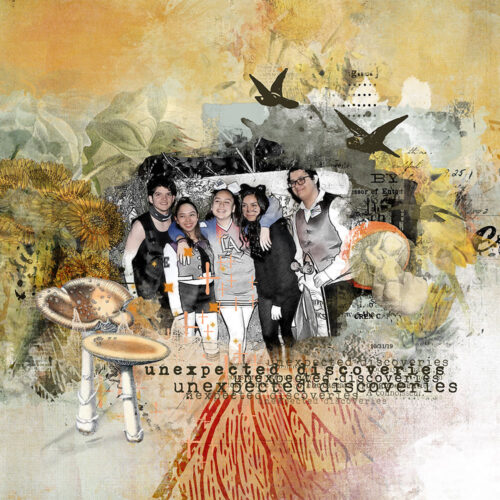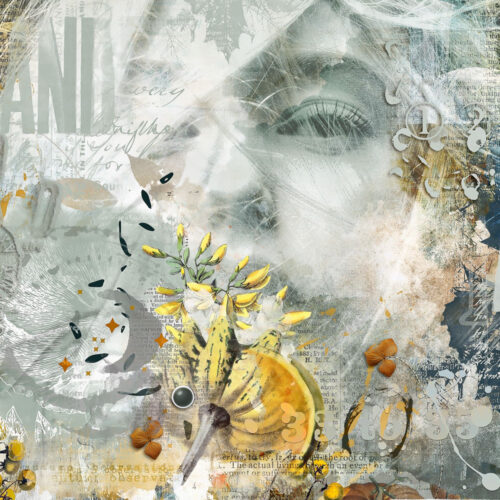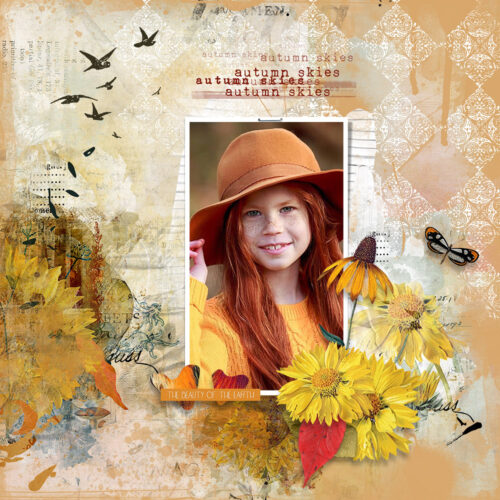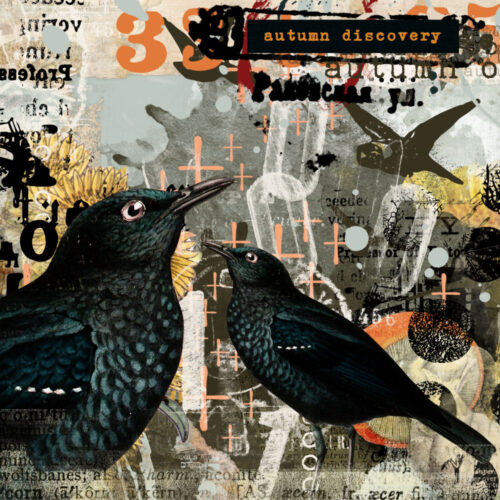 I hope your weekend is fantastic!
-Jen