I've had several requests for recent photos of Skits.  I've been a little bad about keeping up with daily photos in general.  So much going on.  So here I am honoring that request...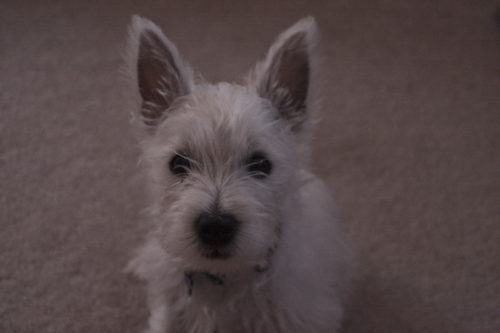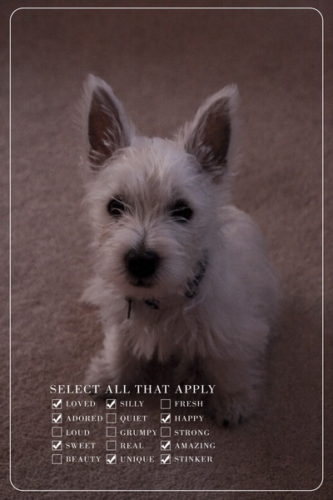 He is just the funniest dog ever.  I mean he is full of it.  And the only thing that saves him is that he is so darn cute!  Seriously he really is a good dog...or I think he will eventually turn into one.  I took him to the vet last week for his shots and he was the best behaved little doggie ever!  Everyone loved him there.  The vet said he looked great.  He said his personality was fantastic.  He has great days with potty training...then the next day it's like wth???  I don't get it.  See...I told you...you forget...or else you wouldn't get one again!  He is hilarious in everything he does and he makes us laugh.  He wants to be everywhere Baxter is and wants everything Baxter has and we can't decide if he wants to be dominant or just likes Baxter a lot and just wants to be with him and emulate him.  Baxter is extremely tolerant...which is a good thing...he's such a great dog!
I've got two new products in the store today.
You can find both in my store here.