I must admit I'm not really one for Valentine's Day.  Party pooper, I know.  But.  February IS my anniversary and there are probably LOTS of you out there who DO like the "season of love" so I must do my duty and make a Valentine's themed kit.
Here ya go!!!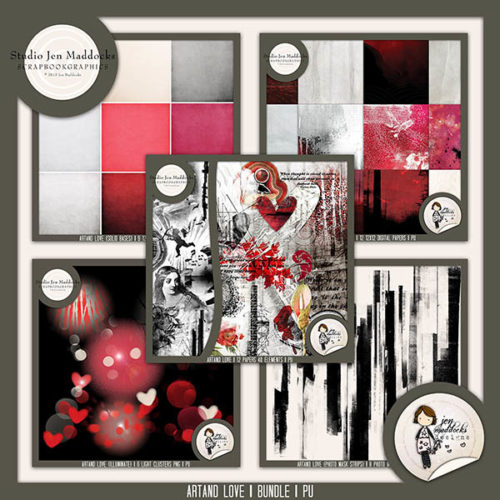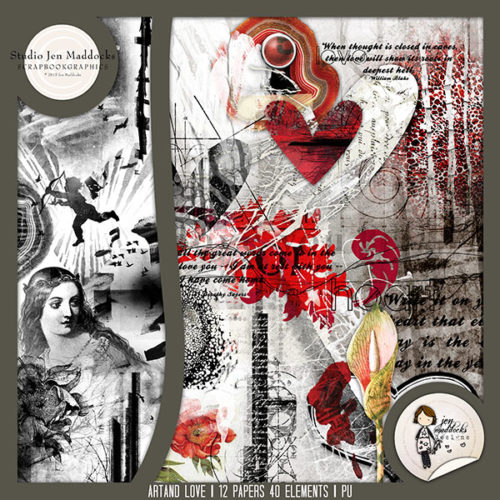 And some wonderful CT eye candy...
From me...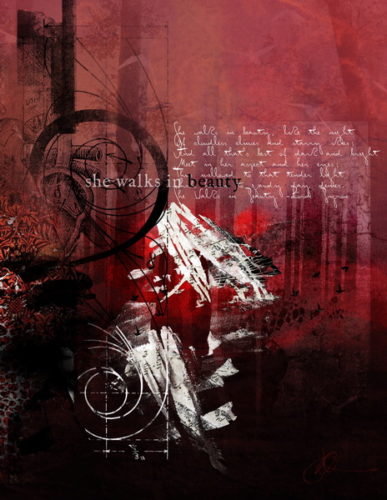 From Anja...
From Hekas...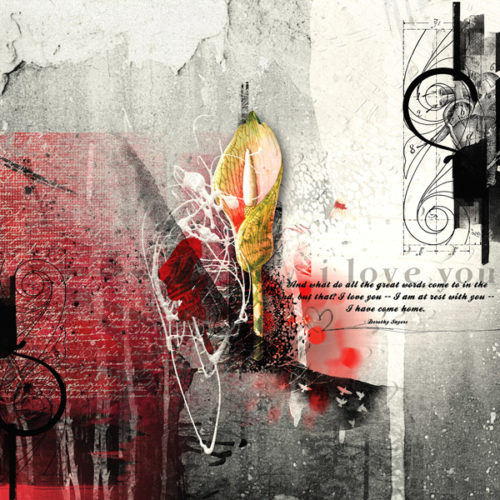 From kyky...
From lili...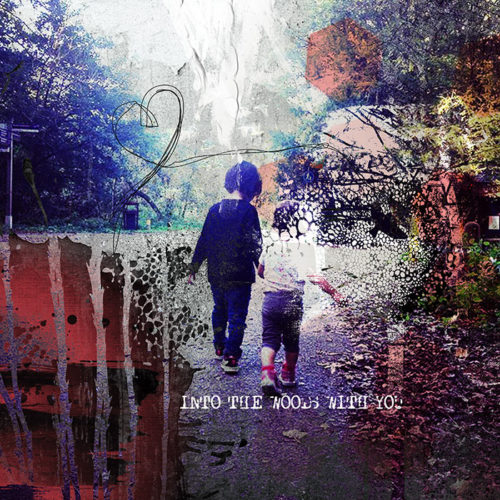 From weaselwatchr...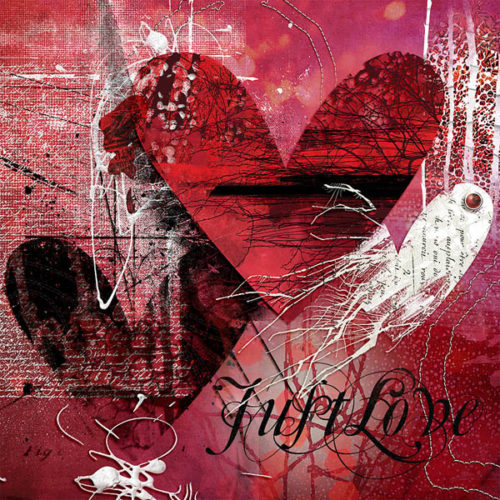 Have a fantabulous weekend!!!!
-Jen