I've got a new release in my shop and it's just perfect for your 4th of July photos!
What is Americana? Simply defined it's "things associated with America. The United States."
But nothing is simple or easily defined. Americana is culture. A genre of music. A look. A feel. A smell. Easily defined when you see it. Not as easy to describe.
You can find this collection in my shop and on sale for $1 each from now until July 26th, 2018.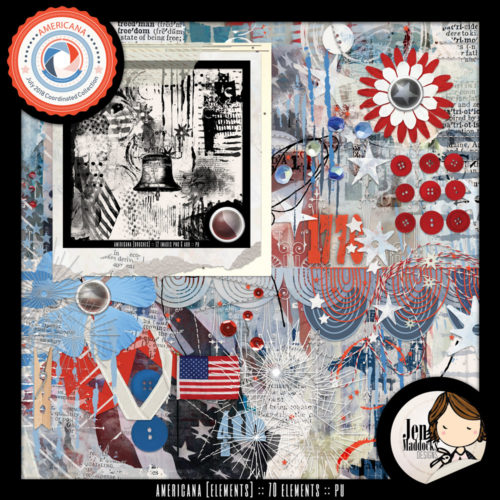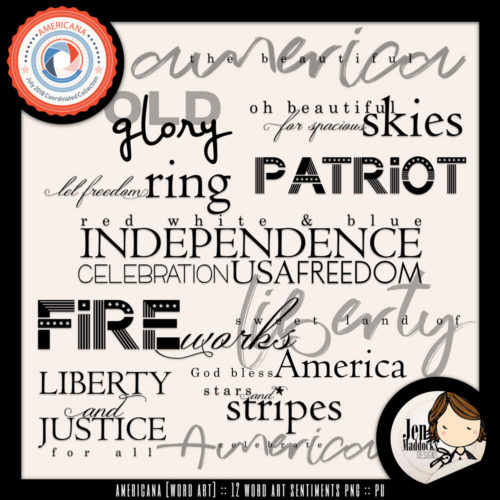 For your convenience I've put the entire collection together in one Bundle and priced it at only $8!!
Now that you've seen the collection I'd like to show you what we created with it! First up is what I created...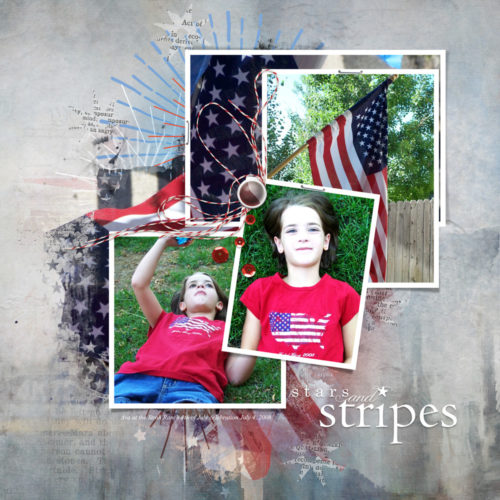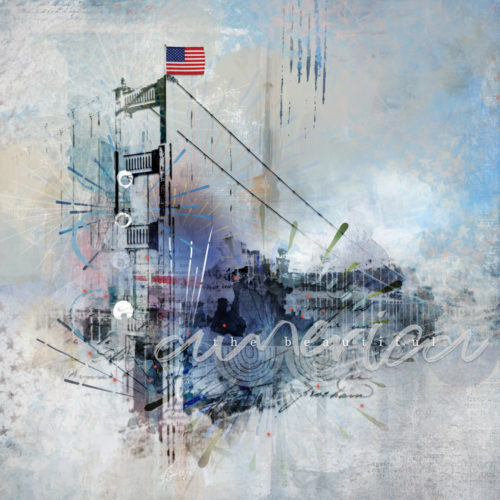 And here are just a few pages from my fabulous Creative team to show you just some of the ways you can use this collection in your creations...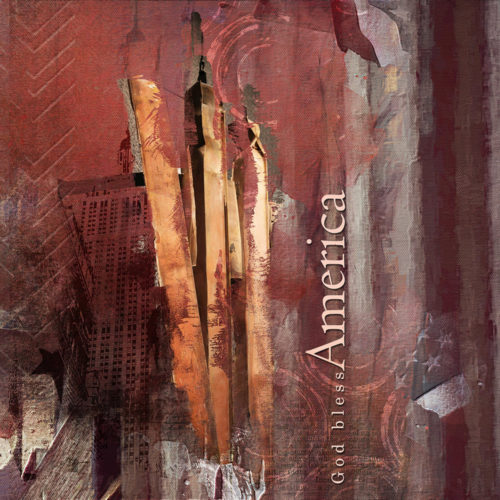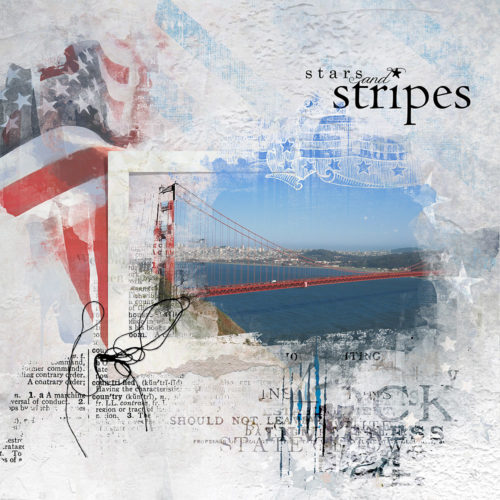 I hope your week is wonderful!
-Jen