I would ask if life could get any busier...and then I would jinx myself and it would.  I'm not sure I've been this tired since the girls were infants.  We are constantly on the go with all the activities of two active (almost) teenager girls.  I know...enjoy it while it lasts for soon they will be gone. ;D
We are on Fall Break and thankfully are headed to a much needed vacation!  Before I leave I wanted to give you my newest creation...just in time for Halloween!  I hope you enjoy!
These products will be on sale in my store at 20% off for one week until Friday Oct 16 at 11am MST.  Purchase the Bundle and save 36%!!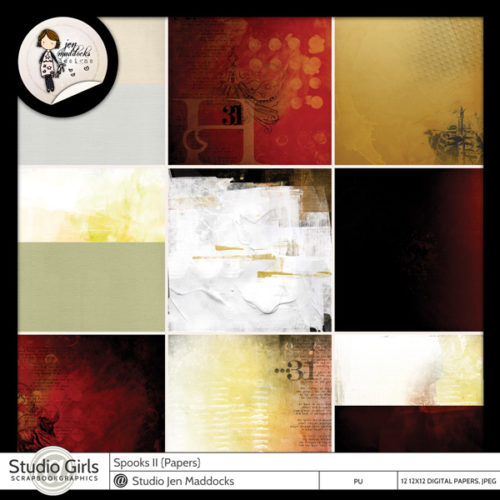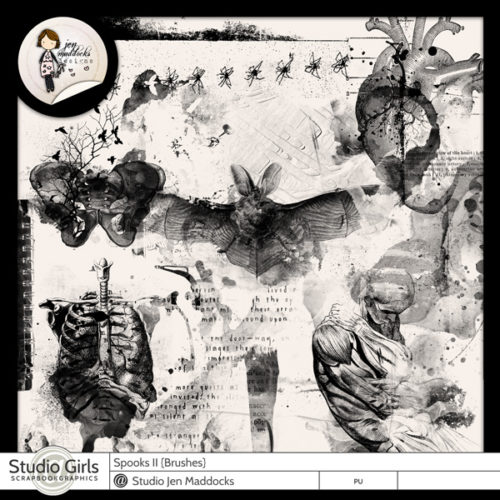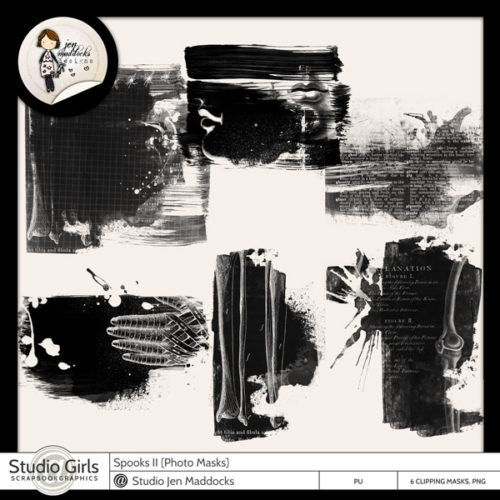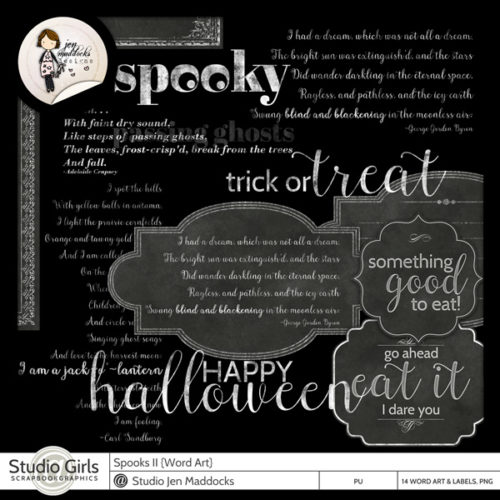 Have a wonderful weekend and Fall Break!!
-Jen