Once upon a time, The Studio designers created a very special collection near & dear to their hearts. It was all about their very favorite stories, fairytales & nursery rhymes. Stories they read as a child, tales told to their children & grandchildren in rocking chairs & before many a bedtime around the world.
This very special collection includes many mix-n-match packs about our favorite stories... from yellow brick roads to little pigs to mermaids & more. You can select your own favorites and create your very own storybook-style layouts.
And they all lived happily every after. The end.
The tale I chose for this collection...Alice In Wonderland!!
It's all new, in my shop and 30% off!!!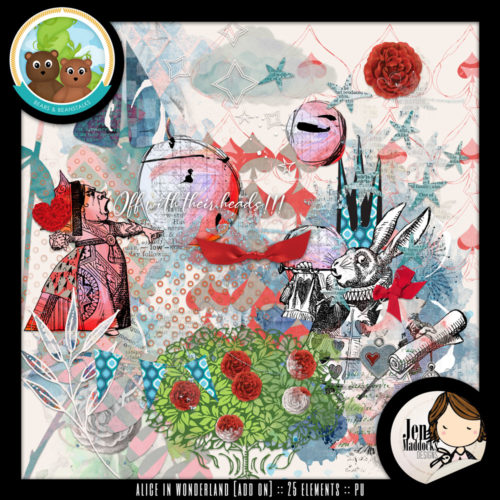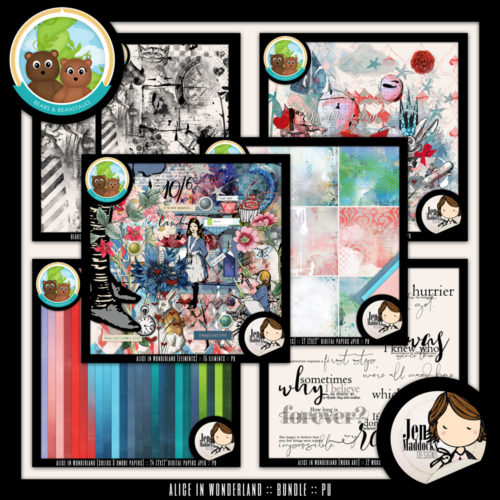 Here is just a sampling of what my Creative Team did with this latest collection...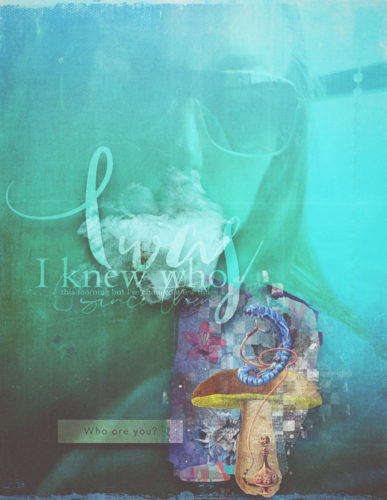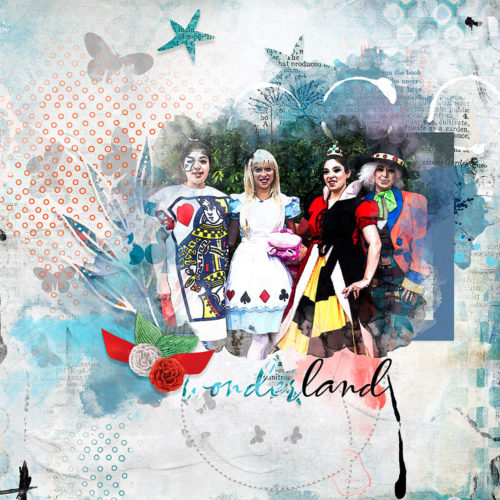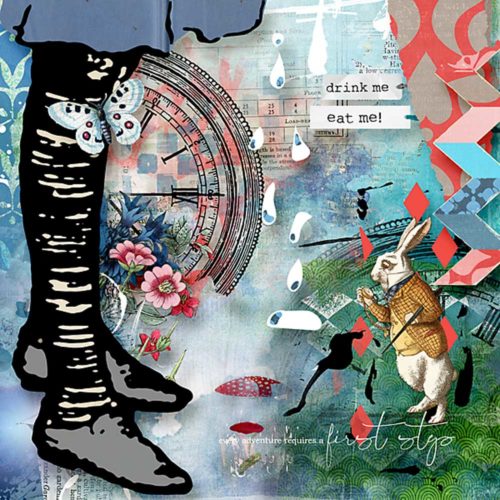 I hope your weekend is excellent!
-Jen