Four times a year The Studio comes together to bring you a Coordinated Collection of products.  We are given a color palette and each designer creates products for this Coordinated Collection.  The last one was Winter's Frost.  The latest one which has hit the store is Rainbow Bright.  I admit the colors on this one were not ones I would have naturally picked out for myself.  But once I got going on this project it became a lot of fun for me and hard to stop creating!  You can find these products in my shop now and are on sale for....drum roll please...only $1 each!!!  Yes, you read that correctly!  This is a special promotion that the Coordinated Collection is when it is first released so get it now while it is at this super low price!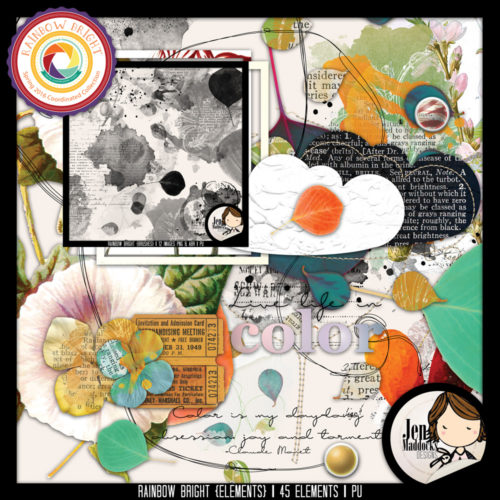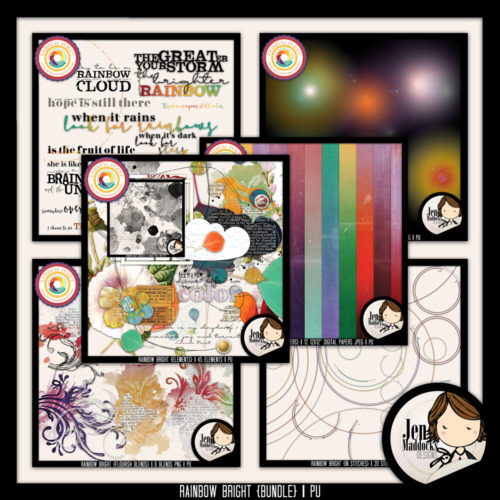 Here's what my Creative Team did with this collection:
From Anja...
From Ann...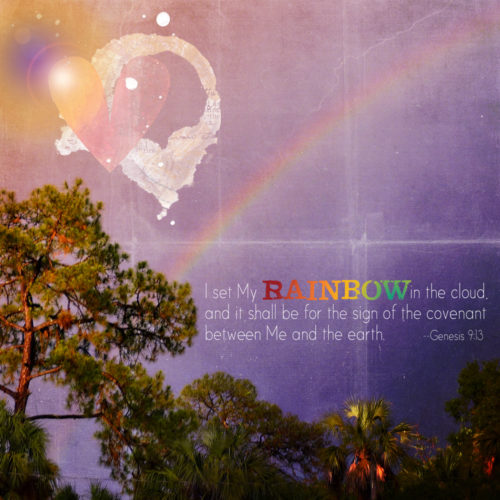 From Sharon...
From Erin...
From Jeannette...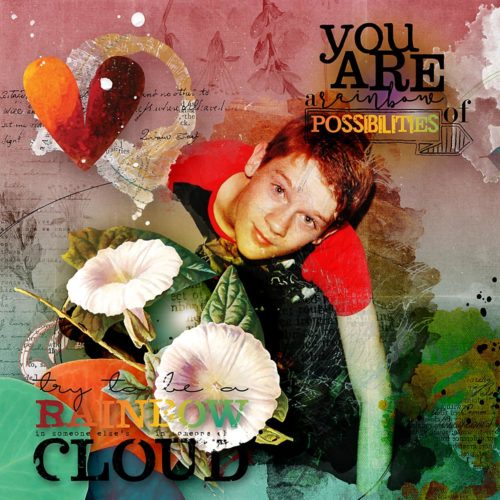 From Jane...
From Judy...
From Joanne...
From Ange...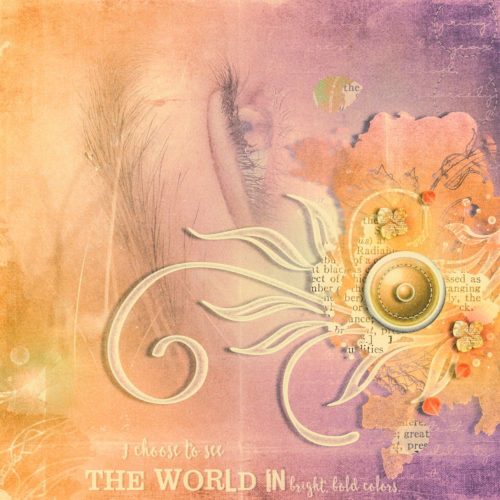 From Kerstin...
And from Diane...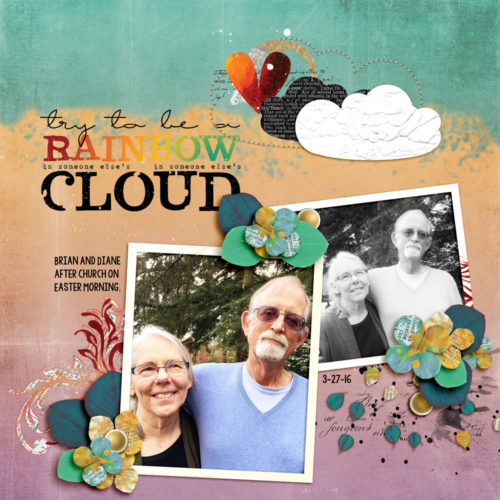 Are you a Studio Newsletter Subscriber?  If are not you are missing out on some fabulous information including DOTD (Deal of the Day) and exclusive freebies!  For example this was in there the other day.  You can find out about it here.
Have a wonderful day!!!
-Jen