It's Father's Day Weekend and I have a new collection in my shop just in time for the occasion!
Highlighting the man in your life with Artful Marks Monsieur No2 with a vintage artsy theme. This collection is great for your man or boy pages and is good for both art journal as well as traditional scrapbooking.
You can find this collection in my shop and on sale for 30% off from now until June 29th, 2018.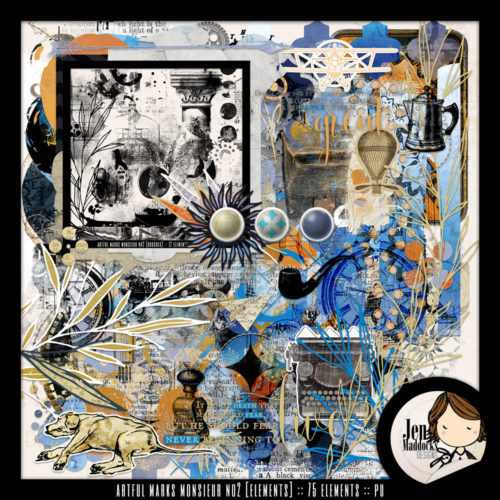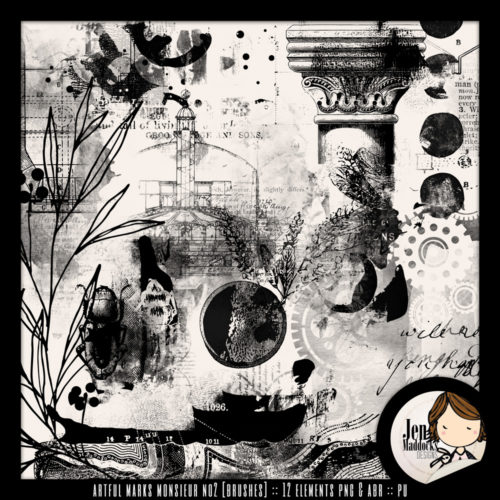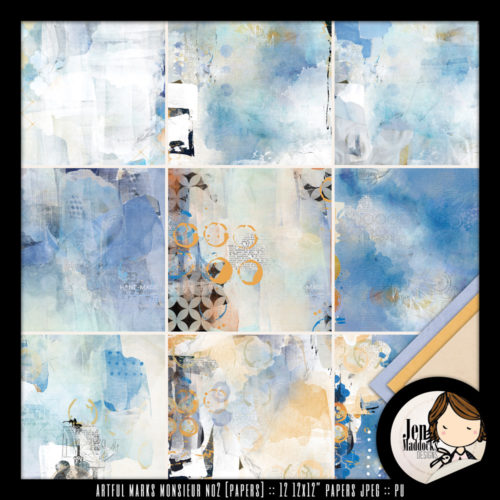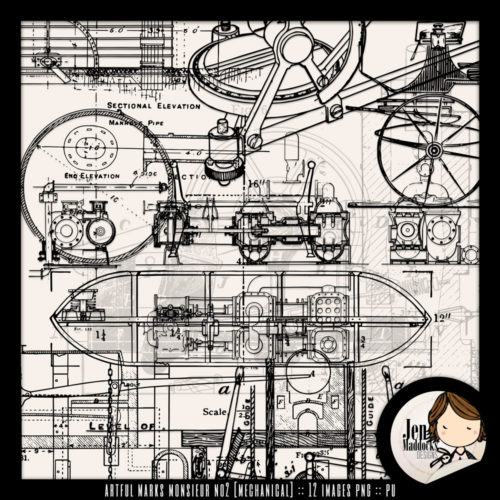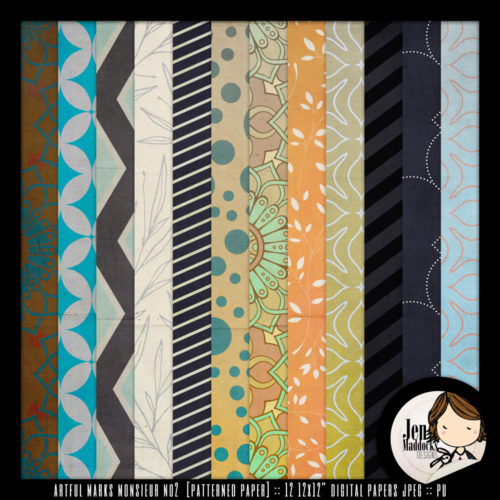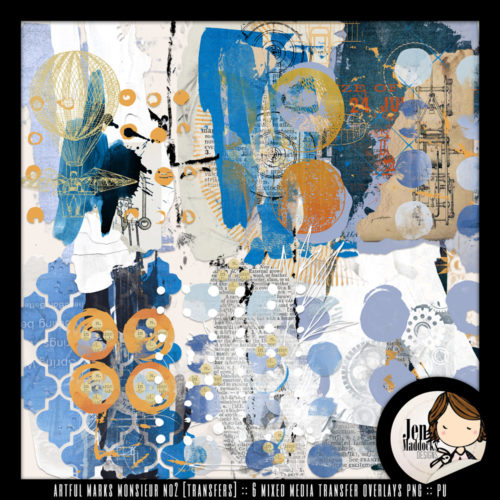 For your convenience I've put the entire collection together in one Bundle and priced it at 40% off!!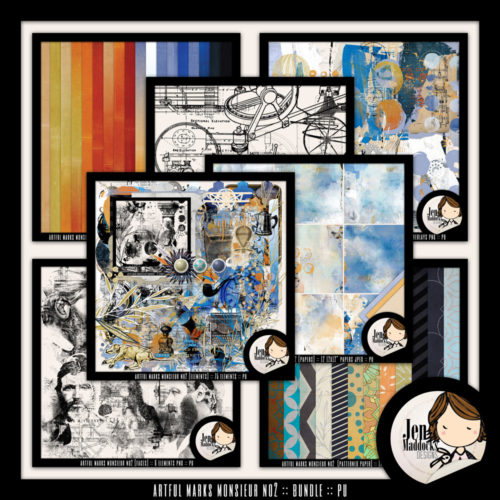 Now that you've seen the collection I'd like to show you what we created with it! First up is what I created...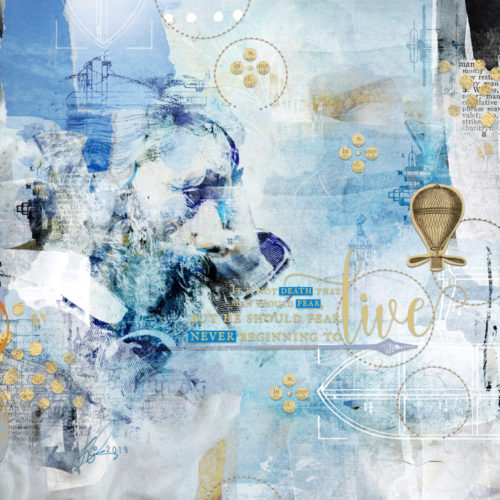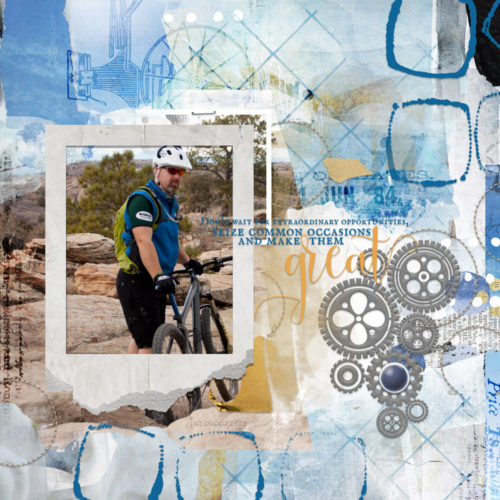 And here are just a few pages from my fabulous Creative team to show you just some of the ways you can use this collection in your creations...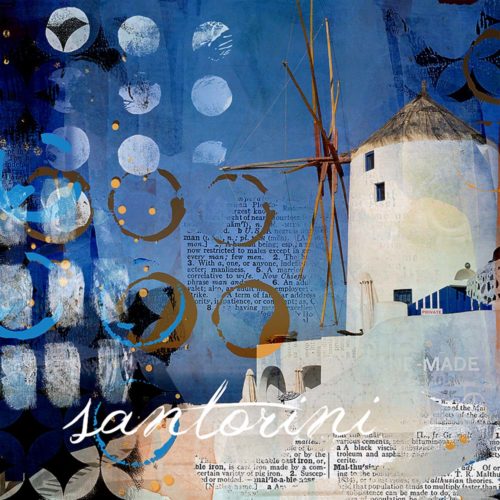 I hope your Father's Day weekend is fabulous!
-Jen