"Throw Kindness Around Like Confetti"  What a great visual that is!  And wouldn't the world be such a better place if we all did that?  That's just one of the word art sentiments in this week's new release.  My new release another installment in the Faithbooking series.  This is the May prompt, Kindness from the scriptures that focus on the Fruit of the Spirit in Galatians 5.  This kit has great shades of green, orange and purple and is great for your faith journaling...or even those of you who don't, there's enough in here for you who are not of the faith persuasion.
You can find these products in my shop and at 20% off right now!  Enjoy!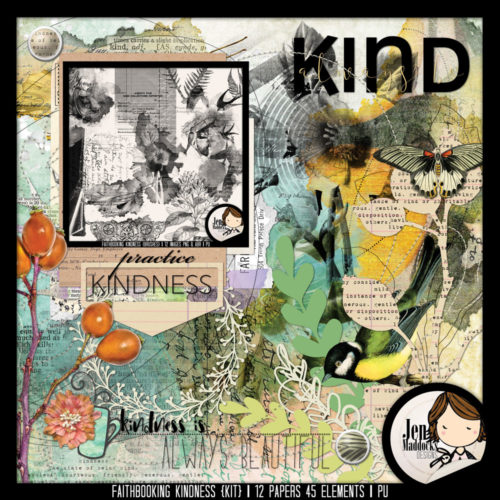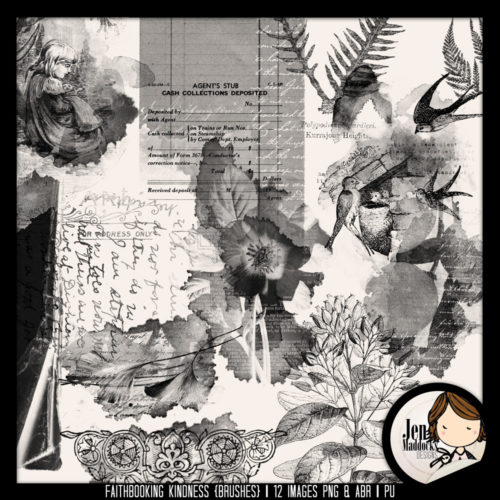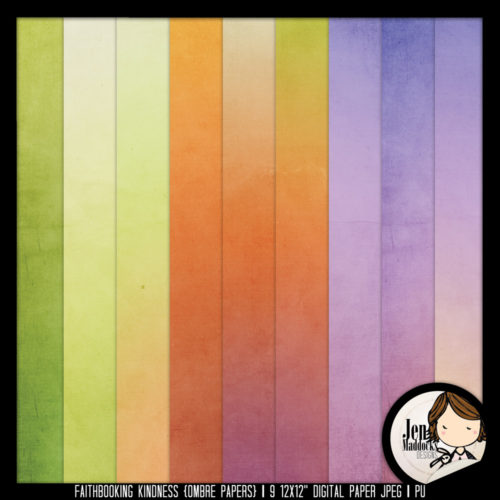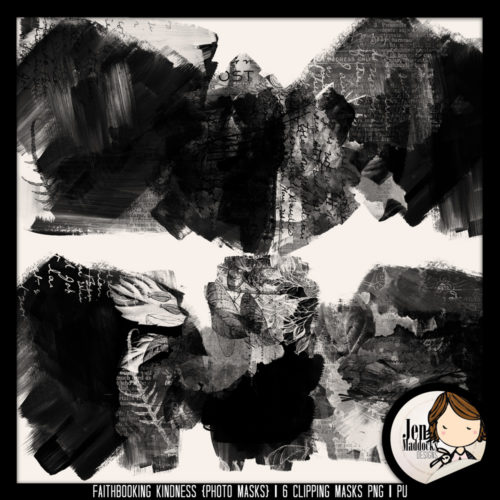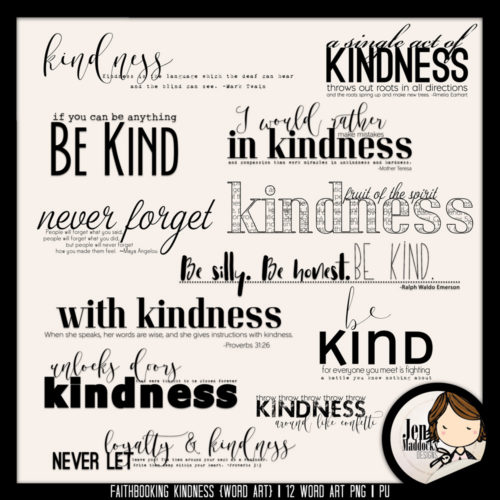 Purchase the Bundle and save 40%!!!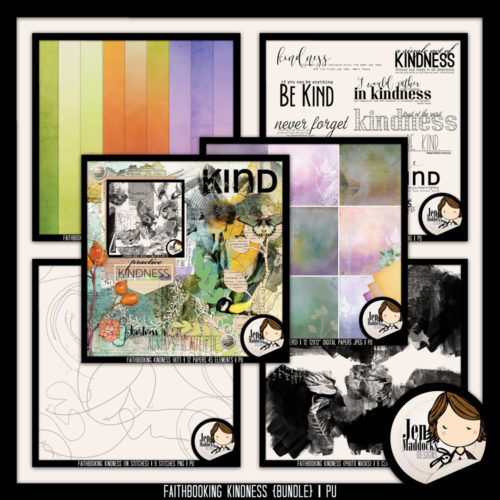 Looking for some inspiration?  Here's what my Creative Team did with this collection...
From Jeannette...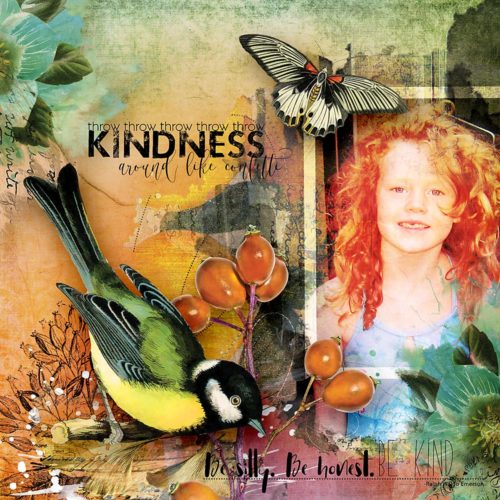 From Erin...
From Sondra...
From Lime...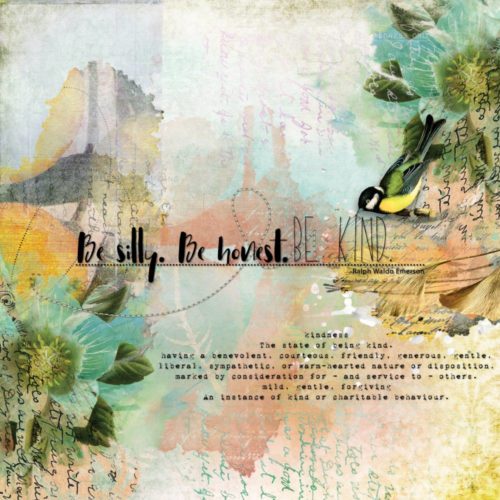 From Sharon...
From Joanne...
From Ange...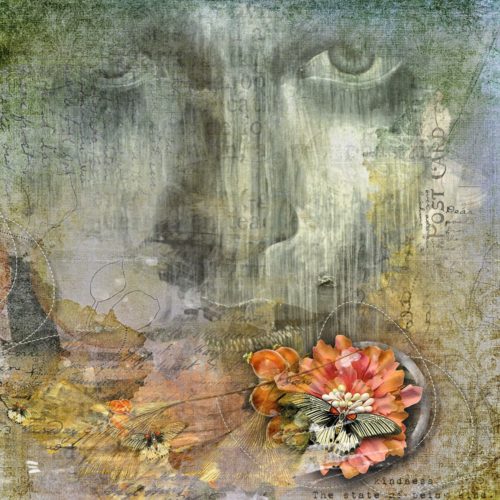 From Flor...
From Diane...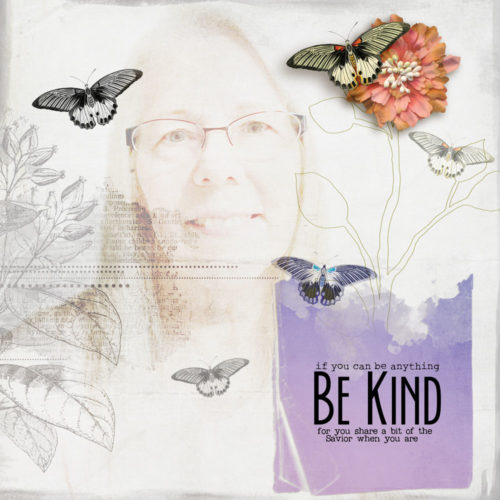 From Kerstin...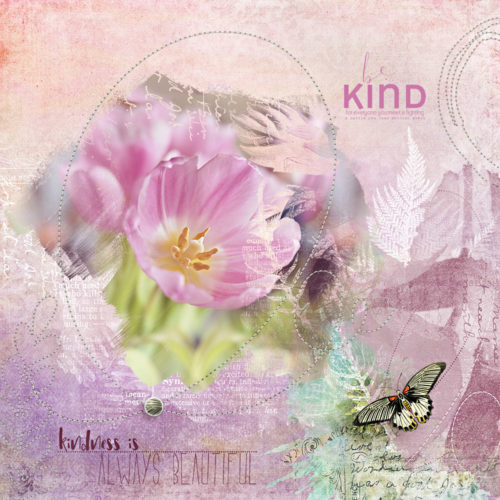 From Danica...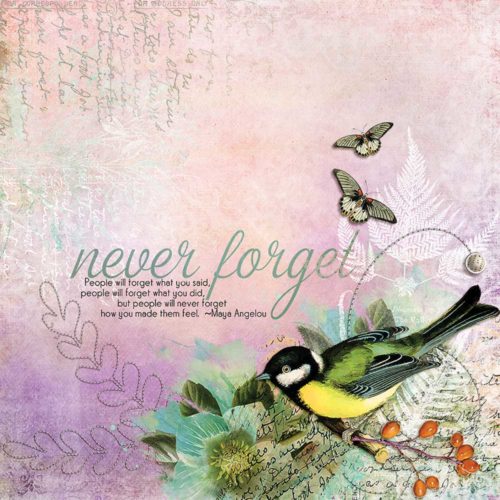 From Ann...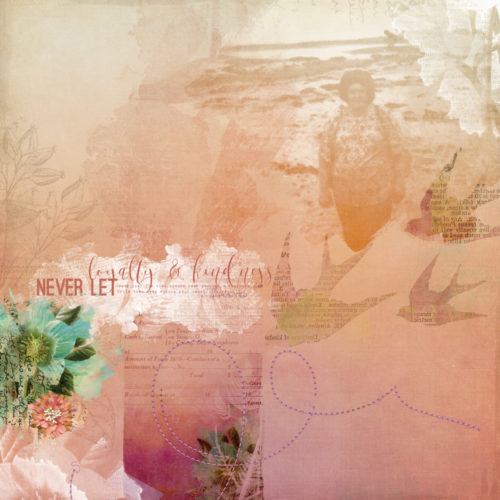 From Anja...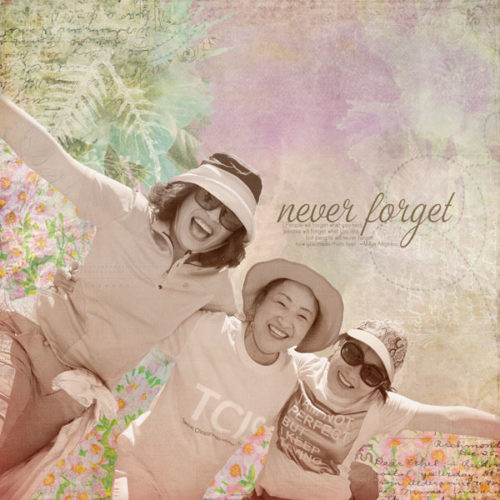 From Audrey...
Have a fabulous weekend!
-Jen